Introducing transformative wellness in Mumbai with "The Urban Wellness Clinic" are two leading luxury brands – Four Seasons Hotel Mumbai and India's integrated wellness destination spa, Atmantan Wellness Centre.
They have come together to curate a specialised detox program, made available to Mumbaikars in the very heart of the city.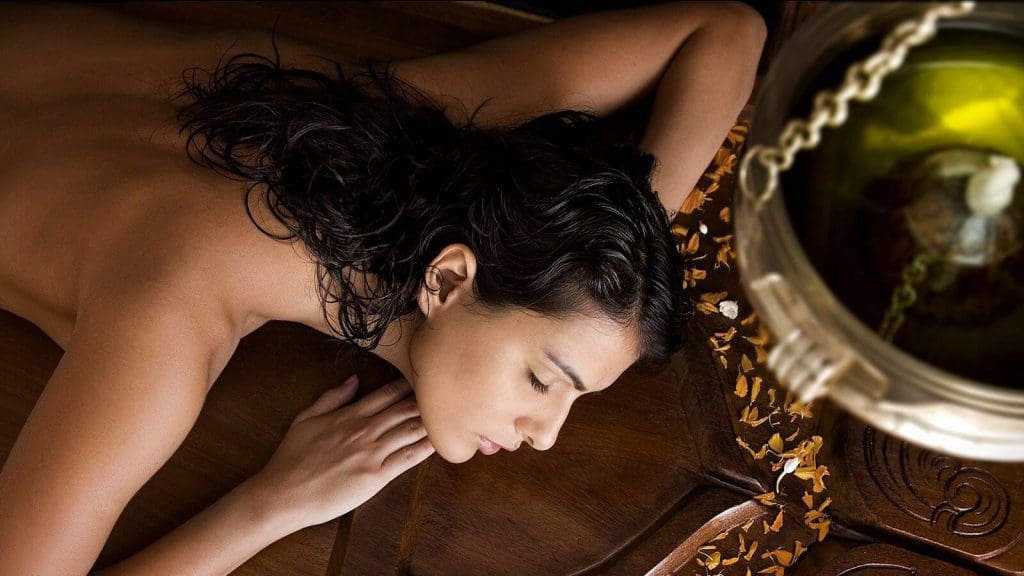 Guests are invited to discover the importance of wellbeing by taking time out for themselves at the very first Urban Wellness Clinic, which will offer guests a highly personalised detox routine that cares for them while catering to their needs with intuitive service and attention to detail – an aspect both brands are well-known for.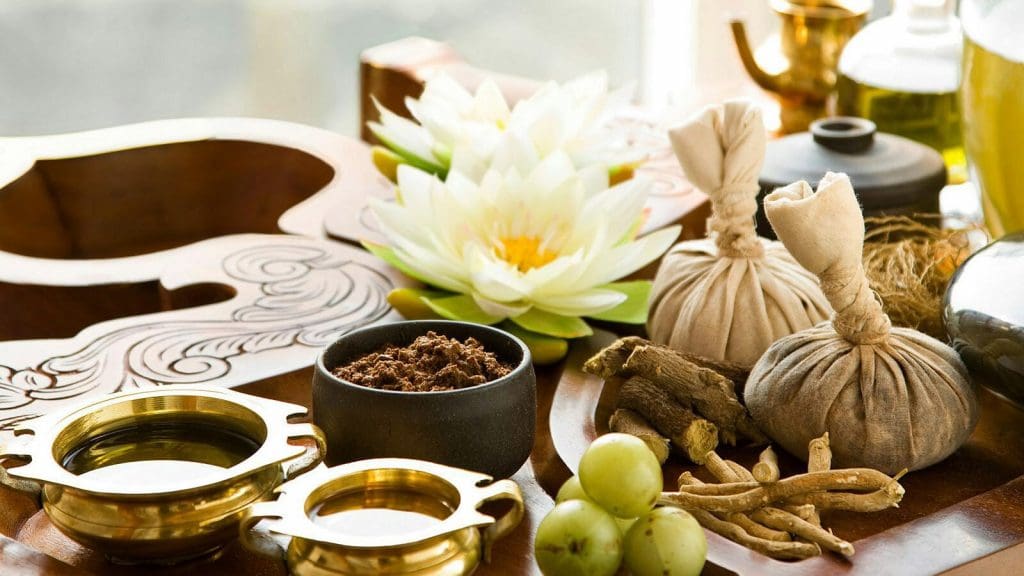 Offering a multi-dimensional approach to transformative wellness, guests can look forward to lifestyle management consultations with experts, holistic therapies and restorative treatments, delicious nutrient-rich food, functional fitness, and more.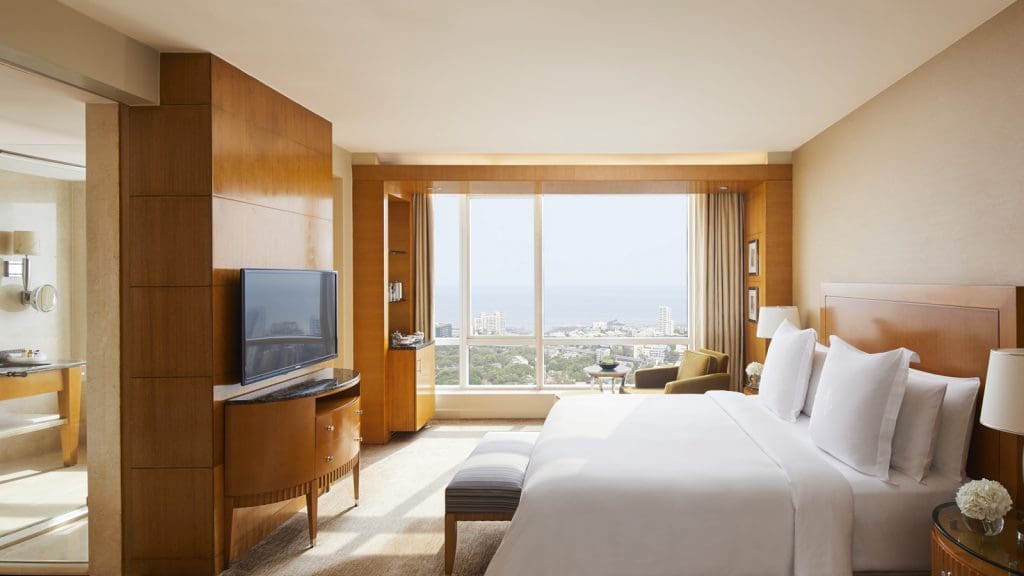 "Well-being isn't a word today's wellness seekers take lightly – they travel far and wide in search of remedial and restorative power," says Sunil Narang, General Manager, Four Seasons Hotel Mumbai.
He continues, " At Four Seasons hotel Mumbai, we know that well-being is a continuous journey and we're always seeking new ways to help our guests discover their best selves with bespoke wellness experiences,"
He continues, "From regionally inspired wellness traditions to global associations with the world's leading health experts, wellness at Four Seasons engages the senses and delivers a well-rounded mind and body experience,"
Talking about this special collaboration Founder of Atmantan Wellness Centre Nikhil Kapur says, "With this new association with Four Seasons hotel Mumbai, we strive to offer consumers a holistic experience in their own city, where they feel like they are not only leaving with a healed self but also a reformed lifestyle. This detox regime will provide our guests with an unforgettable experience. "
The Urban Wellness Clinic by Atmantan will be available to all guests at Four Seasons Hotel in Mumbai. Dedicated to living well, promoting good physical and mental health, and featuring experiential wellness activities, this unique residential package aims to replenish gut health, reset the system with a cleanse, and eliminate toxins to transform one's lifestyle.
Read More: Lifestyle, Weddings and Wellness