Spree Hotel, Ranjangaon, Pune has appointed Umesh Adhav as its new Operation Manager.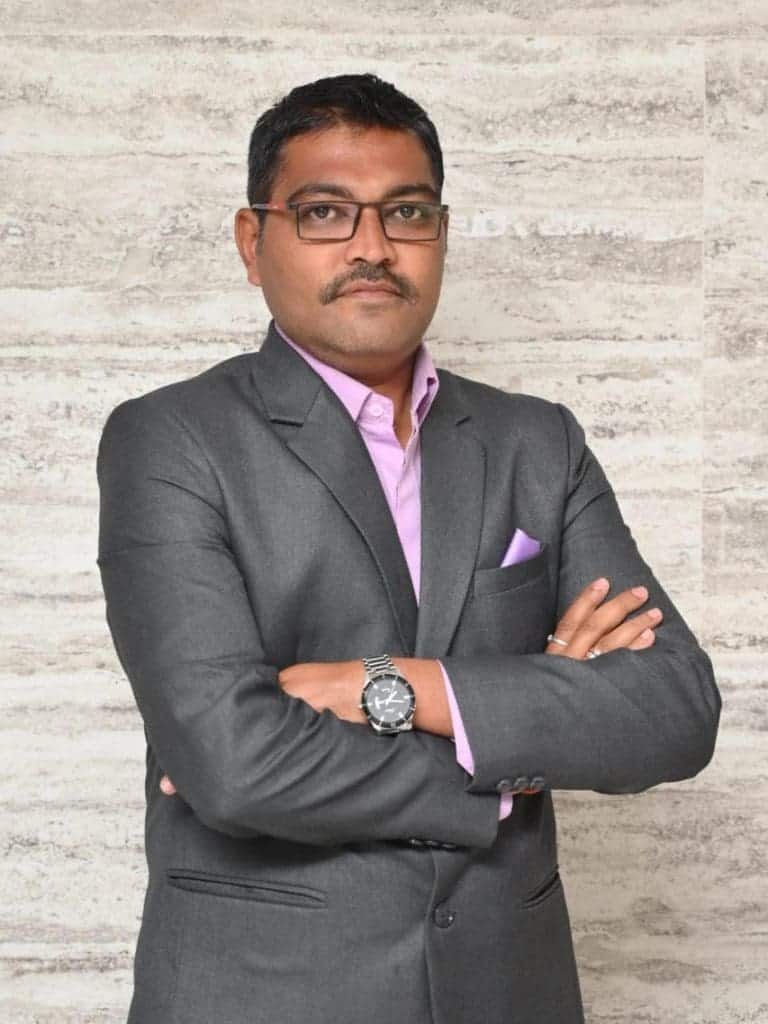 A seasoned professional, Umesh Adhav aims to bring innovation, operational excellence and renewed energy to Zip By Spree Ranjangaon with his fresh perspective. Adhav has been a passionate hotelier with over 13 years of experience. He believes that hard work and discipline are the secret ingredient to success.
Before joining Spree Hospitality, Umesh was with The Fern Group of hotels in various locations for pre-opening of the Hotels, he was with group for more than 4+ years during this period he played a vital role as an Pre opening team members at Fern Hotel Satara, Grand Victoria The Fern, Panchgani, Maharashtra.
Before leaving the group his last assignment was at Rakabi The Fern, Igatpuri where he was taking care of the Rooms Division as an Executive Housekeeper.
Umesh started his career with Citrus Group of hotels at various locations where he was pre opening members for Pune & two hotels in Bangalore. Then he was with the same group at the Mahabaleshwar. Kolhapur location at various designations. He has also been with Royal Orchid Group of Hotels.
Read more: Appointments