Madhya Pradesh Tourism has recently launched an innovative concept "Workcation" – Vacation alongside Work, a perfect office layout where one can carry on with his regular work with plenty of free time to travel around, bond with one another, enjoy nature and rejuvenate from the regular lives.
Work-life balance is often about the struggle to create clear delineation between our careers and our personal lives. It's becoming increasingly difficult, however, to draw a hard line – especially with emails rolling in and various messages constantly popping up. No matter what we promise ourselves, many of us are guilty of penciling in at least a little work while we're away. And while uninstalling messaging from your phone while on holiday is one possible solution, it's a pretty drastic measure for a little peace and quiet.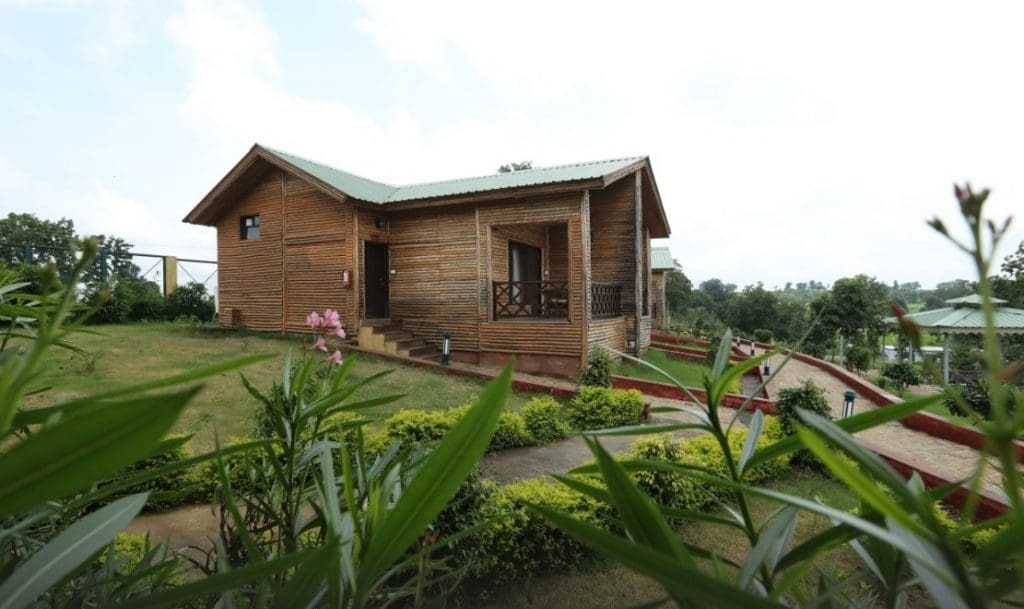 That's where workcations come in. Instead of trying to build a wall between work and personal life, workcations lean into the idea that they're not separate at all. It's not quite the same as digital nomadism, in which you work where you please but still focus on your day-to-day tasks. Workcations are instead conscious efforts to separate yourself from your permanent environment, and get extremely focused on one element of your job. You step away with the explicit intention to ignore the daily churn.
The integration of nature is often a big part; not only is it relaxing, but it's shown to boost productivity, mind-wandering creativity, and promote mental restoration lost to distraction.
Madhya Pradesh Tourism "The Heart of Incredible India" is offering this thoughtful concept in numerous peaceful nature scenic Jungle resorts like White Tiger Forest Lodge, (Bandhavgarh), Kipling's Court (Pench National Park), Bison Retreat, Satpura National Park, Champak Bungalow in Pachmarhi, Sailani Island (Omkareshwar). All these Hotels / Resorts situated at stellar locations with panoramic views of meadows all around serves a great therapy for the body and mind.
The resorts possess essential facilities like High-Speed Internet Connectivity, Power Backup, Comfortable Stay, Medical and First aid Facilities, Healthy and fresh Food, Beverages, Room Service following all the essential Guidelines, norms, and specific protocols followed with regards to safety, hygiene, sanitization, etc. 
Read More: News