Hyatt Regency Pune Hotel & Residences announced the appointment of Vaishali Shahi as Director of Human Resources.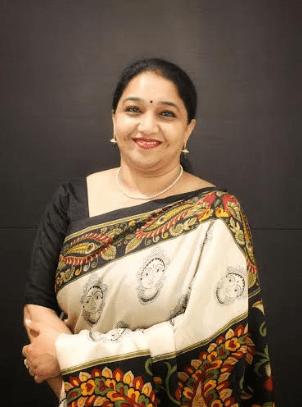 Vaishali brings over 15 years of experience in the hospitality industry having worked with brands like Accor Hotels, Grand New Delhi, Intercontinental Group, and Marriott Hotels. She moves to Hyatt Regency Pune from Hyatt Regency Chennai.
A seasoned Human Resource professional, Vaishali has completed her B.Sc. in Hospitality & Hotel Administration and holds a Post Graduate Diploma in Business Administration – HR from the prestigious Symbiosis International University, Pune. Her impeccable strategic acumen and tactical ability to drive team synergy contributing to business objectives are visible throughout her career with multiple accolades and achievements to her name.
Known for her innovative methods and human resource expertise, Vaishali will be leading the Hotel's Human Resources department and will be instrumental in ensuring a strong professional team to achieve the Hotel's strategic goals. Speaking of her appointment, Vaishali says, "This brand personifies the concept of 'Care' and 'Empathy' and this is evident through the behavior within the company. I am extremely thrilled to be associated with Hyatt and I look forward to the new assignment with Hyatt Regency Pune".
In her spare time, Vaishali enjoys spending time with her family and loves to travel and explore places.
Read More: Appointments