Le Meridien Hyderabad has announced the appointment of Vaishali Vijayvargiya as the Human Resources Manager at the hotel.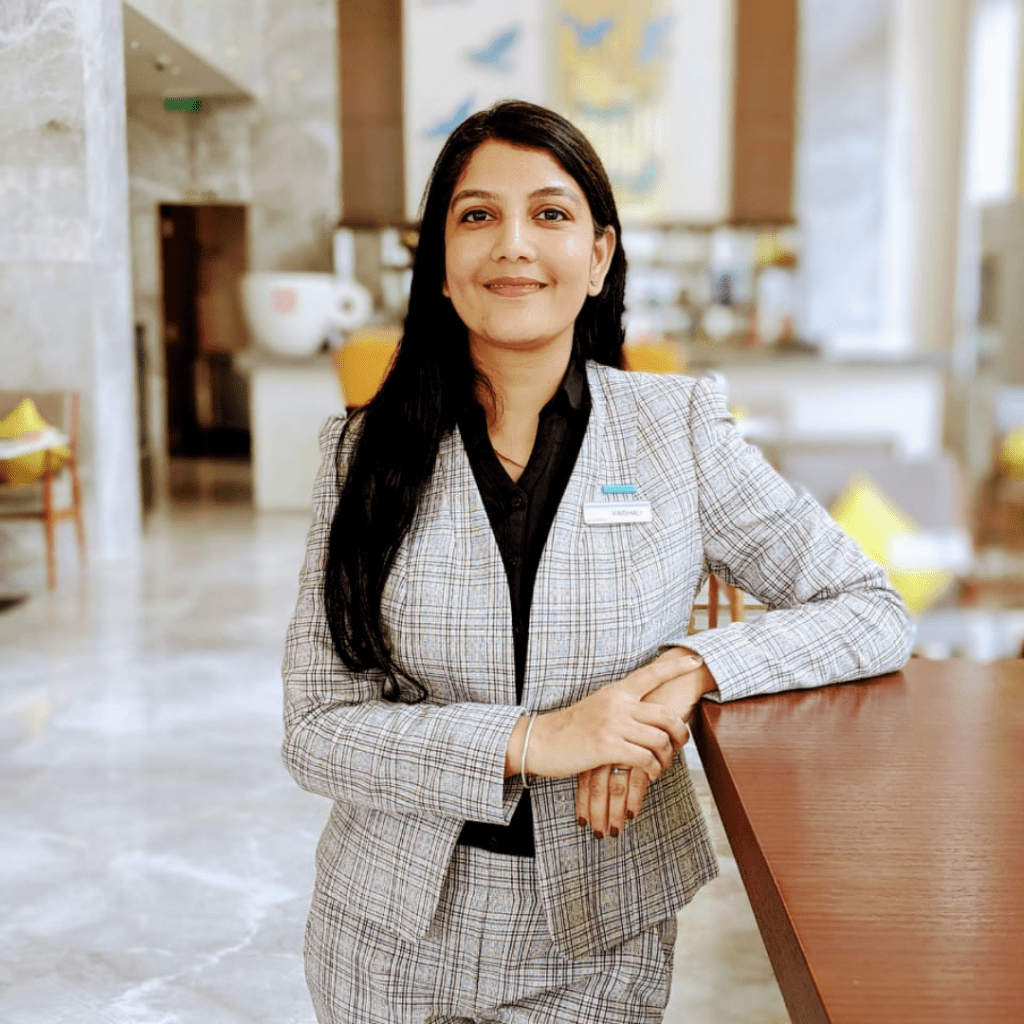 Vaishali Vijayvargiya has more than 12 years of experience in the Financial and Hospitality sectors. She started her career with Aviva Life Insurance as a Business Analyst and moved to the Hospitality industry in 2012 when she joined Courtyard by Marriott Bhopal as an Executive Assistant.
Her keenness on making her career in the Human Resource field prompted her to join the Human Resources Department in 2015.
Vaishali has a positive approach towards life and enjoys travelling and volunteering her time at orphanages. She is not only is a fitness enthusiast but also loves water sports and yoga.
Read more: Appointments