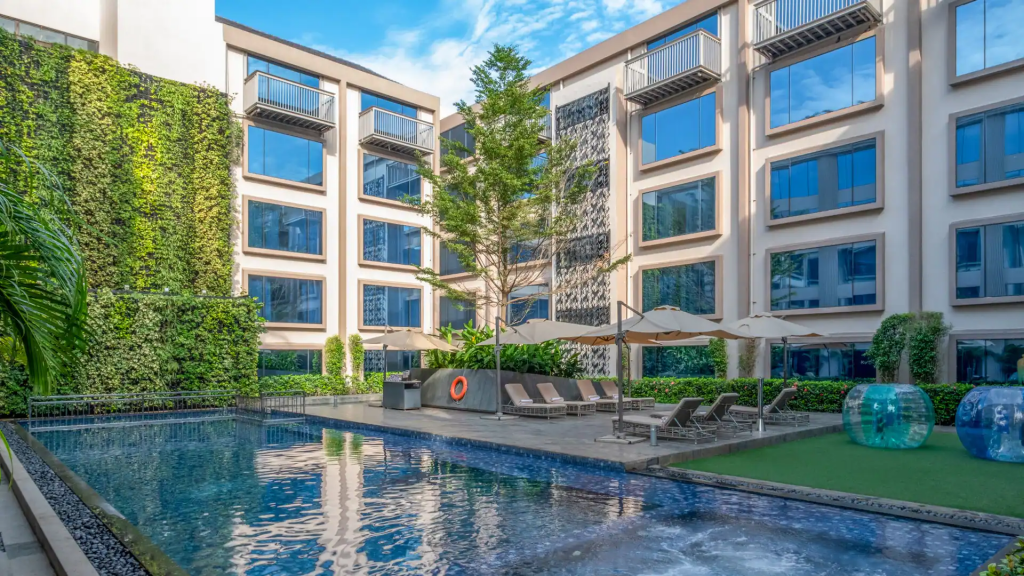 Vamsi Gadiraju has been elevated to the position of Director of Food & Beverage at Hyatt Centric Candolim Goa.
Vamsi Gadiraju brings with him an extensive experience of over 15 years as a chef at multiple national & international hospitality chains like Hyatt Hotels & Corporations, Hilton Worldwide, Six Senses, Marriott, and more, always proving himself to be a committed culinary advocate.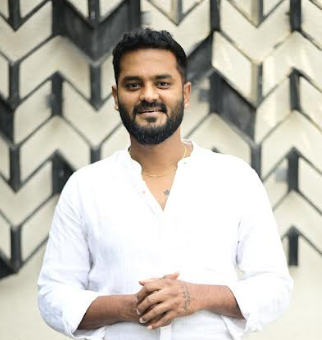 In his new role, Vamsi Gadiraju will be responsible for positioning Hyatt Centric Goa's Food & Beverage as the landmark for explorers looking to indulge in a culinary experience like never before. Gadiraju is a passionate culinary wizard who believes in everything but ordinary, always wanting to take his guests on a culinary journey that is nothing short of heavenly! He strongly believes that if you do something, either do it wholeheartedly or don't do it at all.
A passionate seeker of calm and peace, he may be seen exploring the unseen side of Goa in his leisure time. He has a distinct passion for brews and cigars. Apart from pursuing his culinary passions, Gadiraju has a keen interest in wellness and nutrition.
He says, "I would like to thank the entire Leadership team of the hotel for their unending support and guidance during my transition from an Executive Chef to Director of Food & Beverage. I am super excited to run the show with this amazing F&B team that we have onboard and look forward to delighting and elevating the dining and overall guests' experience."
Read More: Appointments