Vandal Lounge Bar, the latest entry to Mumbai's glittering and sparkling nightlife, opened at Meluha The Fern, Hiranandani Gardens, Powai.
Welcome to Vandal Lounge Bar which is all set to take Mumbai's nightclub culture by storm. Dazzling and glittering interiors, mesmerizing and captivating music, cocktails and concoctions to lift the spirits; and a lot more.
Vandal Lounge Bar exhorts you to bring the free spirit inside you to the fore. Let the mood sway you to the palpable energy which epitomizes the essence of Vandal.
The moment you enter inside, you are enamored by the imposing chandelier with hundreds of shimmering lights.
The nicely lit, L-shaped bar is in the corner. On top of the bar is the DJ console perched on the first floor fitted with the state-of-the-art music system. The mighty speakers dangling on chains from the high ceiling. A myriad of funky luminescent and phosphorescent lights add up to the ambiance. All of this and much more will transfer you to a different terrain altogether where you will desire to break free and paint the town red.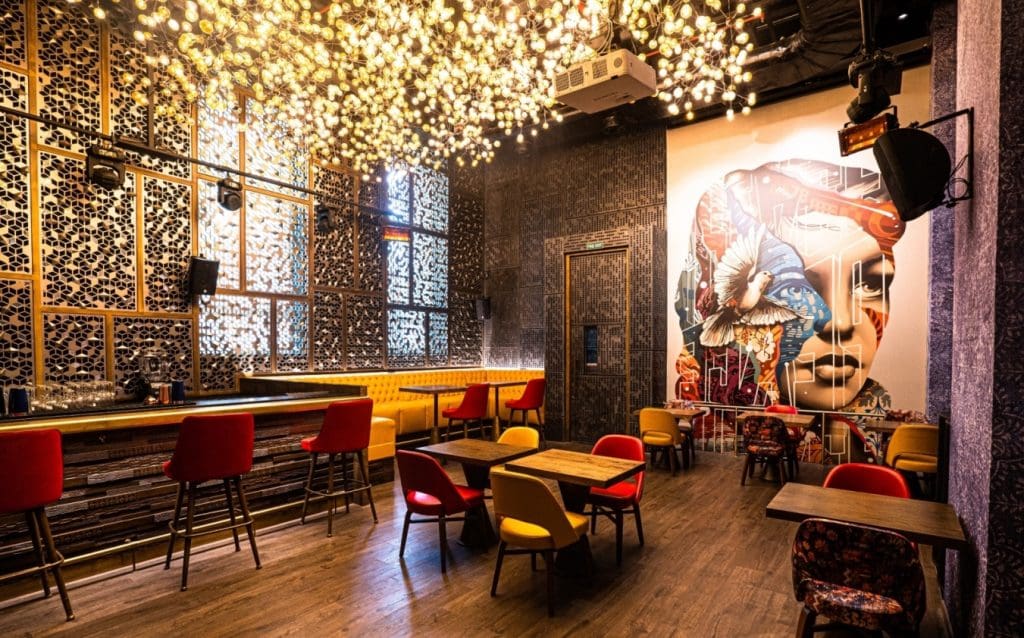 With DJ behind the console juggling the best acoustics in town, it surely promises to be the most exhilarating and invigorating experience. And to add to the frenzy and thrill, the bartender with the best-stocked bar in town will shake and whip some of the most amazing drinks to make the night a memorable experience.
The elaborate drinks menu has been curated keeping in mind everyone's preferences. Starting from signature cocktails to martinis, crafted gin & tonic to shooters, aperitifs to scotch, single malts to bourbons everything is on the menu.
The menu at Vandal Lounge Bar also comprises extravagant champagnes, red and white wines. Besides, the regulars like vodka, tequila, rums, beers are also available in plenty with a variety of best options to choose from.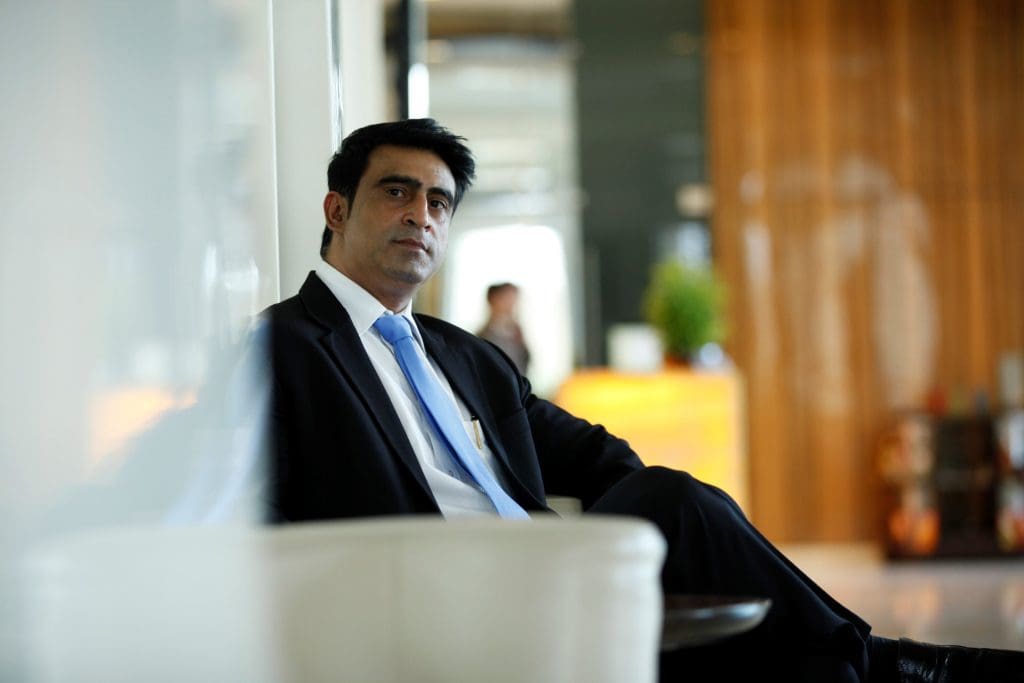 The VP Operations, Punish B Sharma said, "The burgeoning central suburbs have been missing on the night-life front with practically no options. But not anymore, with Vandal now open, they don't have to bother to go to western suburbs or the town side. Head to Vandal to cherish thrilling and delightful evening".
Read More: Latest