The St. Regis Mumbai announced the appointment of Varun Chhibber to lead 'The Best Address' as General Manager.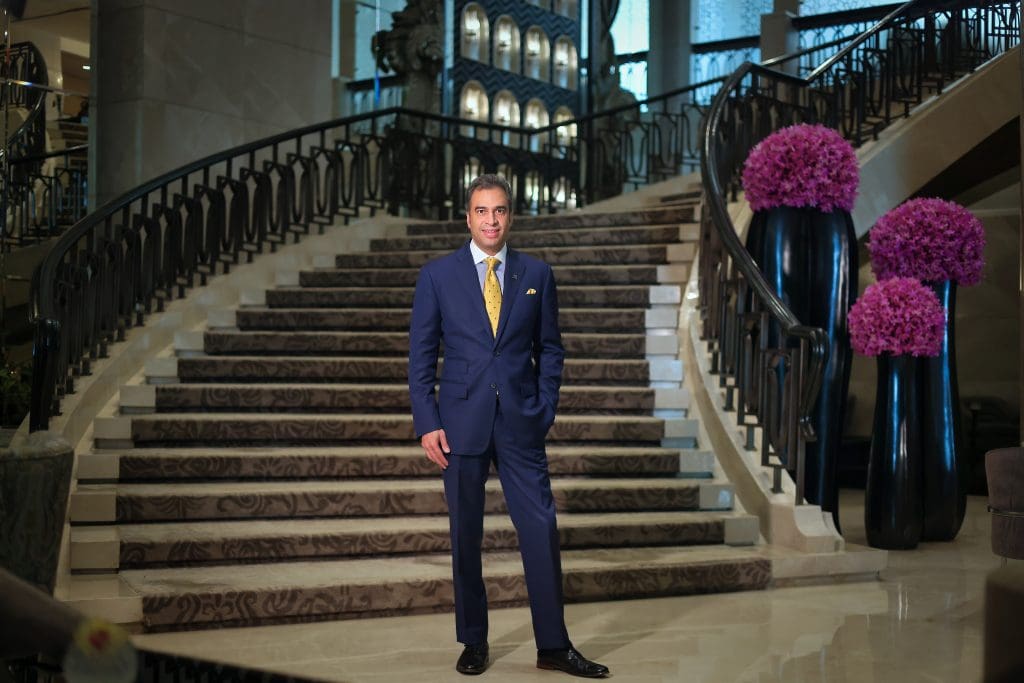 Varun Chhibber brings with him over 20 years of luxury experience in the hospitality industry and will now helm The St. Regis Mumbai, the most iconic hotels in Marriott International's myriad portfolio in India.
An alumni of The Oberoi Centre of Learning & Development, he has led multiple luxury hotels as General Manager. His early education was a blend of formal schooling and extensive travel, resulting in diverse cultural exposure and practical experiences which he brings each day to work. He enhanced his hotel education with a major in Economics as it was a subject of special interest to him. Having worked with the Oberoi and Leela group in the past, Varun's expertise in Luxury is extremely strong and well defined.
His early years of experience allowed him to develop award winning concepts specially in Food and Beverage and drive revenue and reputation. Varun is known for his people centric leadership style which embodies his deep rooted beliefs in the infinite power of team brilliance and exponential growth.
At The St. Regis Mumbai, Varun will lead the dynamic luxury team to sustain the hotel's positioning as one of the most awarded hotels and as the prefered destination for the social elite. He will focus on steering the team to drive revenue and maintain the property's reputation of having the highest turnover in South Asia while ensuring guest voice scores remain a priority for The St. Regis Mumbai.
Varun Chhibber is married to Nupur who also has her roots in the hospitality industry, and they have a teenage son who is looking forward to returning to Mumbai where he had his primary education. Varun's competitive spirit and love for sport and innovation drives him each day to collaborate and synergize.
Read More: Appointments