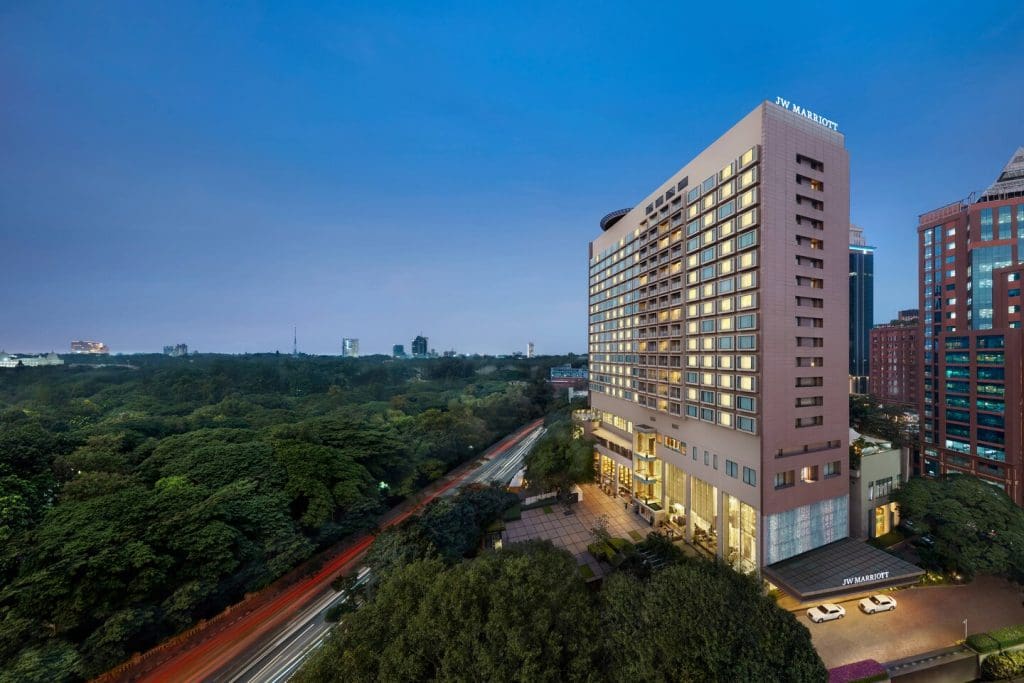 JW Marriott Bengaluru appoints Varun Suden as its new Rooms Division Manager.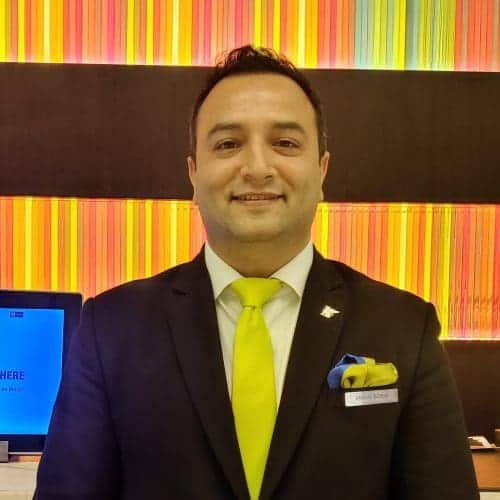 With close to 16 years of experience and working with hotels across India, Varun exhibits a strong record of driving guest and employee satisfaction. At JW Marriott Bengaluru, Varun will be seen emphasizing customer satisfaction and rooms operation.
Starting his career in 2006, Varun has been associated with some of the eminent hospitality brands like Hyderabad Marriott Hotel & Convention Centre and Goa Marriott Resort and Spa, Courtyard by Marriott Gurgaon, Marriott Whitefield Hotel Bengaluru, JW Marriott Aerocity, and The Leela Palace Mumbai where he was responsible for Front Office, Salon and Health Club operations.
Speaking on the appointment, Gaurav Sinha, the Director of Operations at JW Marriott Bengaluru said, "Varun has immense hands-on experience in building strong teams dedicated to delivering exceptional guest experiences. We are certain that having a team leader like him on board, will help us grow faster with better results."
"Throughout my career, I have been at the forefront of devising and implementing new systems and processes designed for efficient and effective delivery of services. And I shall continue to work that way for the holistic development of the team members and the business at JW Marriott Bengaluru as well," said Varun Suden.
Read more: Appointments