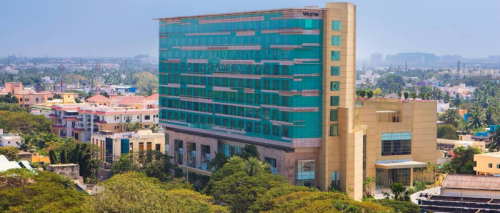 The Westin Chennai Velachery Elevates Venkat Bhuvaneswaran As Director Of Sales & Marketing.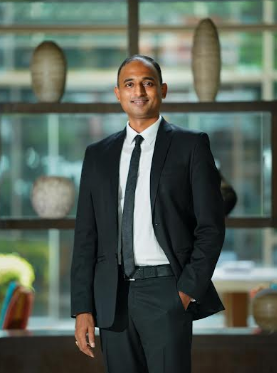 Venkat has over 20 years of experience in the hospitality industry. He started his career in Food & Beverage operations with the Park group of hotels. It was in Bangalore when this journey commenced in 2001 and later moved to Chennai as part of the pre -opening team.
The journey then shifted to Hyderabad in 2006 when he joined the Pre-opening team of Accor group at Novotel Hyderabad Convention Centre in Food & Beverage. After which he moved to Catering & Event sales at Hyderabad International Convention Centre (HICC) in 2008. This further enabled him to gain exposure in handling international conventions, conferences, and many multi-faceted events at HICC for 03 years.
In 2011, he moved to Hilton Chennai as part of the opening team to lead the Catering sales department and contributed to the success of the property in establishing the event venue in the city, where he was much appreciated for the hotel's overall revenue growth.
Adding another feather to his career hat, Venkat was quickly absorbed in The Westin Chennai Velachery in 2014 where he joined as Account Director in Corporate Sales and was elevated as Director of Sales in 2018. His contribution towards the success of the hotel has been recognized and has been elevated as Director of Sales & Marketing.
Read More: Appointments