Rajasthali Resort & Spa, Jaipur has appointed Vichin Sehgal as the Vice President. A prominent personality known for his leadership skills, Vichin Sehgal will be responsible for the overall hotel operations.
Having extensive work experience spanning more than 20 years in the tourism and hospitality industry, he is an industry expert who is known for setting new benchmarks with each career move and redefines the hotel.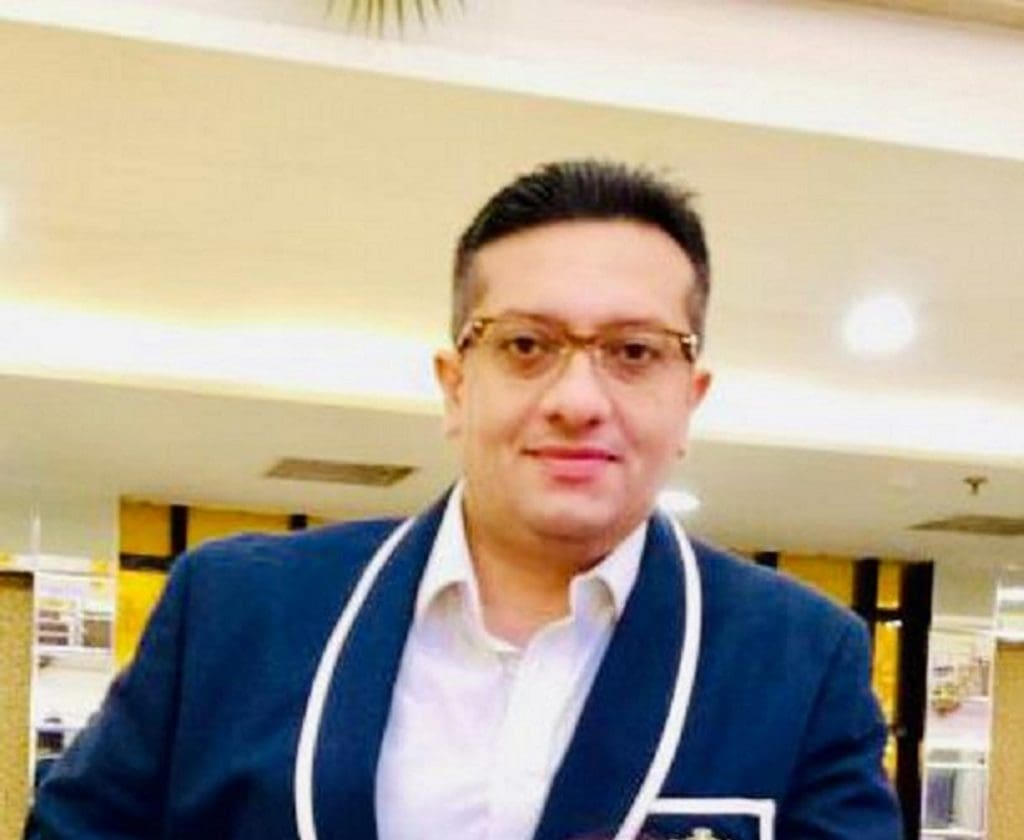 In his current role, Vichin Sehgal will be actively involved in curating an exceptional experience in alignment with the brand vision. His repertoire over the years has been an exquisite exemplification of the varied roles that he has donned in his career that has consequently helped him to hone his skills in terms of revenue and innovative management, pre-opening administrations, yield management, and customer relationship.
Commenting on his appointment, Vichin Sehgal, Vice President, Rajasthali Resort & Spa, Jaipur said, "I am thrilled to take up my responsibility as a Vice President of Rajasthali Resort & Spa. The brand echoes the ethos of royalty amalgamated with the essence of the rich heritage and culture of Rajasthan. I'm looking forward to uplifting the services standard as top-notch with the support of my spectacular team."
Before joining Rajasthali Resort and Spa, Vichin Sehgal was working as the General Manager of Hospitality and Strategy with V Club for over six years. He started his successful career with Radisson Hotels as a Sales Manager in 2001.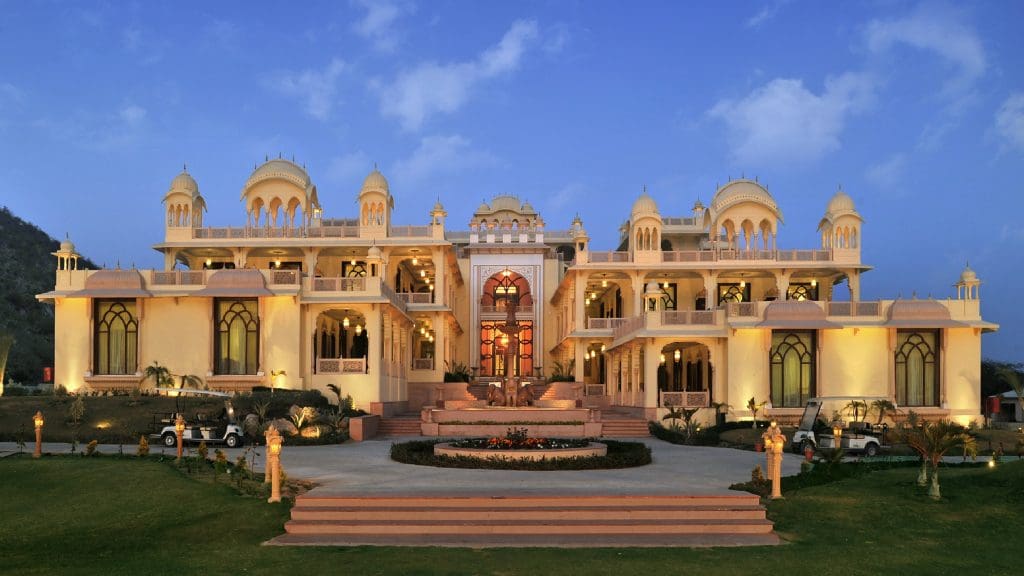 He worked his way up by associating with Vodafone India office as the coveted Head of HNI, Accor Asia Pacific Office as the Head of International Sales and Marketing, as the General Manager Units for Development and Expansion for Golden Tulip Hotels and Suites.
An alumnus of IIHM Lucknow in hotel management, he is a man of many talents and avid interests. He is an ardent traveler and is keenly interested in exploring the different international cultures and cuisines. He enjoys the distinct aspects of travel and is also a part of some renowned groups with like-minded people who enjoy riding and travelling.
Read More: Appointments