Celebrity Chef Vicky Ratnani believes in food that is Indian at heart and global in outlook in this pre-Covid interview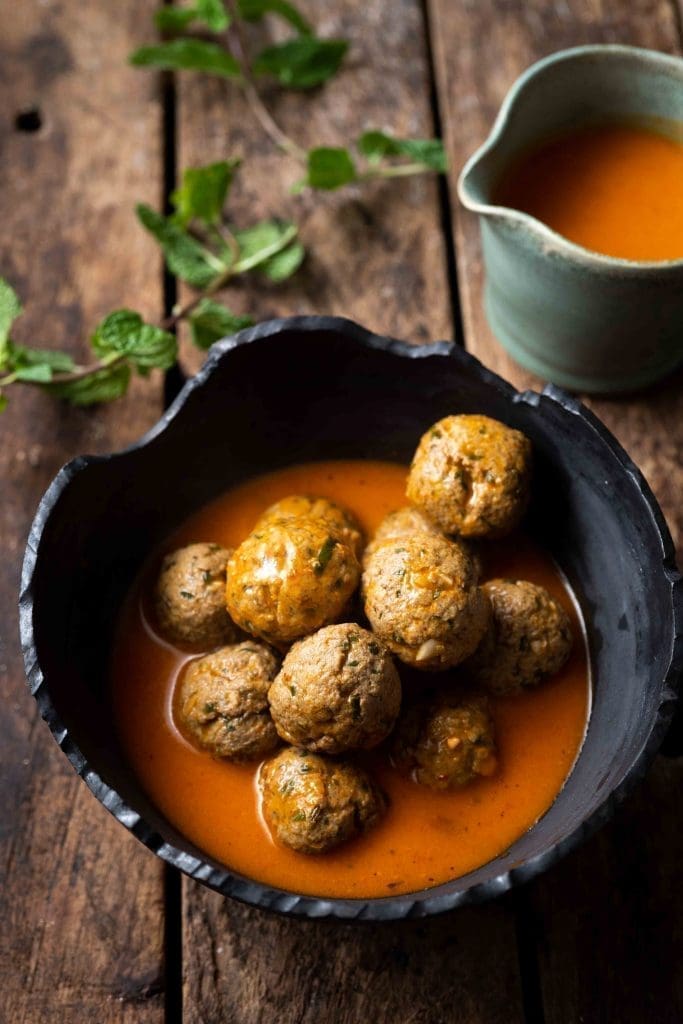 Food's never had it this good before. Globally, we're seeing a captivating mix of tradition and innovation. Authentic, real ingredients are being sought after, with cooking taking all of your senses into account, not merely your sense of taste. Increasingly, today's chefs favour a personalised approach to cooking, one that is incredibly healthy, soul cleansing and sustainable. In sync with this perception is maverick Chef Vicky Ratnani, who, by his own admission, dishes out food with a global appeal, while keeping its Indian soul intact.
Chef Yotam Ottolenghi once said, "Fusion food… is trying to quite consciously fuse things that are sometimes quite contradictory, sometimes quite far apart, to see if they'd work." For celebrity Chef Vicky Ratnani, good food is all about mixing seemingly contradictory ingredients to create unique flavours and taste. Trained in the classical European tradition, Ratnani uses western techniques with Indian spices to give familiar dishes a quirky touch.
In two of his most popular on-air television shows, namely, 'Vicky Goes Veg' and 'Vickypedia,' Ratnani combines the finesse of classic European-style cooking with the earthiness of Indian spices and ingredients, bringing us dishes that are both creative and flavourful. In an exclusive conversation with Today's Traveller, Ratnani talks about his philosophy of fusion food, the highlights of his illustrious career and the food trends he is most excited about.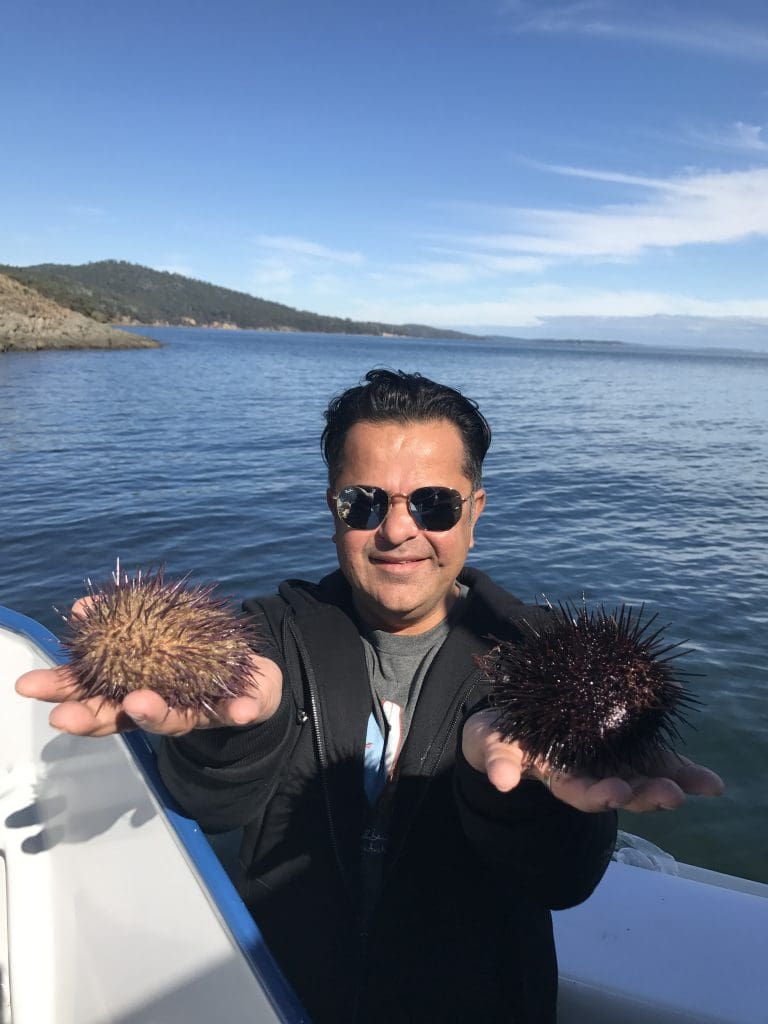 "I am discovering India through its food. My thoughts are very global but the soul is Indian and I am working with different spices, herbs and produce from various parts of India."
—Vicky Ratnani
The conversation begins with a discussion on Ratnani's career milestones. For a celebrity chef constantly in the spotlight, bagging an award or getting a personal cookery show could well be moments of glory, but not for Ratnani. Instead, cooking for Nelson Mandela in the capacity of a personal chef during his trip from Durban to Cape Town was his most memorable moment.
Opportunities to work on global platform have constantly come Ratnani's way. His culinary expertise led him to be a part of the opening team for Queen Mary 2 (QM2) – a luxury cruise ship. In preparation for this voyage, Ratnani taught at the White Star Chef's Training School on board Queen Elizabeth 2, in Manila and St. Nazaire, training over 180 chefs on board. Ratnani also opened up the Britannia Restaurant & Kitchen – the largest restaurant at sea during its inaugural opening in 2004 and then progressed to the position of Executive Sous Chef of the QM2. The vibrant gourmand then moved on to become Executive Chef for the Queen Victoria.
As of 2010, he was the first and only Indian Executive Chef in the history of the Cunard Line.
Moving back to Mumbai, Ratnani took over Aurus, a hip restaurant docked by the sea. His innovative method of cooking, qualitive ingredients and quirky take on traditional Indian cuisine won over the hearts of the city's socialites and catapulted him to the category of India's A-list chefs. In 2014, Ratnani joined Ever Stone Capital and revamped the existing brands under its belt. He was also responsible for tweaking the flavours for Burger King India and working on new flavours specially tailormade for the Indian market.
However, it was his shows that made him a household name. Thanks to round-the-clock television shows, his name and fame quadrupled. Shows like 'Vickypedia,' 'A Taste Down Under' (shot in Australia), 'Vicky Goes Desi,' 'Vicky Goes Foreign,' 'Gourmet Central,' 'Vicky Goes Veg,' 'Pressure Cooker,' 'Sanjeev Kapoor Ke Kitchen Khiladi' and 'Health Mange More' brought to the fore his unique and quirky style of cooking.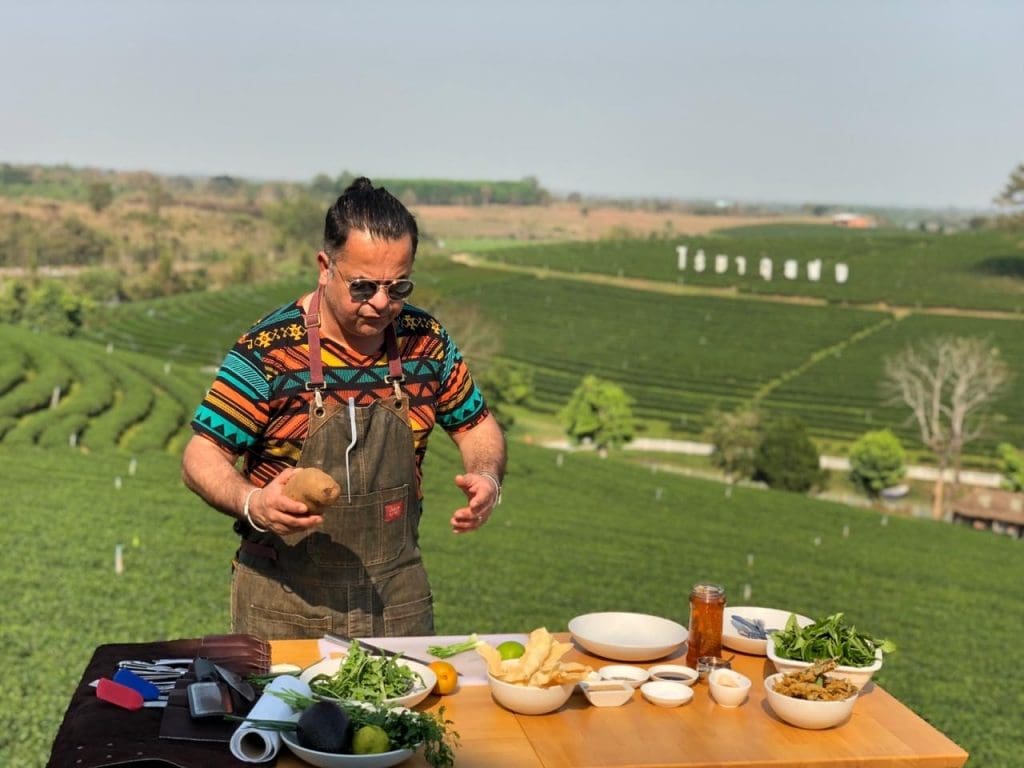 Ratnani, who is best known for his fusion creations, believes in combining the best of Indian and Western flavours. "I worked all my life in western kitchen with global chefs. I learnt cooking the old-fashioned way – the classical European style. Since I have moved back 11 years, I am discovering India through its food. My thoughts are very global but the soul is Indian and I am working with different spices, herbs and produce from various parts of India," declares Ratnani.
For Ratnani, wholesome, delicious food will never go out of fashion. In fact, mulling on the upcoming food trends, Ratnani says that concepts such as farm-to-table cuisine, hyperlocal food, clean eating, artisanal food, use of ancient grains (millets, etc) and zero-wastage cooking are becoming increasingly popular. Younger chefs like Prateek Sadhu, Gresham Fernandes, Chef Hussain, Chef Manuel, Vanshika Bhatia, Deepankar Khosla and Chéf Himanshu are talents he has his eyes on.
For a chef whose dishes are loved by millions, one wonders if there is any particular dish that he likes the most. The Sindhi in him replies, "Fote Mein Bhugal Mutton – a braised mutton dish with lots of cardamom, black pepper, fresh coriander, bay leaf and ghee. It is both simple and complex."
Read more: Food Voyager