Vietjet's latest addition is the new direct route between Ho Chi Minh City (Vietnam) and Kochi (India) which will start flying on August 12, 2023.
The Vietnamese low-cost carrier recently revealed its new Airbus A330 aircraft sporting Vietnam's national tourism symbol – "Vietnam – Timeless Charm" – in partnership with the Vietnam National Administration of Tourism. The plane will operate international routes connecting India and Vietnam.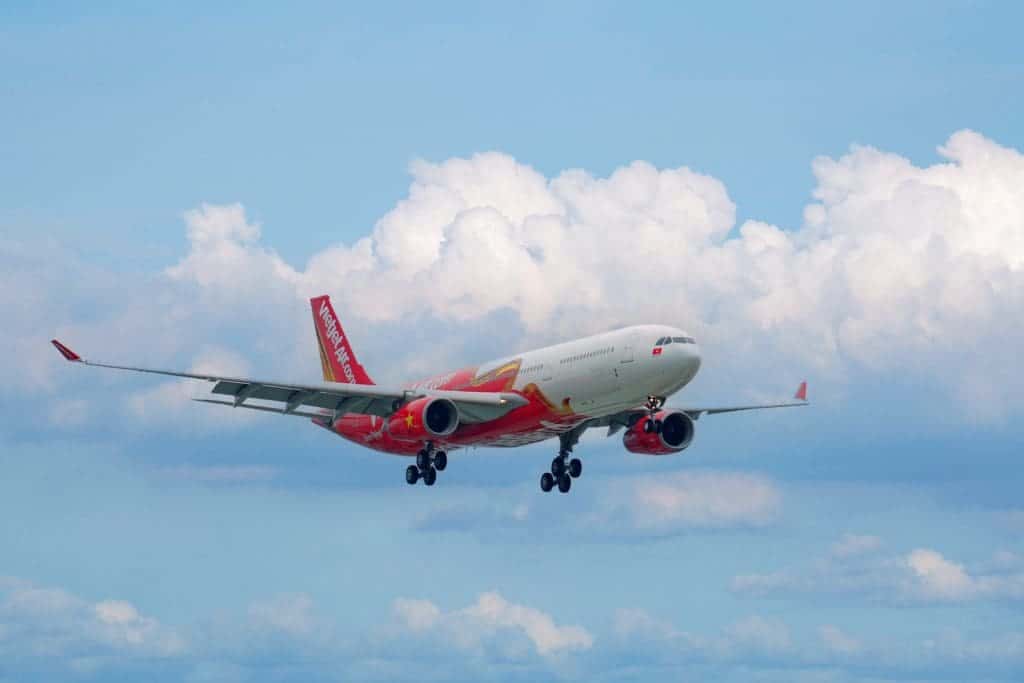 With the expansion of its flight network to major cities in India- Mumbai, Delhi, Ahmedabad, and Kochi, (32 direct flights per week), bridging the distance and travel time between the two countries with this being Vietjet's seventh India-Vietnam route.
Post-pandemic, Vietnam is rising in popularity among Indian travellers. The country has been actively welcoming Indians for tourism and more. Instead of Thailand or Singapore, Indian tourists are gravitating toward Vietnam for its natural beauty, delicious cuisine, and luxurious resorts. Currently, Vietjet flights make it easy for Indians to reach major Vietnamese cities in under 6 hours from Mumbai, Delhi, Ahmedabad – and now Kochi. After only 5 months this year, Indian arrivals to Vietnam have already surpassed all of 2022 and are expected to reach an annual growth rate of 250%!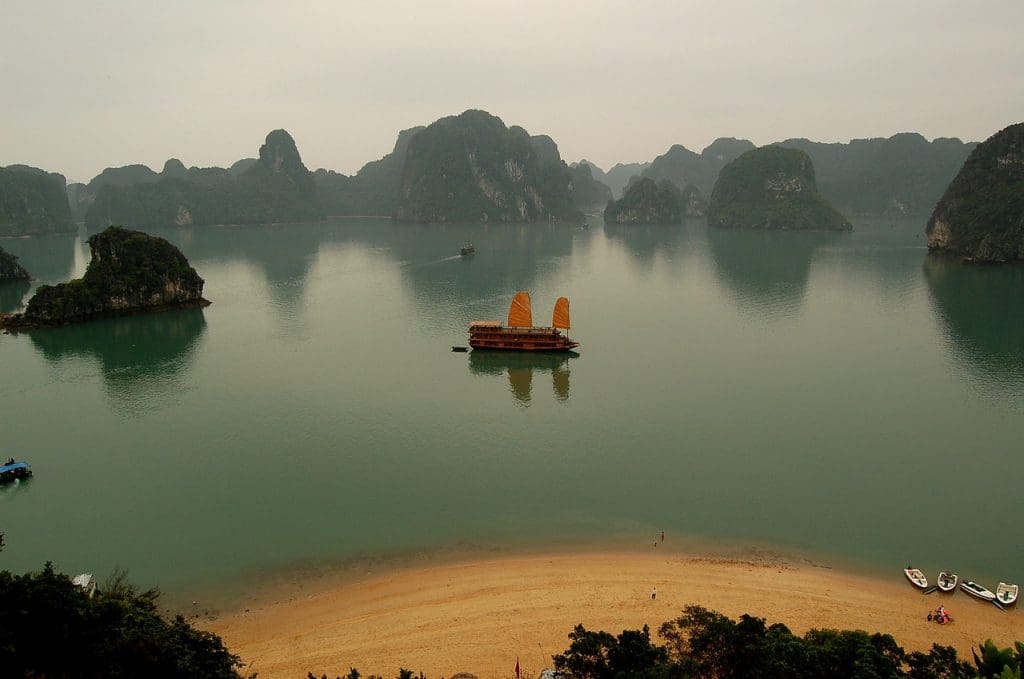 According to Vietjet, the new Kochi route will bring as many as 10,000 Indian tourists to Ho Chi Minh City by year's end, highlighting Vietnam's allure as a Southeast Asian destination. Meanwhile, a similar number of Vietnamese and other international tourists are set to explore must-see sites in southern India.
Vietjet is currently the airline with the most direct flights between Vietnam and India, connecting Hanoi, Ho Chi Minh City, and Da Nang the largest cities of India. The airline is enabling the carrier to better connect and serve the rise in demand for both leisure and business travel.
Ho Chi Minh City – the "Pearl of the Far East" – offers sights like the Cu Chi Tunnels and bustling markets like Ben Thanh, plus mouthwatering street food, vibrant nightlife, and welcoming locals.
But the real joy is simply immersing yourself in the energetic yet relaxed atmosphere of this young, dynamic city.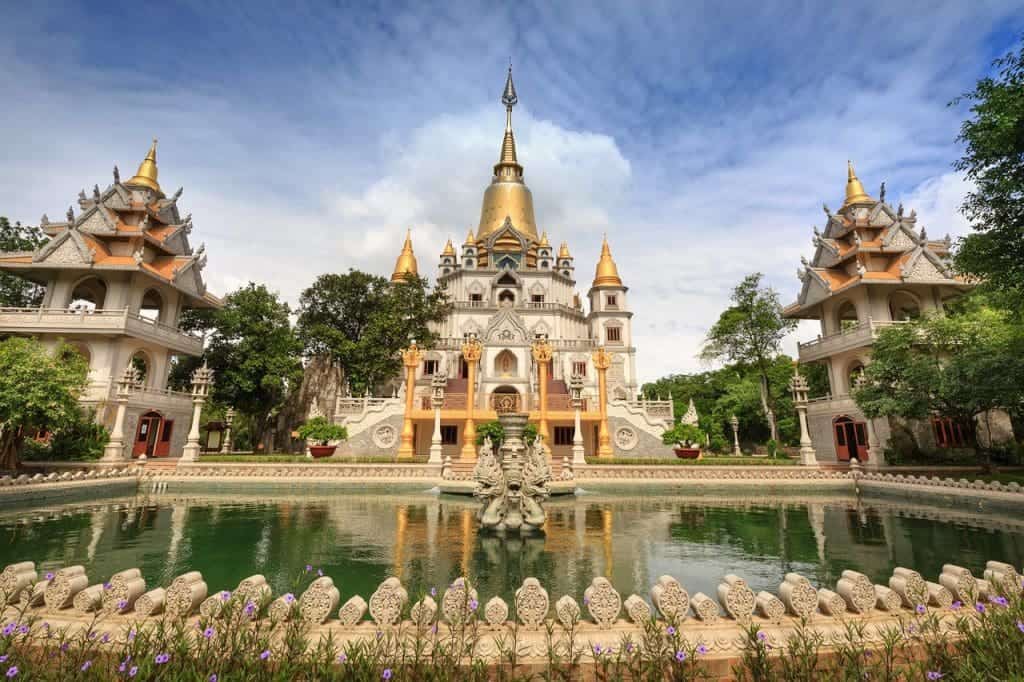 From Ho Chi Minh City, Travelers can explore the beaches, culture, and history of the rest of Vietnam.
Similarly, South India offers a delightful blend of ancient temples, lush greenery, serene backwaters, pristine beaches, and tranquil houseboat rides in the backwaters of Kerala.
The region's rich cuisine, famous for its aromatic spices and flavours, is a gastronomic delight for food enthusiasts.
South India's cultural diversity, historical marvels, and culinary delights will leave a lasting impression on Vietnamese visitors.
Read more: News