Vijay Partap Shrikent, General Manager – Taj Bengal & City General Manager – Kolkata has led six different hotels as a General Manager in the past and is now being promoted as Area Director – West Bengal at IHCL and General Manager – Taj Bengal, Kolkata & New Openings in West Bengal.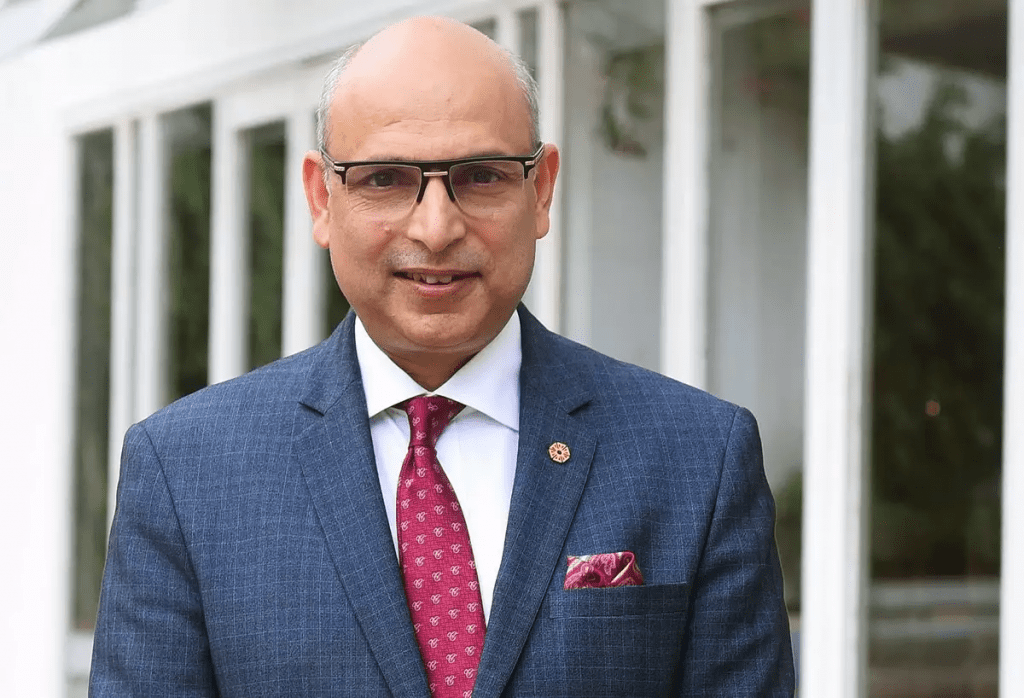 In his new role, he will continue to be responsible for all hotels in West Bengal including Taj Bengal Kolkata, Vivanta Kolkata and will additionally be responsible for all new openings in the state including Taj Hotel Ambuja City Centre New Town, Kolkata and Taj Hotel at Eco Park, New Town, Kolkata.
Vijay Partap Shrikent will continue to report to the Executive Vice President – Operations, North & West India, IHCL.
Read More: Appointments