Sheraton Grand Chennai Resort and Spa has announced the appointment of Associate Director of Loss Prevention Vijay Kumar.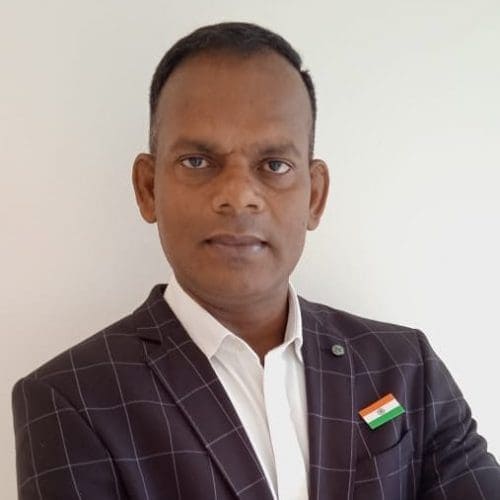 Vijay Kumar comes with an overall experience of 16 years. From an LP associate in 2006 to ADOLP in 2021 is a great journey he says. "Don't sit down and wait for opportunities to come. Get up and make them is something" he follows religiously.
He is a certified First aid trainer, Certified Swimming Pool rescuer and AHA certified AED trainer. He also has the most prestigious Tamil Nadu Fire rescue certification and has a track record of receiving employee excellence in his previous assignments.
In this new role, he will be handling the entire resort's safety and loss prevention management along with his strong team.
In his leisure time, he loves to listen to music and he focuses & encourages people on Physical activity and bodybuilding.
Read More: Appointments