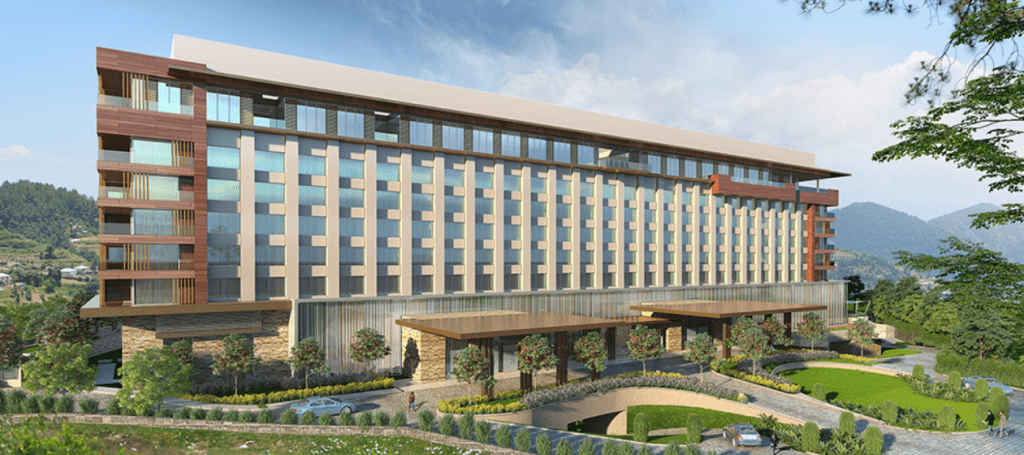 Vijayakumar Singh. R has been appointed as the Chief Engineer for Hyatt Regency Dehradun (Pre-Opening).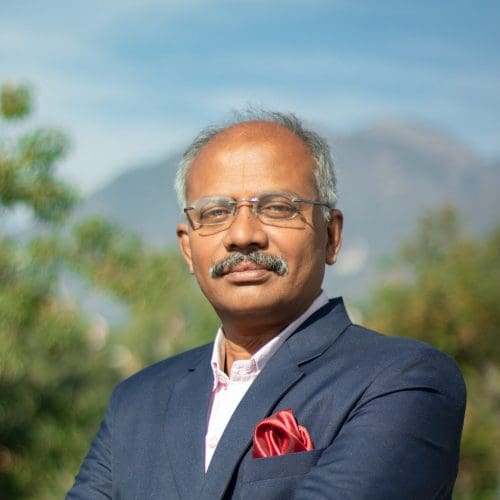 Vijayakumar brings along 29 years of enriching experience across Taj, Meridian & Hyatt hotels in India, with the Hyatt journey being 20 years and counting. Starting his career as a General Trade Man at the Taj Coromandel Chennai in 1992, Vijayakumar moved to Le Royal Meridian Chennai in 1999 as a Kin Fix Man.
In 2002, Vijayakumar started his Hyatt journey by joining the Hyatt Regency Kolkata as a Senior Engineer. During his time at the Hyatt Regency in Kolkata, Vijayakumar was first promoted to Asst. Manager in 2006-Engineering Manager in 2011 and in 2017 he was promoted to Associate Director of Engineering. Vijayakumar's career has been an inspiration to many, and he still continues to motivate others through his dedication and impeccable work ethic.
A master of his trade, in his current role, Vijayakumar will be responsible for the management, operations, the rectification of the entire hotel's furniture, fixture, and equipment while also ensuring sustainable practices and increasing efficiency throughout the hotel.
In his free time, Vijayakumar enjoys reading books on astrology, cooking for his family. He also enjoys listening to soft music and playing games.
A quote he lives by – Teamwork-Hard work-Honesty
Read more: Appointments