Aloft New Delhi Aerocity announced the appointment of Vikas Oswal as the General Manager of the hotel.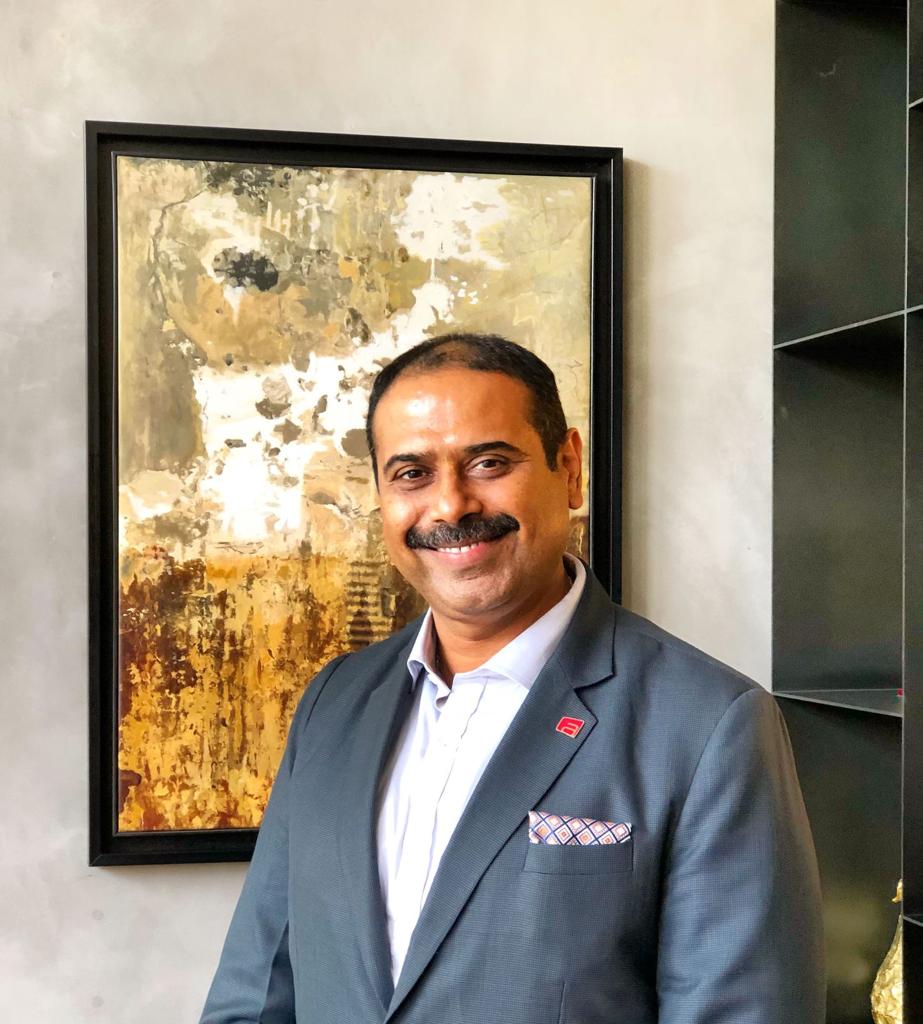 With three decades of experience in the hospitality industry all across India and South East Asia, he has attained expertise in the skills of managing and strategizing successful operations.
After acing the hospitality industry with his precise management skills, and strategies to drive business, Vikas Oswal is all set to take Aloft New Delhi Aerocity to new heights of success and unlock new achievements. He is an enthusiastic and passionate hotelier with apt leadership skills and an energetic and dynamic personality. Prior to joining the Aloft New Delhi Aerocity, he was the General Manager at Holiday Inn Aerocity New Delhi. He has worked for leading global brands like IHG, Hyatt, Taj, SPHC, and Starwood.
Vikas Oswal is a decisive leader and has specialization in leading hotel operations, revenue optimization, guest satisfaction, expense discipline, food & beverage and employee engagement. Vikas is driven by the passion to lead and put effort to develop the leaders of the future. His success and huge achievements are clearly demonstrated by the level of commitment to his work.
Vikas Oswal never fails to maintain a socially active life. He enjoys exploring through travelling to new places, his approach toward life is quite lively.

"I am extremely excited to be a part of the Sassy team and oversee the operations of 'Different by Design' Aloft New Delhi Aerocity which offers a vibrant and stylish atmosphere with innovative design, it is the ideal business hub with inspirational architecture and tech-forward amenities to enhance the guest experience." said Vikas Oswal, General Manager, Aloft New Delhi Aerocity.
Read More: Appointments