The Leela Palaces, Hotels and Resorts appointed Vikram Choubal as Senior Vice President, Design and Technical Services.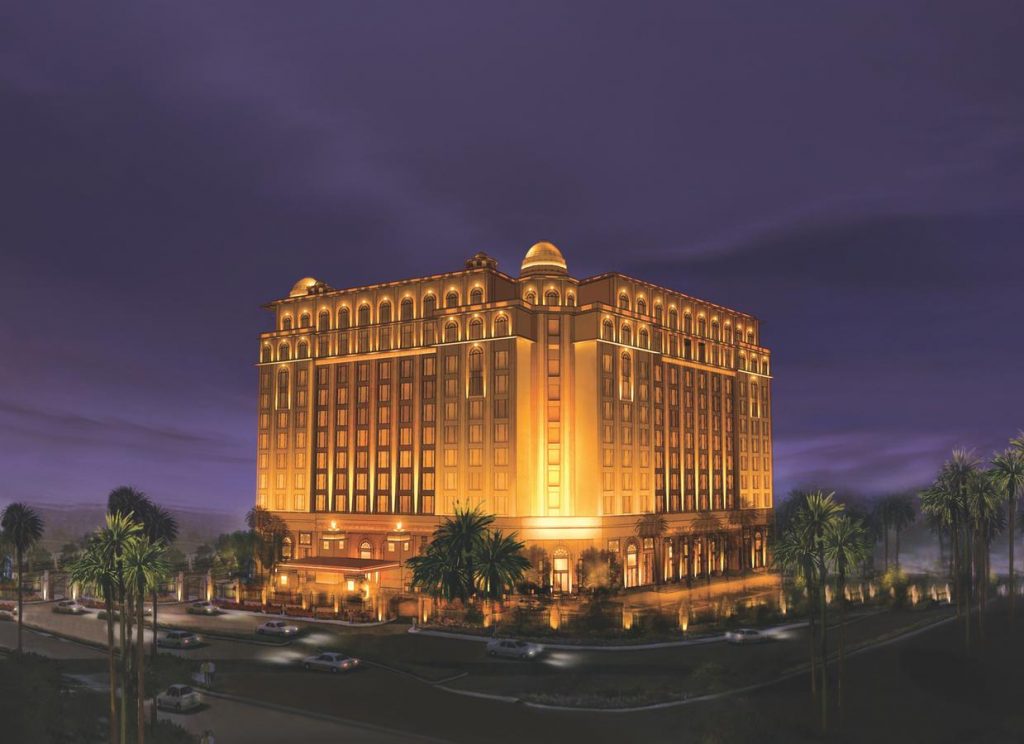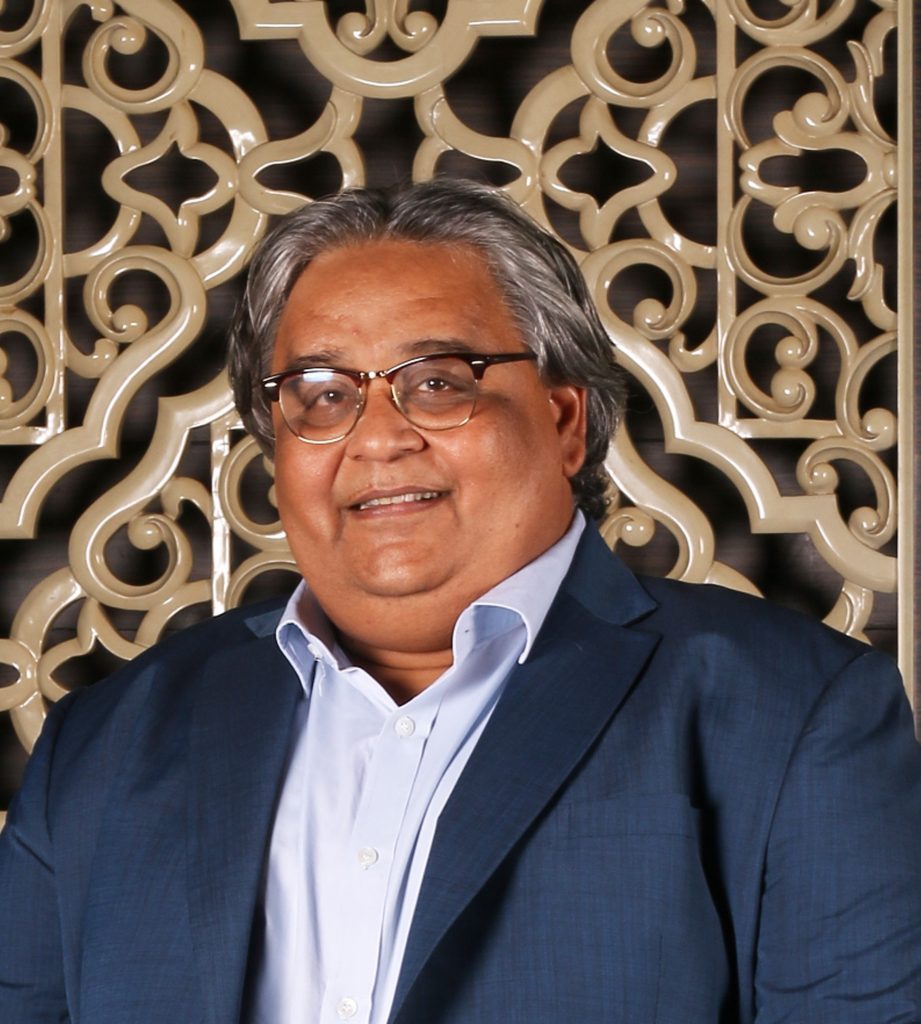 Prior to joining The Leela, Vikram Choubal was Vice President, Project Management at Marriott International for South Asia.
In his new role Vikram Choubal will provide technical support and oversee the design, planning and execution of all hotel projects within The Leela Palaces, Hotels and Resorts portfolio.
With over three decades of experience in hotel project management, Vikram Choubal has had a solid grounding in hospitality engineering, architecture, design, and construction.
"We are delighted to welcome Vikram Choubal to The Leela family and to have someone of his caliber and extensive experience lead our design and technical services team. Vikram brings with him the necessary expertise and a proven track record in project management and design development across multiple brands, which will be extremely valuable to us as we embrace the next new phase of our growth trajectory," said Anuraag Bhatnagar, Chief Operating Officer, The Leela Palaces, Hotels and Resorts.
Vikram Choubal began his career in the merchant shipping industry, sailing on oil tankers for 14 years, gaining hands-on experience of working with people across the world, before moving to the hospitality industry.
His experience in the hospitality sector includes a stint with The Oberoi Group, heading engineering, operations and projects as Vice President, and IHCL (TAJ Hotels) as Vice President Projects prior to joining Marriott International.
He has managed multiple projects concurrently across new-builds, refurbishments as well as conversions, ensuring timely completion and on brand delivery of every project.
He is also an experienced professional in providing technical support to operational teams, assisting acquisition and portfolio development in the technical evaluation of new deals and hotel conversion opportunities.
He holds an engineering degree from the Department of Transport, UK and has always been based out of Mumbai.
A musician at heart, he also enjoys swimming and reading in his leisure time.
For more, Appointments