JW Marriott Pune announced the appointment of Vimal Verma as the General Manager of the hotel.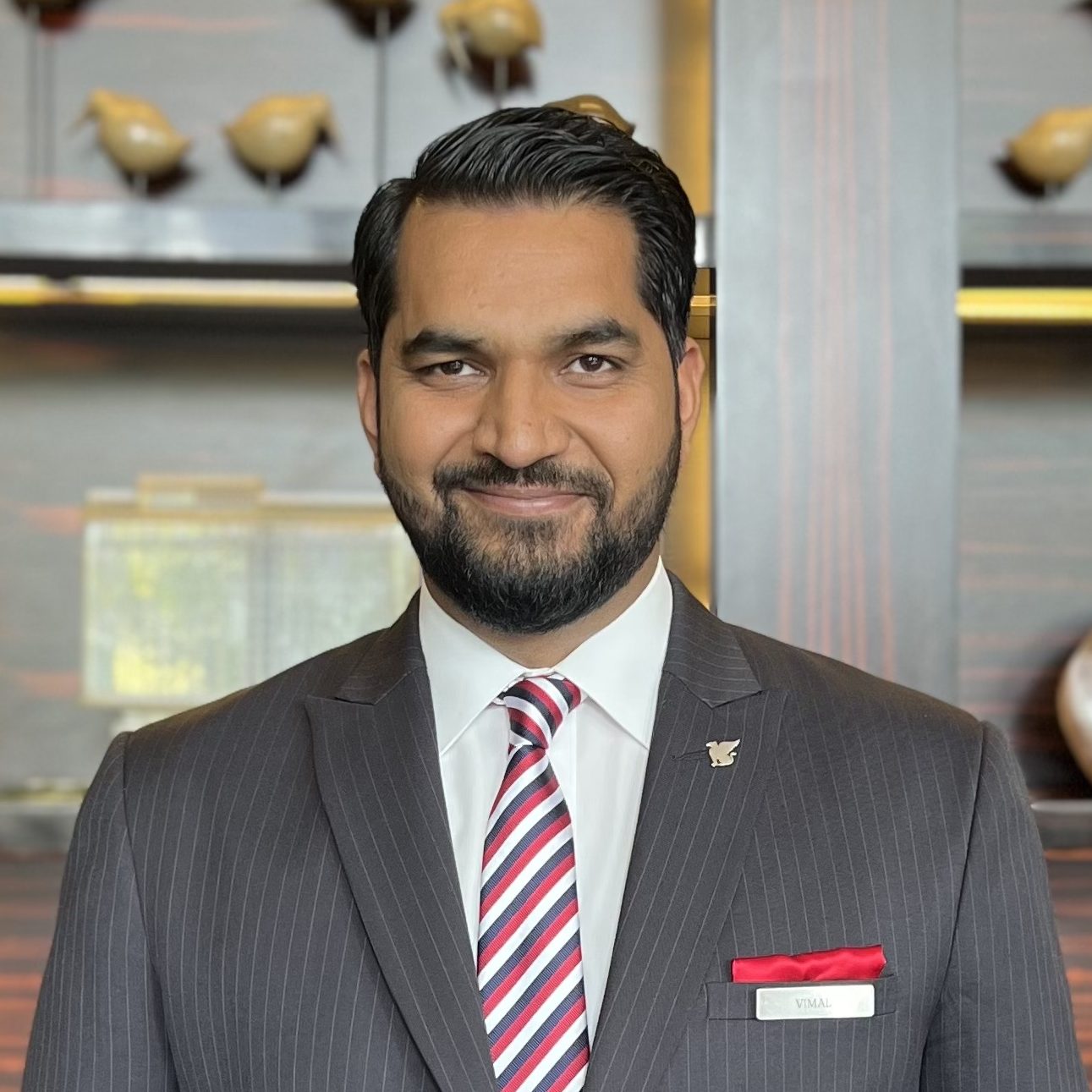 An extremely passionate and driven hospitality professional with over 16 years of work experience, Vimal Verma initiated his career trajectory as a Corporate Leadership Trainee – Food and Beverage with the global Hyatt Corporation in 2006 as part of the on-campus recruitment from the renowned Institute of Hotel Management, Mumbai.
Vimal Verma also graduated from the prestigious IIM Calcutta armed with an Executive MBA – Global Business Management (Post Graduate Program), a degree that he treasures as his stepping stone into the world of hospitality from a business and experience point of view.
His repertoire spans a steady rise in experience and position with a strong focus in the Food and Beverage sphere. Driven by passion and creativity, Vimal Verma leads the hotel's Excom team in steering through the global pandemic crisis by leading from the front.
Having commenced his career with the Hyatt Regency Delhi as part of the Food & Beverage team; he has swiftly moved up the ranks across myriad industry roles and responsibilities including a pre-opening lead role as Director Food and Beverage at Andaz Delhi.
With a proven record of implementing strategic initiatives delivering financial success in tandem with customer satisfaction, Vimal Verma has played a critical role in building F&B reputation across Andaz Delhi. He was also awarded Best Food and Beverage Director in 2018.
Following a very successful stint at positioning JW Marriott Hotel Pune as a premier destination in the city; the hotel announced his elevation as General Manager.
Vimal Verma uses his creative flair to increase employee engagement, implement standards, drive guest voice scores, build relationships with key stakeholders and grow hotel market share at exemplary levels.
His track record demonstrates an innate ability to drive excellence across associate engagement, customer satisfaction, and profitability. At The JW Marriott Pune, Vimal Verma will lead the dynamic luxury team to sustain the hotel's positioning as one of the most preferred destinations for the social and business elite in the country.
As a passionate foodie, Vimal Verma likes to explore exceptional restaurants and has been associated with the "50 World Best Restaurants and bar" forum globally. An avid traveler, Vimal Verma takes a keen interest in exploring new places with his wife. He is also a fitness enthusiast and enjoys running in his leisure time.
Read more: Appointments