Royal Orchid & Regenta Hotels has announced the promotion of Vinay Chaturvedi as Area General Manager Punjab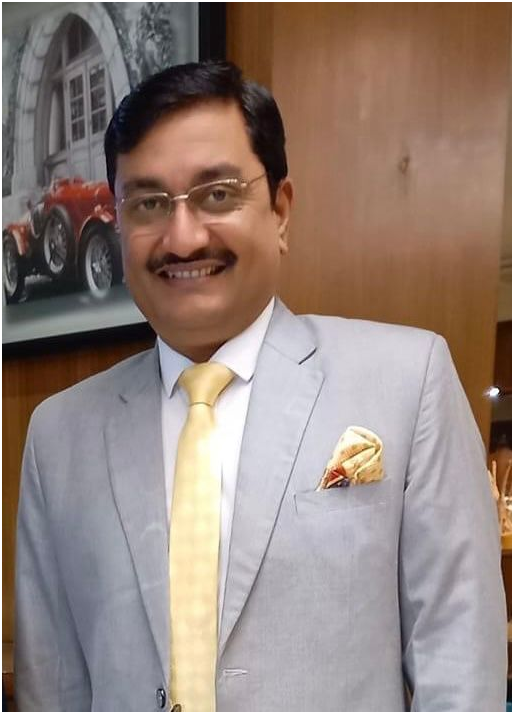 An astute hospitality professional with Over 22 years of hospitality experience with prominent brands have made him and customer centric, Team Oriented General Manger focused on high optimization of resources to generate best output. With his all round experience in FOOD & Beverage, Sales & Marketing, Finance planning, Training & Development, Room Division and Heart of the House he has been able to excel the best results for Employers.
Under his supervision as a General Manager at Regenta Central, Chandigarh Hotels has achieve all revenue and operational parameter Have Managed to Make Regenta Central Cassia, Zirakpur/Chandigarh Presence felt in the market with his team effort. Vinay Chaturvedi in his new role will be responsible for providing strategic guidance in operating the hotels in entire Punjab in line with brand standards of Royal Orchid and Regenta Hotels; whilst meeting employee, guest and owner's expectations. Further to this, Expansion and Development of Royal Orchid and Regenta Hotels In the region also will be one of the important roles.
While his job keeps him busy he finds escape over some constructive time for his family, friends.
Read More: Appointment