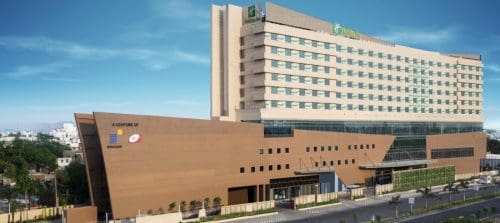 #ReviveRebuild | Today's Traveller initiative "Revive and Rebuild the Hospitality and Travel Industry" invites Vineet Verma, MRICS, Executive Director & CEO, Brigade Hospitality to share insights on new challenges in the wake of the second Covid wave and mapping a strategic way forward …
Today's Traveller: How do you assess the current situation?
Vineet Verma: Hospitality has been the worst hit among all sectors, during this pandemic. As I say, COVID 19 has been most hostile to the most hospitable sector.
Today's Traveller: Were you prepared for a second Covid wave scenario and the likelihood of a further setback?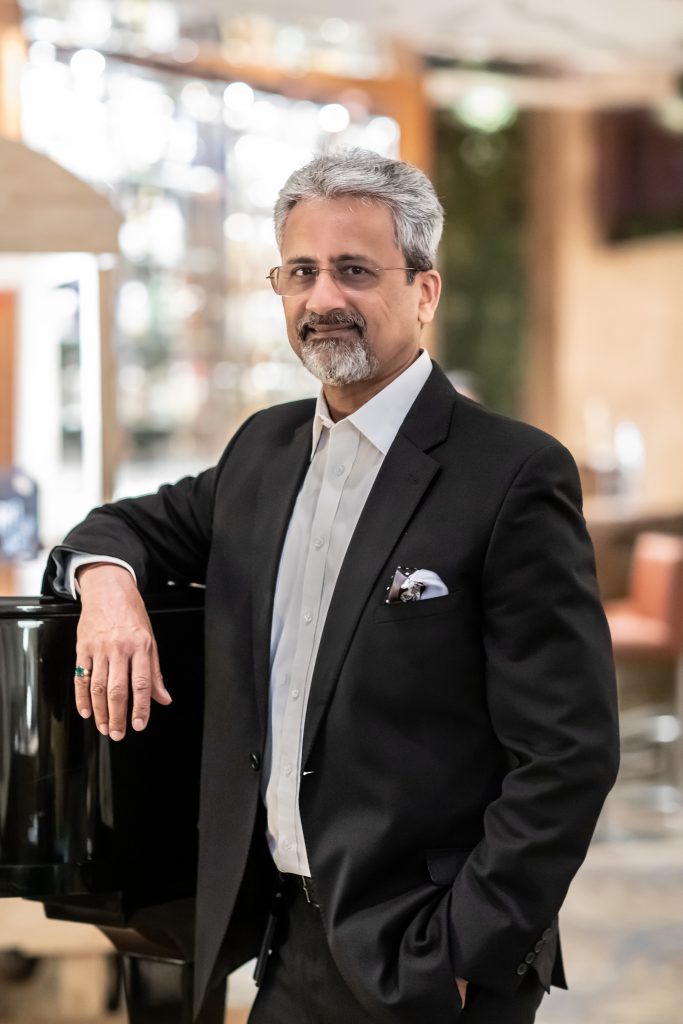 Vineet Verma: While the first wave shaved off nearly 70% of our business, the 2nd wave, which caught us mostly unaware, has done the rest of the damage.
I guess we citizens should largely take the blame. We assumed that COVID19 will vanish with the turn of the calendar and that we can resume our normal lives in 2021 taking 2020 as the year to forget and move on.
We were further led into believing this with the situation appearing to have come under relative control. But that turned out to be a huge mistake and a case of the Trojan horse, with the virus, now in its far more lethal avatar, having entered our homes.
Today's Traveller: What new challenges are likely to take shape?
Vineet Verma: It is time for us to take a step back, rally together, and better arm ourselves to stave off this fresh onslaught. Hundreds of lives are being lost each day and the only way to put an end to this massacre is to ensure that each of us is vaccinated at the earliest and also that we religiously ensure CAB (covid appropriate behaviour) across our rank & file.
It is important to prioritise life over livelihood so that we live to fight another day. And while we continue to protect ourselves & our dear ones, we must spare time to also strategise how we will help repurposes our businesses once we reopen. The way we have so far gone about conducting our affairs will no longer be relevant post COVID and we must find newer ways of meeting guest expectations and succeeding in the new world.
Today's Traveller: The way forward with strategies to rebuild the travel and hospitality industry
Vineet Verma: But then all has not been so bad after all if one is to look at the huge amounts of learnings that we have also gained during this period. I prefer calling them my 'Life lessons'.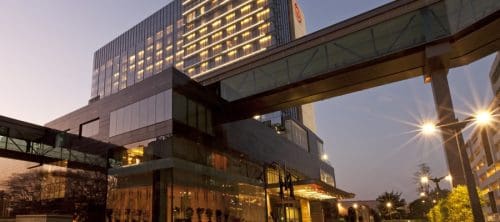 Business lessons:
Our colleagues and their families have been our biggest source of strength during these unprecedented times. It is their unstinted support and cooperation that has helped us sail through troubled waters. I have learnt to value them and appreciate them even more than ever before
Be proactive and flexible. Be ready to move fast the moment you see an opening that can help sustain your business during tough times
Reinvent yourself and encourage 'out of the box' thinking among your colleagues. The tide has turned yet continuing to swim in the same direction is certainly not good news
We have woken up to the fact that Digital transformation is the new mantra and the recipe for success. So welcome it with open arms and ensure you are personally ready to adapt to it
On the flip side, Digital transformation has also made our digital universe vulnerable. It has become a happy hunting ground for hackers and mischief-mongers. So, our focus on Cyber security has to increase manifold
We have learnt to 'Do more with less'. We realised that we can continue being as productive if not more, despite there being a paucity of resources. Be it lesser manpower or reduced cash flow, we have learnt to make do with what we have and move on
We have learnt to be frugal at the workplace and this has helped us conserve our limited resources over a larger period of time
'Multitasking' is the new skill in demand today
We have learnt to prioritise even better. We have been able to filter out the not so important from what is important
The emotional health and wellbeing of employees cannot be ignored during difficult times such as now. If there is anyone outside the family that one looks up to for any support and reassurance during difficult times, it is our dear colleagues with whom we may have also developed strong emotional bonds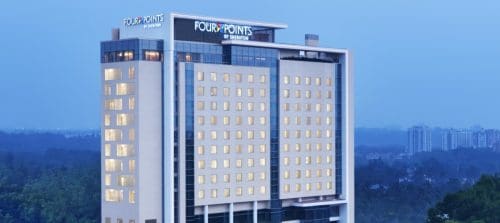 Life lessons:
We are so impermanent. Life is unpredictable so make the most of it as long as it lasts. Do what needs to be done NOW as God forbid, there may be no tomorrow
We are stronger than we know
I realized how fortunate we are to have the resources and support that are being made available to us during this period. Be it our delivery boys, F&B staff, sanitary staff, and others who have served us despite the personal risks they were exposed to. Have learnt to appreciate them even more now for making our lives easier during these troubled times
Learnt how important it is to take care of your health and be grateful for a healthy body which we often take for granted
The world can stop in its tracks but having your loved ones around you in good health & spirits, has been our main source of strength and we must not forget this as we get out of the crisis
Finally, live the moment as if there is no tomorrow, give your best in what you do, leave an imprint to be remembered by and as the saying goes – Let us not take life too seriously as no one gets out of it alive!
Read More: Revive and Rebuild