Leisure Hotels Group (LHG), appointed Vinita Negi as Head of Business Development, responsible for driving the group's domestic growth strategy.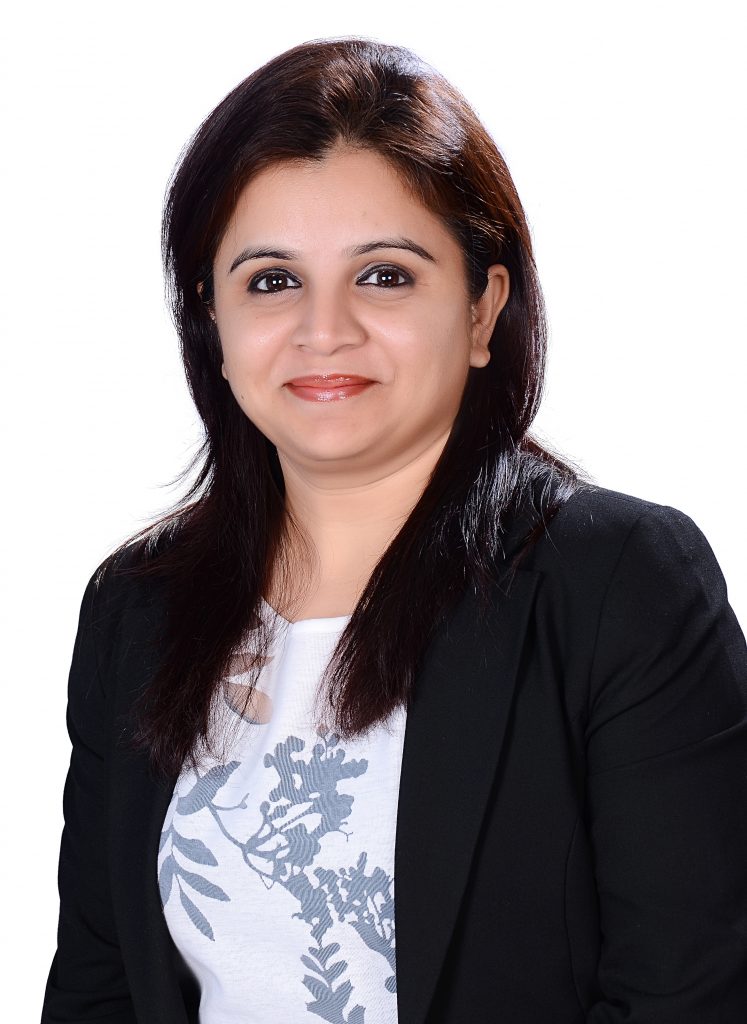 A seasoned hospitality professional with more than 23 years of diverse multicultural experience with hospitality companies, Vinita Negi brings a wealth of knowledge, domain expertise in asset management (both through management, franchise & lease models), structuring business deals, strategic tie-ups, building relationships and handling the domestic market.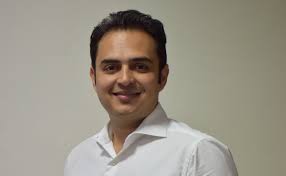 Speaking on the appointment, Vibhas Prasad, Director of Leisure Hotels Group remarked, "It has been two years since the onset of the pandemic and we are finally looking at growth after years of consolidation. Our "asset right" strategy of building and managing boutique leisure properties has great potential in key North Indian markets of Himachal Pradesh and Rajasthan as well as to consolidate our existing presence in Uttarakhand. Vinita with her extensive experience & domain boutique experience will become the catalyst to achieve this goal."
This key appointment follows the recent announcement that Leisure Hotels Group is further bolstering its footprint in North India having signed six hotels in addition to the previous announcement of an exclusive partnership with IHCL to launch hotels from the end of 2020 in four leisure destinations. Furthermore, the group eyes expansion plans beyond North India.
Vinita Negi will oversee Leisure Hotels Group's asset management and development activities including management contract negotiations, potential partnerships, and owner relationship management. She will also be the senior contact for investment partners, commercial agents, and development advisors. She will be based in Delhi and report to Vibhas Prasad, Director.
Vinita joins Leisure Hotels Group after having spent more than two decades in key business development roles in large Indian hotel and multinational chains including Wyndham Hotel Group and Radisson Hotels among others. She holds a graduation degree from University of Delhi.
Read More: Appointments