Sheraton Grand Chennai Resort & Spa has announced the elevation of Vinod Kumar as its Spa & Recreation Manager.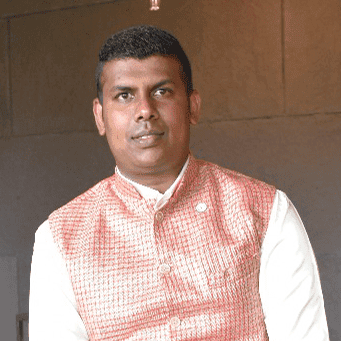 He brings to the table over 11 years of experience and will be seen overseeing the Spa, Recreational activities of the Resort.
The Shine Spa was recently awarded as International Best Spa by International spa & beauty awards.
Vinod Kumar has a Track record of not just achieving budgets but accomplishing beyond. He also specializes in handling corporate companies for team building activities, setting up adventure sports and does magic shows for adults and children in the recreational center.
Starting his career as an event coordinator he is now elevated to Spa& Recreational Manager just by his passion for his work and the undivided attention he gives to every guest.
On his elevation, Vinod said" every time I faced challenges, I ask myself "why I started "that's my favorite quote to attain what I am today.
Read More: Appointments