JW Marriott New Delhi announced the appointment of Vipin Khattar as the General Manager of the hotel.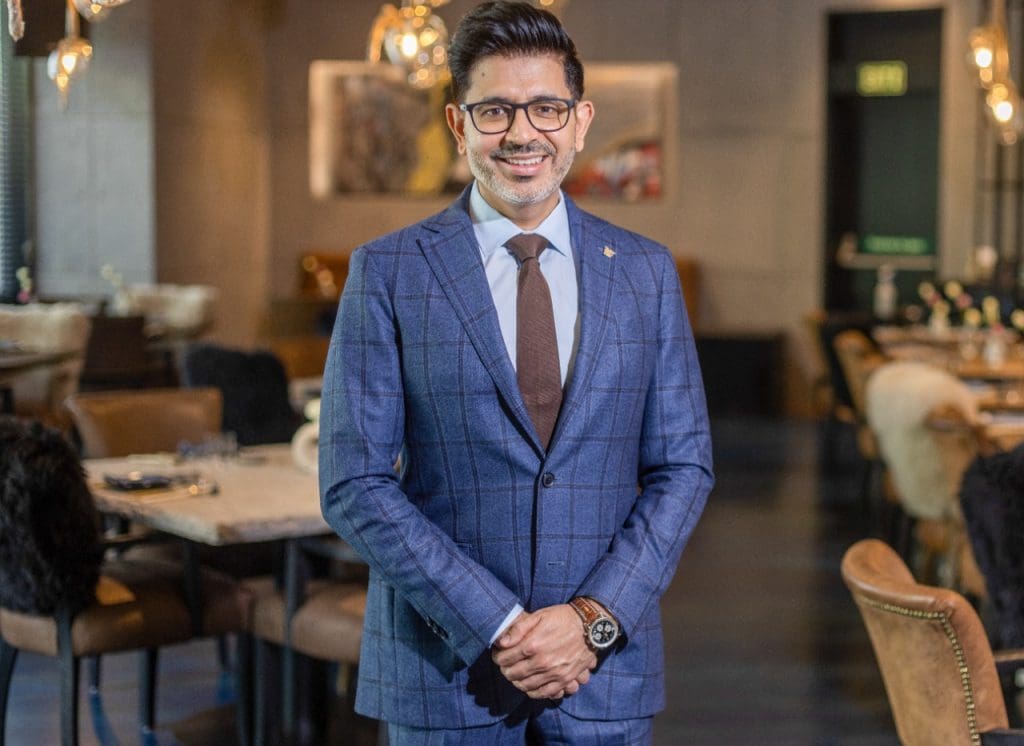 Vipin Khattar brings with him more than two decades of extensive experience as a hospitality professional primarily in the UK, Middle East, and Africa.
He has had a tremendously rewarding career journey owning to his diligence and highly driven approach and commitment to business objectives. A dynamic individual having the strength for building strategic partnerships and an innate ability to inspire and develop high-performing teams.
Vipin Khattar has held various roles with the Hyatt Brand in UAE and Egypt, the most recent being the General Manager at Hyatt Regency Dubai Creek Heights, Dubai where he has also launched and operated the most successful and high revenue generating Food and Beverage Outlet, Eve Penthouse & Lounge for Hyatt hotels in Dubai.
One of his most memorable assignments was the role of General Manager of Hyatt Regency, Sharm El Sheikh, Egypt which was awarded as 'The Best Hotel' by the Ministry of Tourism, Egypt. His foundation in the fields of Sales and Marketing with hotels has provided Vipin Khattar a unique point of view in his role as a hotel leader, one of such roles was him leading the Sales & Distribution strategies for Dubai Market being at the helm of discipline portfolio as Area Director of Sales and Marketing for Hyatt hotels in Dubai.
Vipin Khattar is an alumnus of Hotel Management and Catering Technology from IHTTI School, Neuchatel, Switzerland with specialization in Hospitality Operations. Vipin is highly regarded by his peers as an exceptional sales expert, leader, and marketer. His growth trajectory consists of various significant and career-defining roles such as Business Development at Atlantis in Dubai and MICE at Grand Hyatt, Dubai before taking on the role of hotel-based Operational Leader in 2013.
In his new role at JW Marriott New Delhi, Vipin Khattar is excited to passionately elevate and solidify the stellar performance of the Hotel in the Aerocity sector and the Delhi Market. One of his key priorities would be to enrich the strong culture of exceptional JW treatment for the hotel's guests.
Vipin Khattar is an ardent traveler, wellness-oriented, and loves to spend time with his family.
Read More: Appointments