In an exclusive interview with Today's Traveller, Virender Razdan, General Manager, The Leela Bhartiya City Hotel, Convention and Residences, Bengaluru shares his thoughts on the growth potential and challenges of the Indian marketplace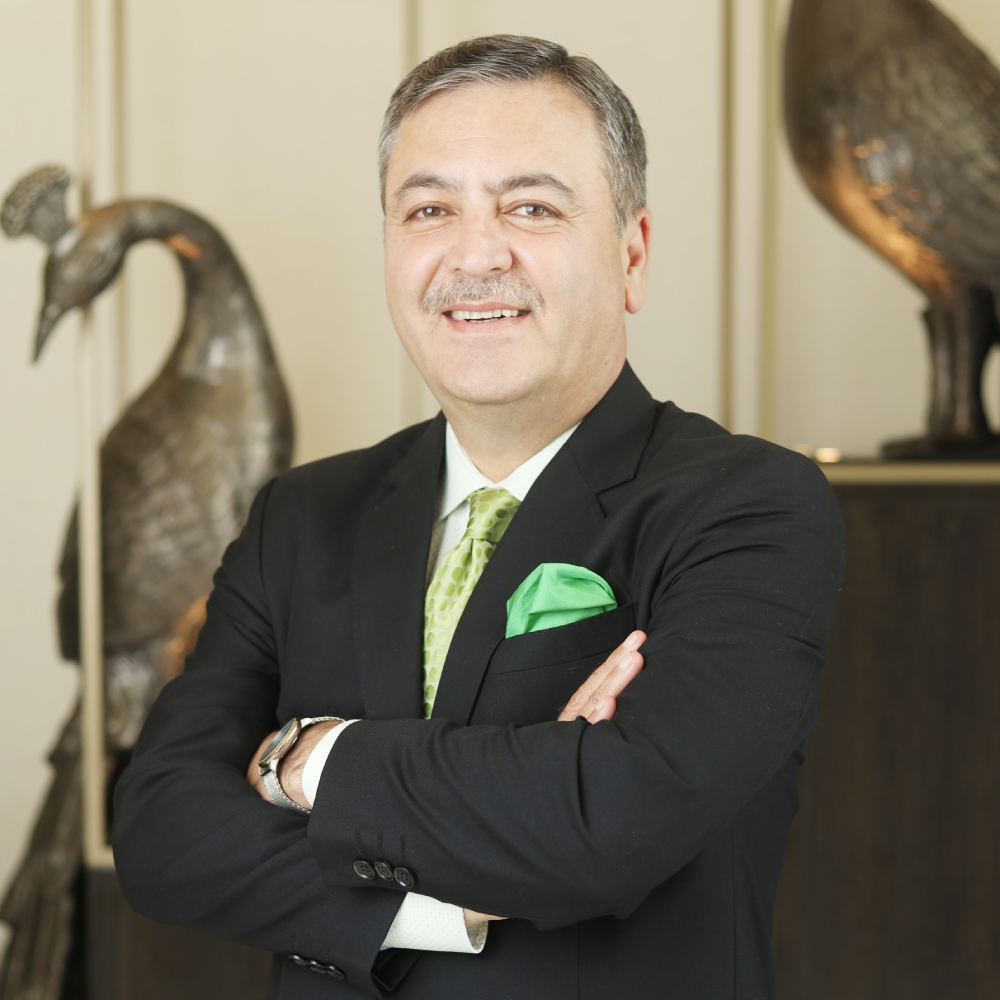 Today's Traveller: What are the contributing factors to the success of The Leela Bhartiya City Hotel, Convention and Residences, Bengaluru?
Virender Razdan: Some of the key factors that have led to the success of The Leela Bhartiya City Hotel, Convention and Residences in Bengaluru is the fact that it is set in Bhartiya City, a stunning integrated township that features a state-of-the-art tech park and a thriving IT and ITES industry, contributing significantly to the hotel's revenue.
The property is surrounded by beautiful open spaces, landscaped gardens, and a cycling path, making it an ideal destination for both leisure and business guests. Plus, its strategic location near the
Kempegowda International Airport ensures easy access for both domestic and international travellers.
Keeping the modern user in mind, The Leela Bhartiya City Bengaluru seamlessly blends the brand reputation of The Leela Palaces Hotels Resorts and The Leela aesthetics to create a perfect destination for a Hodophile.
Today's Traveller: What new guest experiences are you bringing in to take this success to the next level?
Virender Razdan: As a hospitality industry leader, we understand that exceptional customer service is key to guest satisfaction. That's why at Leela Bhartiya City Bengaluru, we've implemented a multifaceted approach and nurtured a process-oriented work culture. By mapping each guest's arrival to their history, we're able to tailor their experience accordingly. We know that our guests have high expectations, so we strive to exceed them by offering plenty of ways to customize their experience and ensure 100% satisfaction.
Today's Traveller: How would you define "luxury"?
Virender Razdan: Luxury can encompass a wide range of things. It is a broad term, but it holds an emotion that 'Luxury is a state of comfort afforded at a great expense'. Here at The Leela Bhartiya City Bengaluru, luxury is multifaceted. We associate luxury with anything that resonates with our ethos and overall brand belief.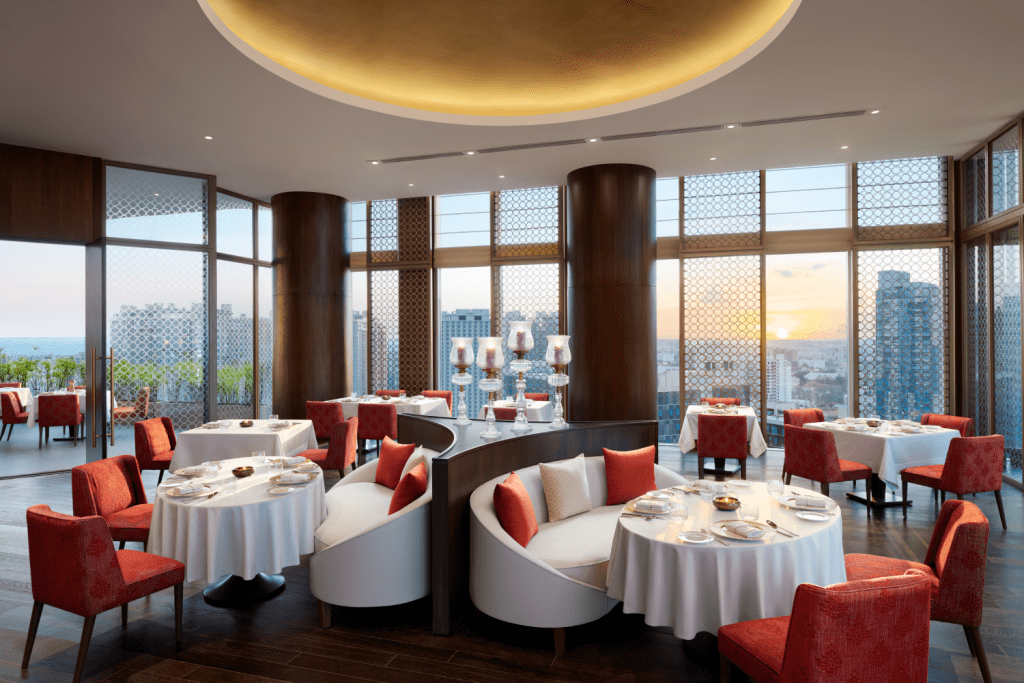 Our commitment to providing the best of everything is unwavering because we know that our patrons and brand loyalists deserve nothing less. While luxury may be subjective, we define it with our legacy of elegance and comfort that comes with the most premium offerings. We are a heritage name, and our attention to detail and refusal to settle for anything less than the absolute best has earned us a reputation for grandeur. From gourmet experiences to exquisite ambience, we celebrate heritage, grandeur, and unforgettable experiences.
Today's Traveller: Luxury touchpoints at your hotel
Virender Razdan: At The Leela Bhartiya City Bengaluru, we don't just provide premium services—we set the standard. Luxury is more than just a label to us; it's an authentic experience. Our opulent rooms are just the beginning. We offer state-of-the-art facilities, like Amaris The Spa, ambient restaurants and bars, the most carefully curated menus by the best chefs in India, and a fully-equipped convention hall. Our integrated township is one of a kind, adding another dimension to a stay with us.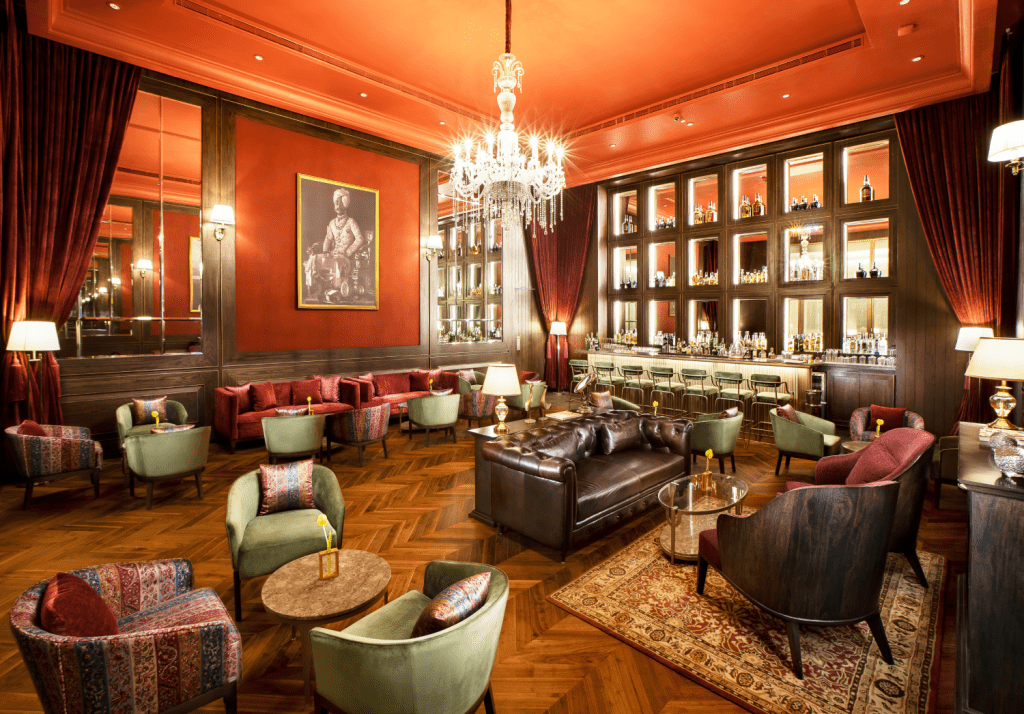 We take pride in providing bespoke experiences that cater to our guest's every whim. At The Leela Bhartiya City Bengaluru, we stay on top of every trend and innovation without compromising our renowned brand essence.
Today's Traveller: Your thoughts on the growth and future prospects of the market?
Virender Razdan: The Indian Hospitality industry has shown upward growth for the last couple of years. Even though the pandemic struck the industry very hard, it is demonstrating signs of improvement on various fronts. We are riding high on such optimism keeping in view current geo-political situations. Bengaluru is in the scheme of being a powerful engine for the world in IT, ITES, startups and other research activities. With empowered connectivity and enhanced airport infrastructure, 'ache din' are finally here.
Today's Traveller: What new challenges are likely to take shape?
Virender Razdan: The hotel industry is seeming to fight for a balance between individual brands' business needs with the dynamic nature of the international market. And ensuring guest expectations is a constantly evolving challenge.
Today's Traveller: A major milestone that shaped you as a hospitality professional
Virender Razdan: A legacy that I have created while working with well-known brands in all major metro cities in the country, understanding the value of cultivating interpersonal relationships, understanding the need to be responsible for those who belong to my organisation, being a nurturing leader, are the qualities that I have inherited and has helped me to become a successful hospitality professional.
Today's Traveller: What is that one thing that you cannot miss? Tea/coffee, music, morning walk, meditation, checking your cell etc.
Virender Razdan: Morning exercise for 5 days a week and weekend golf.
Read more: Interviews