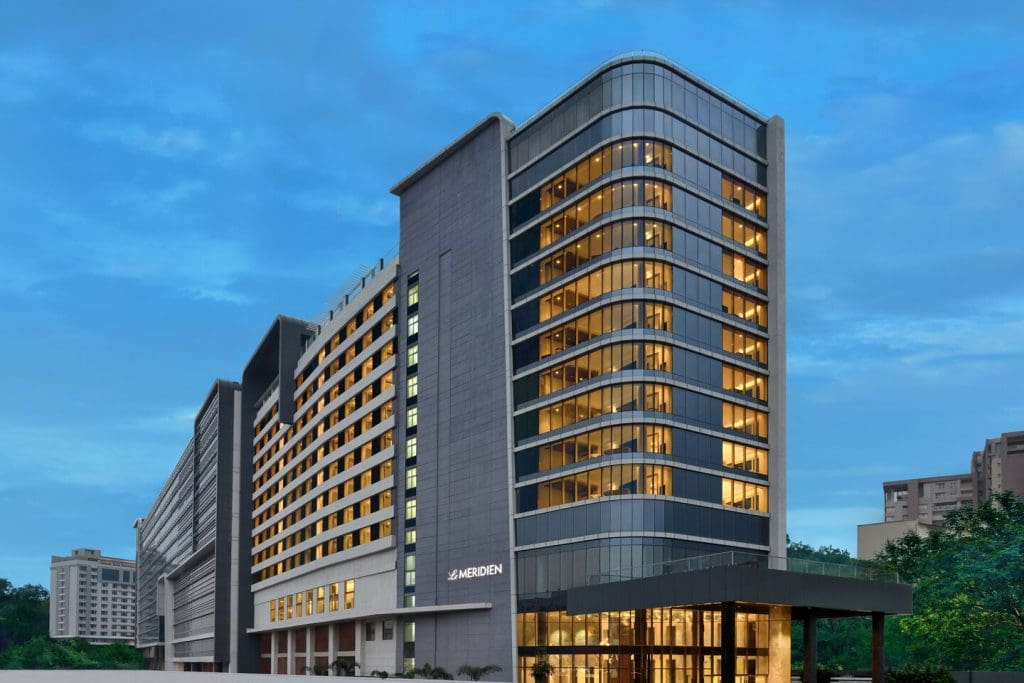 Vishal Chawan has over 15 years of experience. He has worked with leading hotels brand like Taj Hotels, Hyatt International and Marriott International.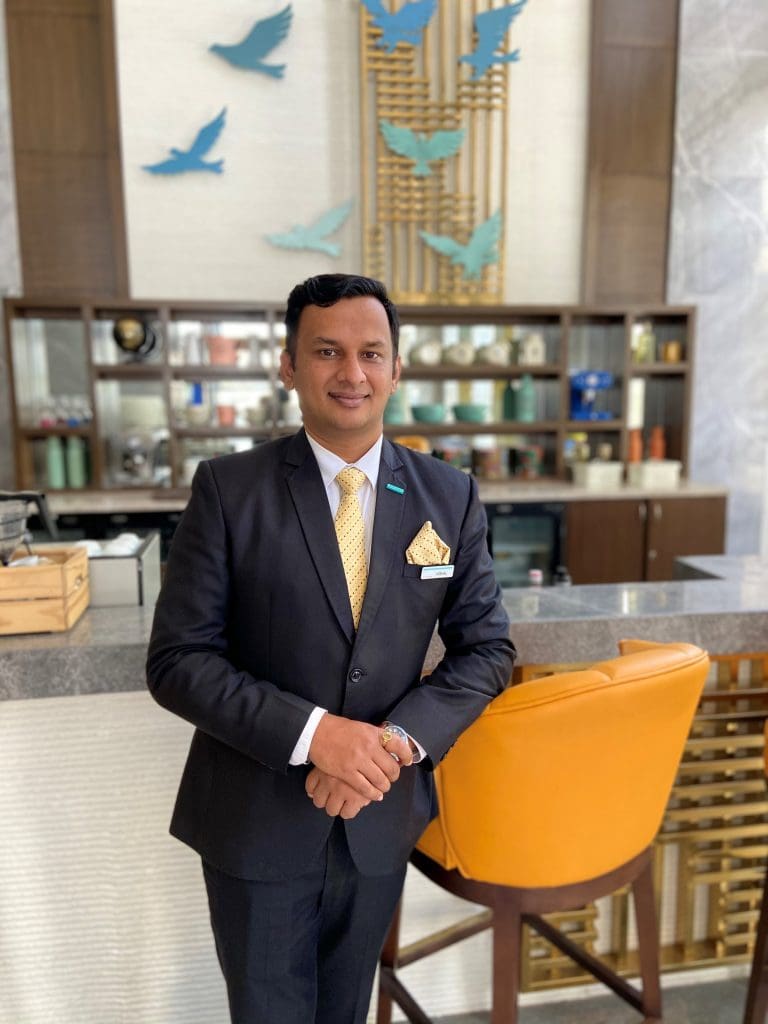 Prior to joining Le Meridien Hyderabad, Vishal Chawan was the Food & Beverage Manager at Sheraton Hyderabad.
Over the years, Vishal Chawan has honed his skills in understanding nuanced luxury/Premium and is a highly motivated and dynamic leader. Technically sound, he has pursued excellence, consistently ensuring that his team performs at the highest level.
He has independently handled large operations and possesses an astute business acumen with a keen understanding of Food and Beverage, marketing strategy development and communications.
He is an energetic and mature leader who is extremely customer centric along with passion to drive result and passionate for multiple style of service. He also brings to the table his expertise in a fast-paced environment and high volume operations.
Vishal Chawan is a graduate in Arts from Mumbai University, and an alumnus of IIHM Pune.
Apart from hospitality he is keen naturalist, he enjoys spending time outdoors and creating travelogue with family and eating local food and beverage observing varied lifestyles in the India.
Read More: Appointments