Radisson Hotel Group appoints Vishal Jamuar as the General Manager for Radisson Blu Guwahati.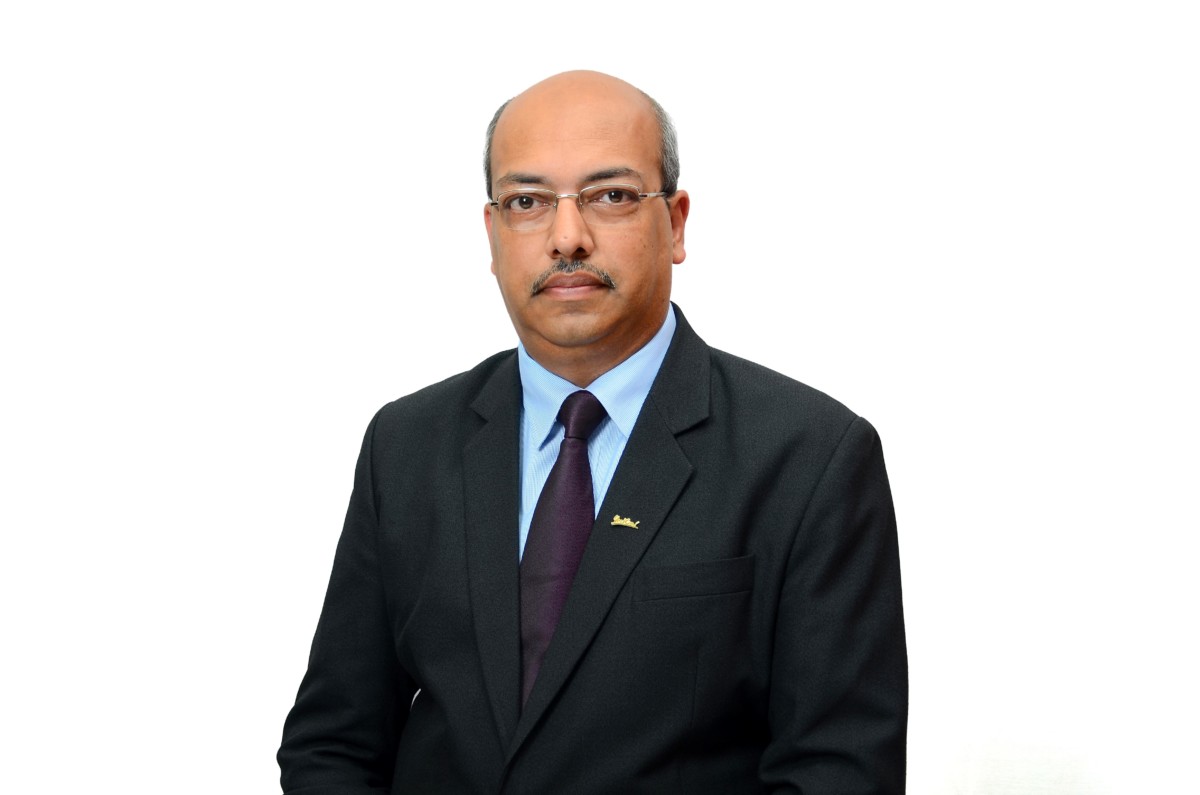 With over three decades of experience in luxury and upscale hotels, Vishal Jamuar is a passionate individual with strong business expertise. His core strength lies in hotel operations management, Front office Management, Revenue Management, Sales, and Marketing and has worked with hospitality giants such as Taj Group of Hotels, Pride Group of Hotels, ITC Hotels, and has been a part of Radisson Hotel Group for more than ten years as General Manager.
A graduate in commerce from Pune University and a post-graduate in marketing management from Symbiosis Institute of Business Management Pune, Vishal is a versatile professional who specialises in Sales and Marketing.
Vishal has worked in different parts of India and across cultures. Prior to joining Radisson Blu Guwahati, he has been a part of Radisson Blu Jaipur and Radisson Blu Resort and Spa Alibaug in the capacity of General Manager.
When away from work, Vishal loves to spend time with family, a beach holiday and long drives are true energizers for him.
Read More: Appointments