An exclusive "Networking Evening with Corporate Influencers" powered by Visit Monaco took place on 24 September 2021 at Le Meridien, New Delhi, and was chaired by Rajeev Nangia, India Director, Monaco Government Tourist Bureau with leading Corporate MICE Travel leaders from Delhi.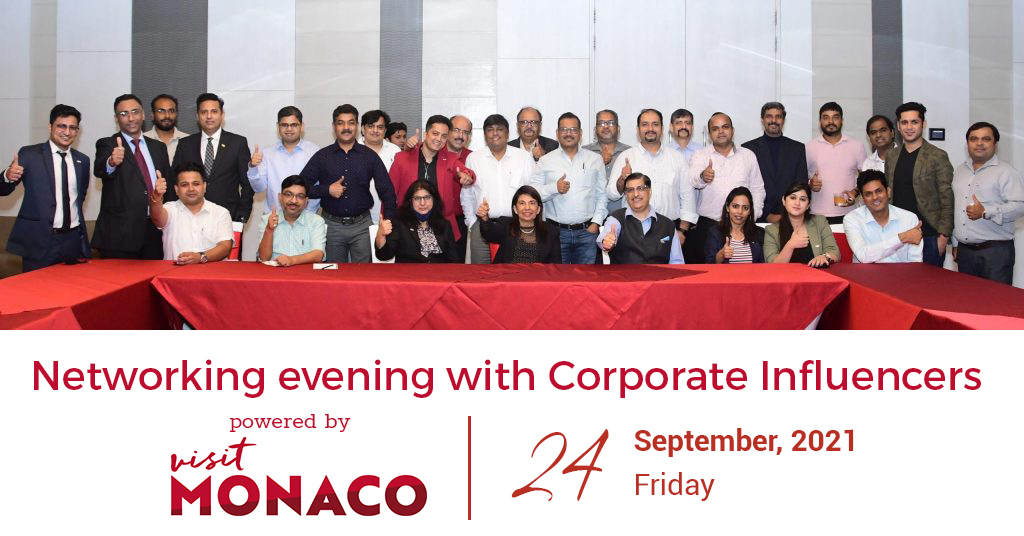 True to its spirit of being a front runner, Visit Monaco – India office took the first-mover advantage of holding the first physical gathering in the form of a Corporate Influencer Networking Evening in a stylish evening cocktail and dinner event at Le Meridien, New Delhi, that was much appreciated by corporate guests.
Clearly, it was a perfect gathering of elite Corporate Influencers and a high-powered team from Visit Monaco – India Office as the evening began with a destination showcase focussed on the essence of Monaco's glamorous attractions for Meetings and Incentives, thus making it one of the most popular corporate engagement activities of 2021.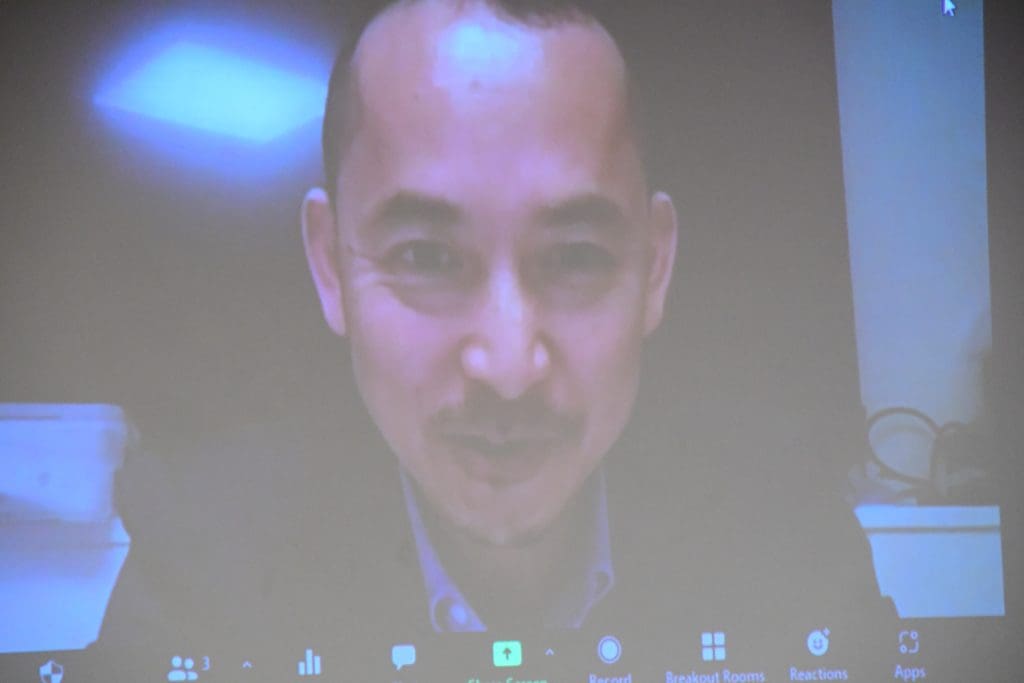 Koji Ito, Director of Sales, Fairmont Monte Carlo join the session virtually to address the gathering.
The Principality of Monaco has been an aspirational symbol of luxury and glamour and with this evening's focus on Meetings and Incentives, a wonderful presentation was made of the destination's modern infrastructure, rich heritage, and culture as well as its reputation as a safe, accessible, and prestigious MICE-destination.
Within its 2 square km, Monaco has expansive luxury hotel facilities, multi-awarded Convention centers, glamorous events like the Monte Carlo Rally and the Monaco Formula 1 Grand Prix, the most stunning venues in the world for private events, and solutions tailored to MICE needs, guaranteeing excellent value for money. The Principality has created the Monaco Safe certification, a real pledge of health safety and confidence for customers and visitors to the various establishments that are open to the public & for events.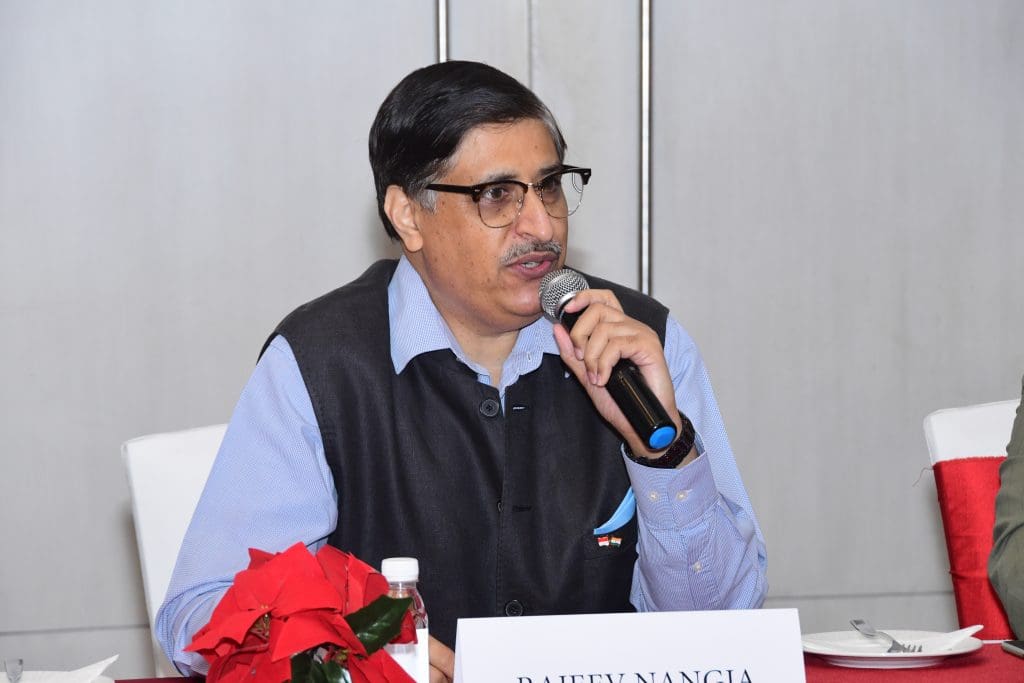 Post an imaginative presentation, the discussions opened with a clear mandate to cultivate closer relationships, broaden learning, and encourage a hands-on approach to Monaco as the ultimate MICE destination.
Rajeev Nangia, India Director, Monaco Government Tourist Bureau while chairing the discussions enjoyed a lively exchange of ideas with all the attendees, even as he shared insights on Monaco and everyone enjoyed some moments of laughter along with sharing their viewpoints on MICE in the New Normal.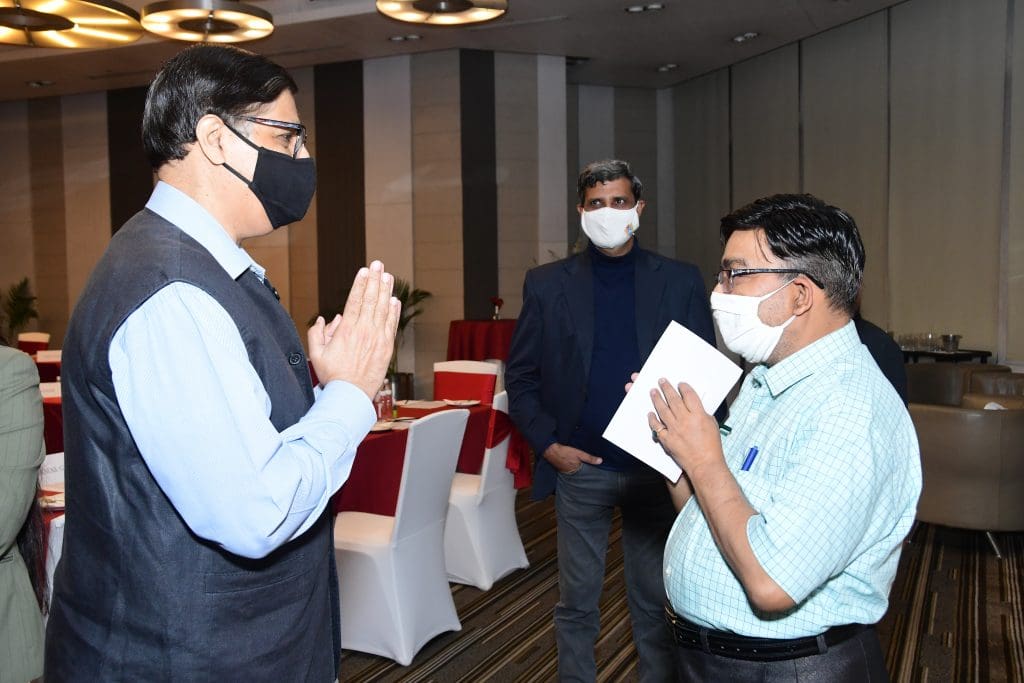 The Networking evening, moderated by Kamal Gill, Executive Editor, Today's Traveller, was specially curated by OptiMICE events with a fresh approach to amalgamate interactive learning and networking.
After an engaging discussion of the mind and intellect in which corporate enthusiasts participated with vigour, energy, excitement, and enthusiasm, the event ended with cocktails and dinner following all mandatory Covid protocols.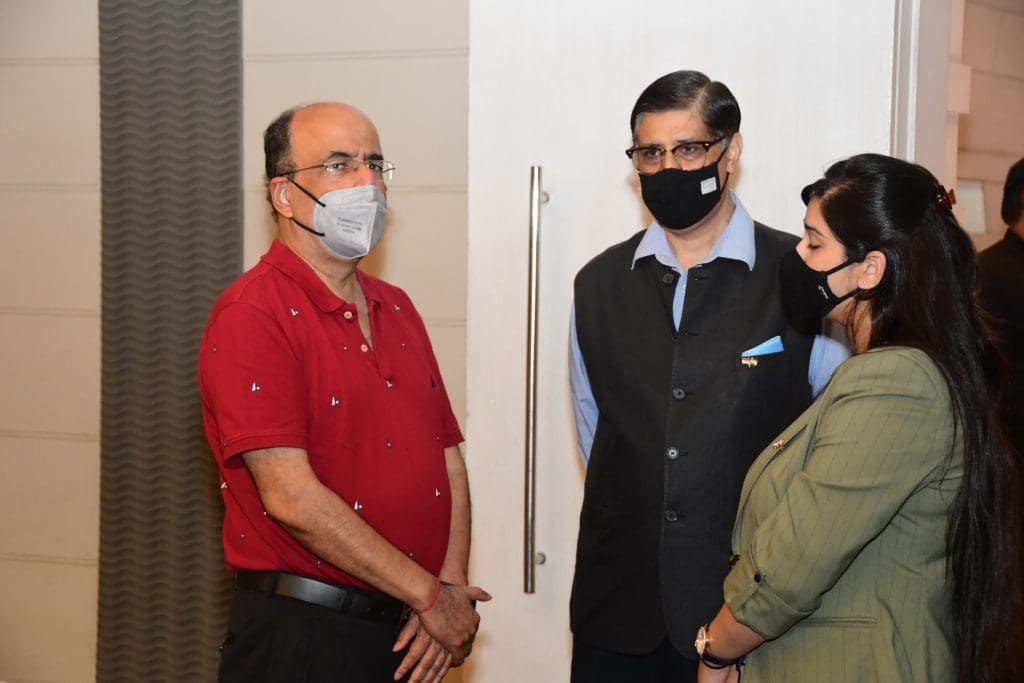 Read More: News