Waibhav Rawat joins Renest Hotels & Resorts at Manali as the General Manager.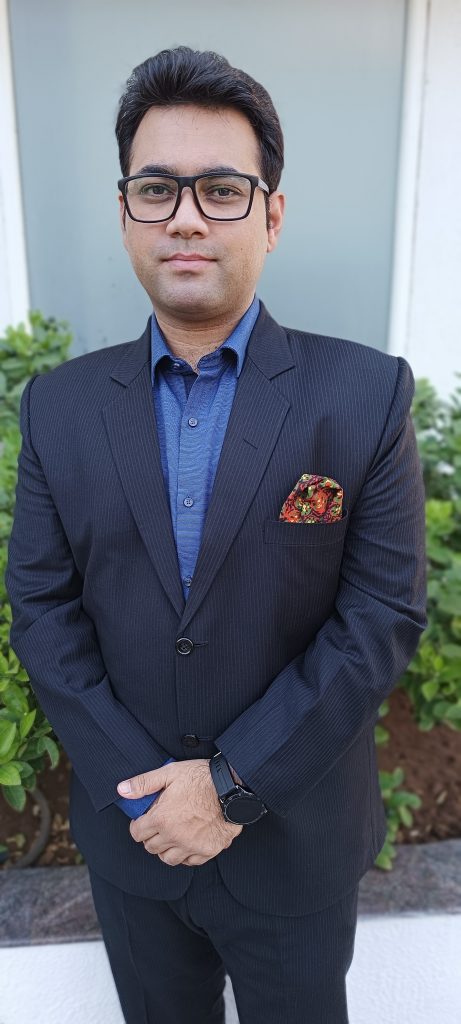 In his role at Renest River Country Resort Manali, he will spearhead property operations and implement growth strategies to achieve and sustain leadership in the market.
His responsibilities include but are not limited to all phases of the hotel, including sales and marketing, human resources, food and beverage, budgeting/forecasting, empowering associates to provide superior customer care to the guests, communication, and problem-solving amongst others.
Waibhav has previously worked with brands like Lemon Tree and Fortune Hotels.
Read More: Appointments