Today's Traveller joins hands with IHM Aurangabad to share insights from the industry experts every Thursday. Listen to the Webinar on Front Office Futures 2.0.
Chaitanya Tuli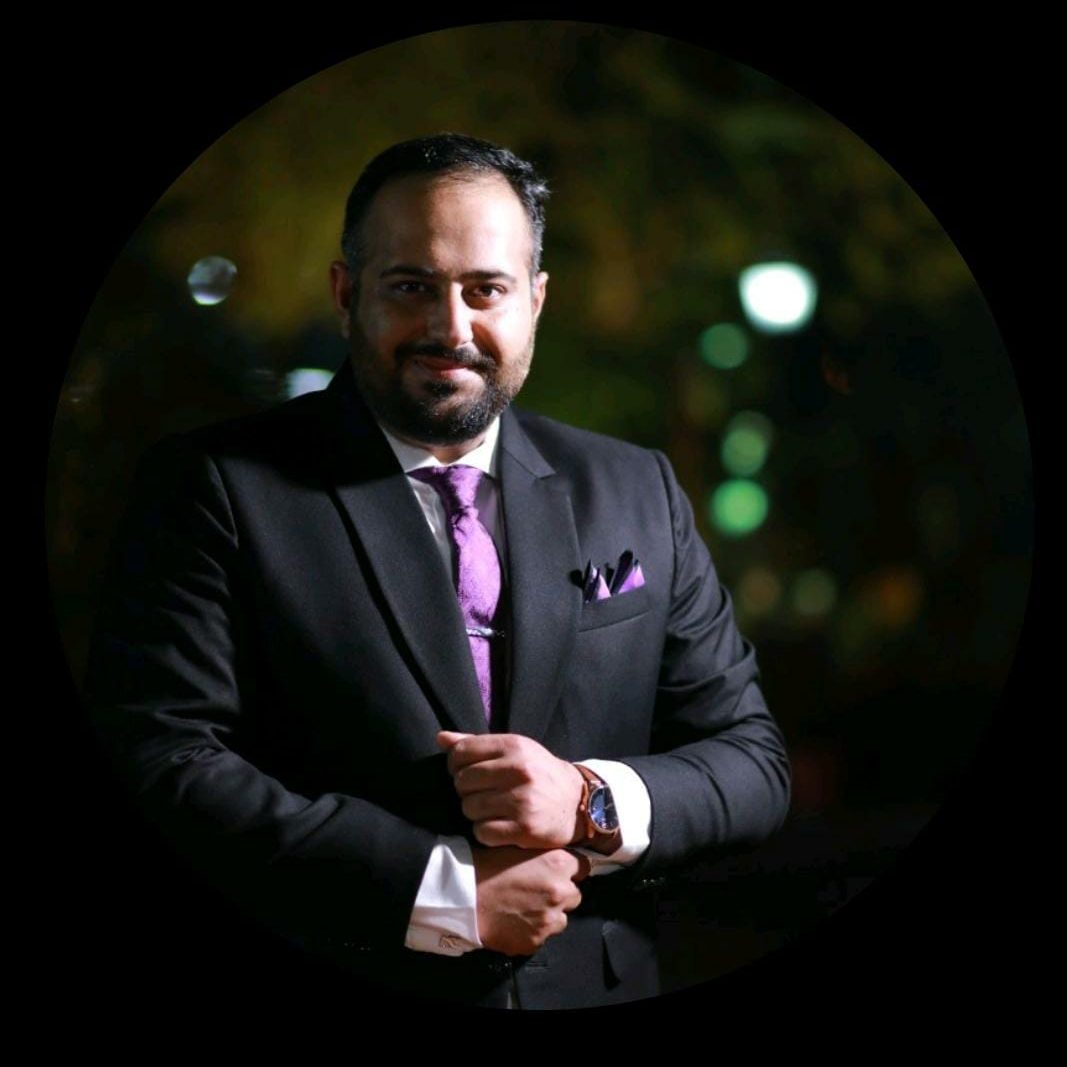 Speaking at the webinar, Chaitanya Tuli explained, " Technology is revolutionizing the way we operate or manage our hotel operations. Advancements in technology, guests' expectations post-pandemic, and perception of luxury have reduced transactional interactions. Our guests expect a seamless but contactless and safe experience and we need to leverage technology to remove friction points and create personalized experiences for modern travelers."
Chaitanya Tuli graduated from IHMA in 2013; and went on to work with Leela Palaces, Hotels & Resorts as Management Trainee – Operations. Later he moved to Australia to pursue a Masters in Global Business Management in 2015. After completing his Master's program, he began working as an Island Duty Manager and later Front Office Manager at Fitzroy Island Resort.
Currently, he is working at Pullman Bunker Bay Resort as Front Office Manager, managing Guest Services, Reception and Reservations.
Upender Rahsi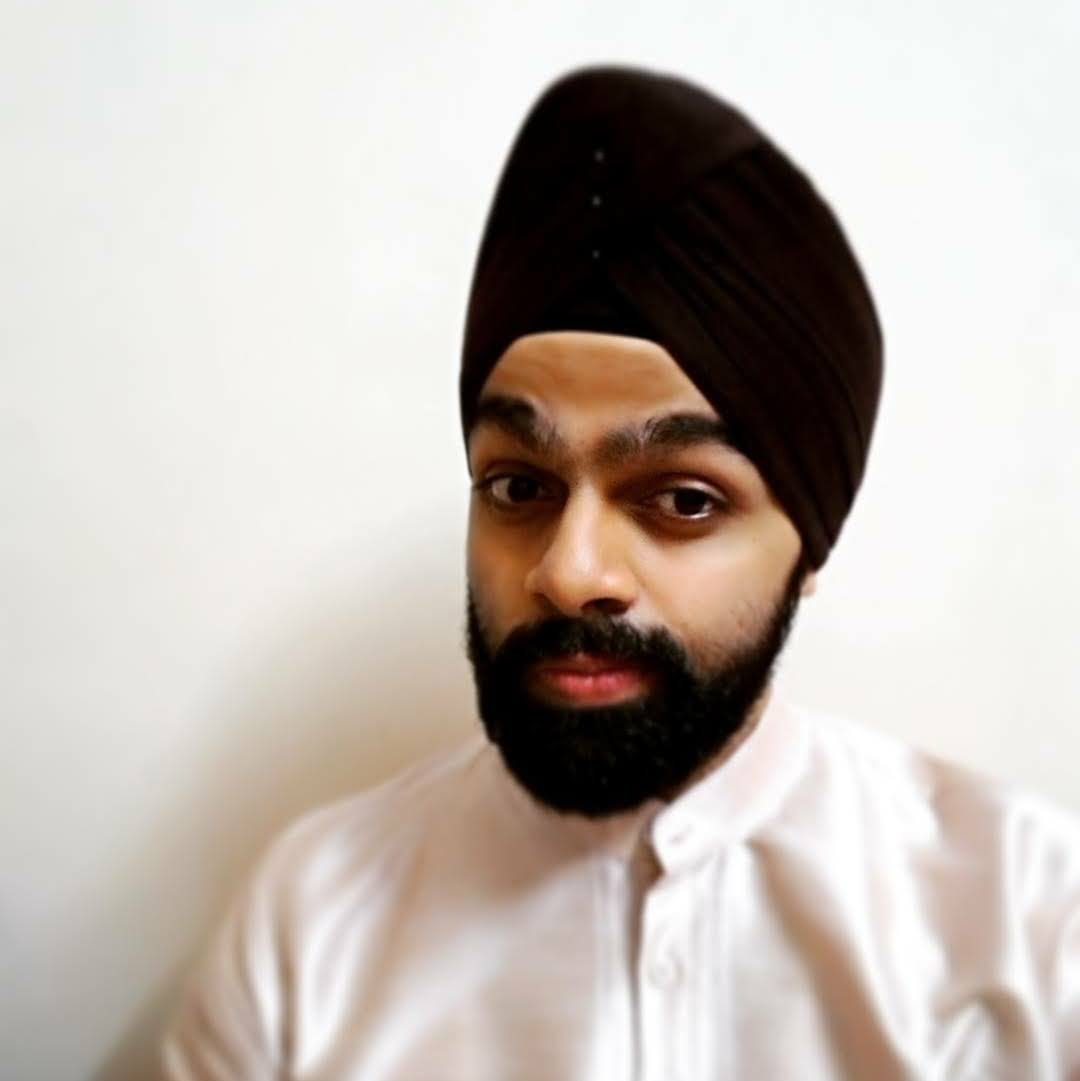 Upender Rahsi shared his thoughts at the webinar, saying, "The pandemic has given the hospitality industry a new makeover with more emphasis on health and hygiene. The world is adjusting to the "new normal" with contact-less check-in, check-out systems, digital concierge services and mobile friendly apps to ensure that guests enjoy their holiday experiences in a Safe and Sound environment. The advancement in technology and digitization has made life easier but has taken away the need for manpower and the very essence of human interaction."
He went on to say, "It is often said that necessity is born out of adversity. The dynamic and ever-evolving industry of hospitality professionals has seen a huge pool of talent move to other sectors owing to the covid situation. The industry is still recuperating, looking out for the right skill set, making amendments to the existing system, adhering to safety protocols, adopting innovative strategies to meet guest expectations, and keeping the spirit alive within the team."
Upender Rahsi emphasized, "Versatility is the need of the hour, and the looming pressures of the industry may sometimes bring out the juggler in you. And make one realize that you are not bound to front office responsibilities or departmental goals. Instead, you need to put on a cape and take on multiple roles to save the day. The front office team plays a similar role every day; they are like a battalion, ever charged, ready, and always on fire."
The winds of change have brought about new developments in front office operations. Today, the team needs to be tech-savvy to deal with a smart group of holiday-goers and have straightforward solutions to address the most complex problems.
He added, "Times have changed, but the future of front office operations will always be bright because no one will ever forget that first impression; the smile, the warmth, and willingness to go above and beyond. And I believe that it will continue for a long time."
With more than eight years of experience in the hospitality industry, Upender Rahsi is a frontrunner at Hard Rock Hotel Goa as the Front Office Manager. He began his career as a management trainee with Marriott Chakan and later moved to JW Marriott Mussoorie.
His love for music opened a new door to embrace, at Hard Rock Hotel Goa. A front office warrior by day, an event manager by night, Upi dons many hats working to achieve one common goal "Guest Satisfaction", which is at the heart of hospitality.
Yohan Billimoria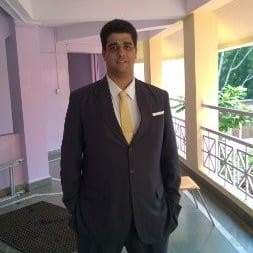 Yohan Billimoria expressed pertinent perspectives at the webinar with, " In the early days of the pandemic, due to lockdowns the entire hospitality sector across major markets experienced a sharp decline in occupancy levels. As a result, many hotels opted to earn revenue from ancillary departments by offering services such as Food Delivery, Laundry, Sanitization, and Hospitality-at-home services. Alternatively, some hotels became Institutional Quarantine Centers allowing them to earn revenue from the government and citizens. In addition, it helped them learn and implement various safety and hygiene protocols."
He was clear in his opinion that, "In the future, as restrictions gradually ease and guidelines for domestic travel get streamlined, the industry is expected to experience an uptick in demand and in turn help all our peers in the hospitality sector to regain their jobs and earn their livelihoods."
A proud alumnus of IHM-A, Yohan was selected into the Hotelier Development program by IHCL. He began his stint working with the Business Excellence team collating Best Practices from various IHCL properties and helping shortlist the top practices from the west region.
During his second phase of the program, he worked at Taj Madikeri Resort & Spa Coorg and Taj Palace, Delhi, learning and gaining cross exposure in various operations and ancillary departments. He joined the iconic Taj Mahal Palace, Mumbai, and continued learning and growing at the prestigious property during the specialization phase.
He credits IHM-A for teaching him the importance of networking, team building, and much more during the time spent at the campus.
Arzan Pawar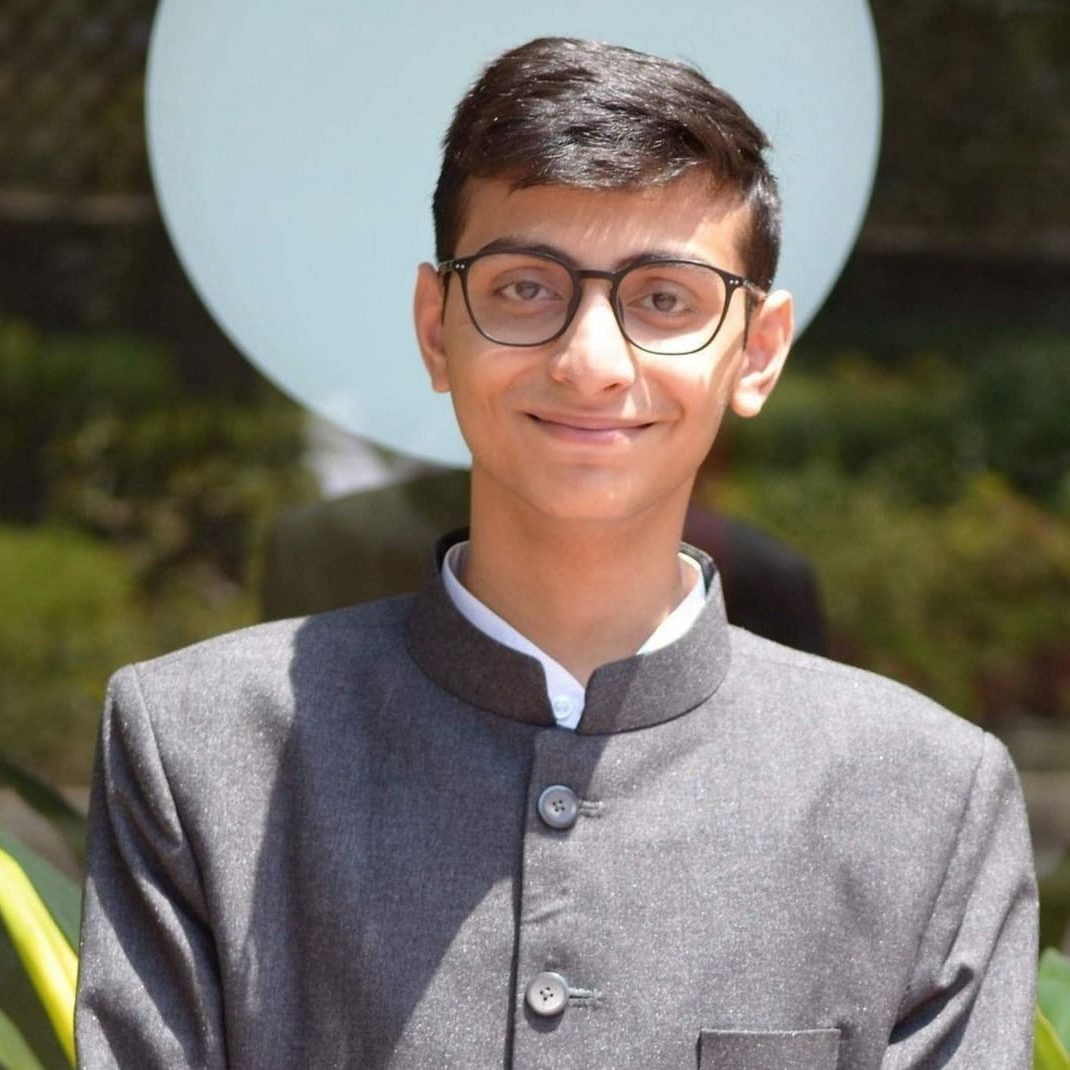 Arzan Pawar contributed his thoughts at the webinar, saying, "The pandemic disrupted the operations forcing the hospitality sector to make numerous changes to ensure the guests feel safe and secure whilst that they are comfortable. The entire sector showcased resilience and proved it could adapt to changes to keep the show running."
Arzan Pawar is a newbie in the industry who began working as an Intern with Taj Fort Aguada Resort & Spa, During this time, he has learned and developed to a great extent about the brand standards, processes, and customer service.
Moderator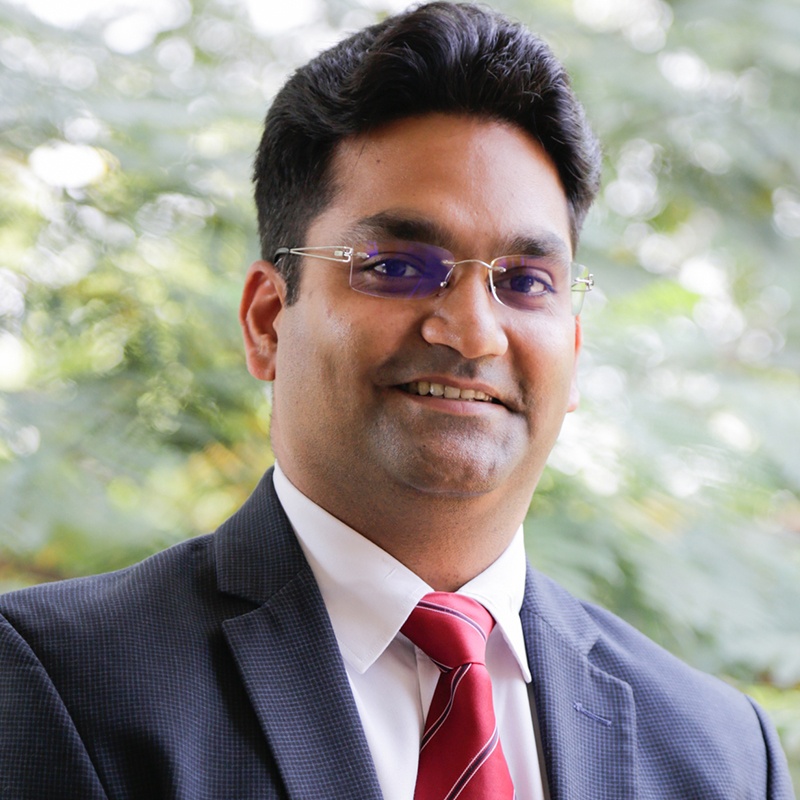 The webinar was moderated with dexterity by Zamanjit S. Parmar, Assistant Professor – Information Management Systems.
A Master of Personnel Management and Bachelor of Hotel Management, a trained hotelier, highly committed to quality in process management, Zamanjit is a certified trainer credited for his long-term association and good deeds at IHCL.
Responsible for training young aspirants at Year 1, he ensures the highest standards of grooming and ethics required for Front Office professionals.
After an assignment in data analytics and MIS, his industry insights in operations management skills are a learning imperative for future professionals to be equipped with the highest levels of confidence.
Key Takeaways summed up by Zamanjit S. Parma on the Webinar on Front Office Futures 2.0
Technology has emerged as a critical differentiator in the current context as guest needs have evolved and require contactless and user-friendly technology-enabled products and services.
Its impact is visible with changes in standard operating procedures wherein personal interaction has been replaced with contactless solutions for check-in and check-out processes.
Moreover, many operators and owners have embraced technology-enabled solutions for products and systems across various interfaces to facilitate a seamless and friendly guest experience.
And lastly, due to lockdowns and various restrictions, managing the workforce became an important priority and the industry focussed on training and development activities and achieved efficiencies from a productivity and cost savings perspective.
More: Webinars