Today's Traveller joins hands with IHM- Aurangabad in this wonderful initiative "Thursday Talks at IHM-A in association with Today's Traveller." Listen in to the Webinar on Glorious GMs 2021 – Leading The Way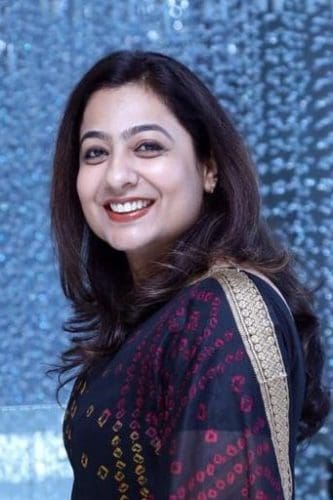 Kadambari Sabharwal Talwar, Hotel Manager, Four Points by Sheraton, Bengaluru Whitefield, spoke at the webinar, "Customers and Ownership are two sides of the same coin; while both seem to have different expectations, a deeper analysis shows that, in essence, they are entirely congruent in nature. "
She further added that " Transparency, Assurance, Support, and Confidence are critical for management to establish trust with the stakeholders and communication plays a significant role in the entire process. Continuous engagement helps in building and fostering confidence."
She continued, "The second thing that is very important in today's world is being nimble and agile. In the face of constant change, agility is an essential requirement to react and stay resilient. It is crucial to break up the tasks and look at them from different perspectives and touchpoints to develop a survival tool kit. Equally important is to consider at all facets of the business and balance the approach from the personnel, technological and financial standpoint."
She believed, "Our customers and owners are intelligent and social media savvy. They look at partnerships to create value and to further Loyalty. If the management develops a purposeful mindset and creates a reputation in the market, it is bound to set them apart."
Kadambari Sabharwal Talwar is a proud alumnus of IHM-Aurangabad with a B.A. in Hotel Management and Symbiosis Institute of Management Studies with a Masters in Sales and Marketing. Kadambari began her career as a Management Trainee with Marriott International.
Over the years, she made steady progress to rise and take the Market Director of Sales and Marketing responsibility for the Mumbai market.
Later, as a market director for the Bengaluru market, she was instrumental in building synergy and driving the results for the cluster hotels. She has was awarded "Above Property Sales leader" and "Sales and Marketing Team of the year" in the APAC region.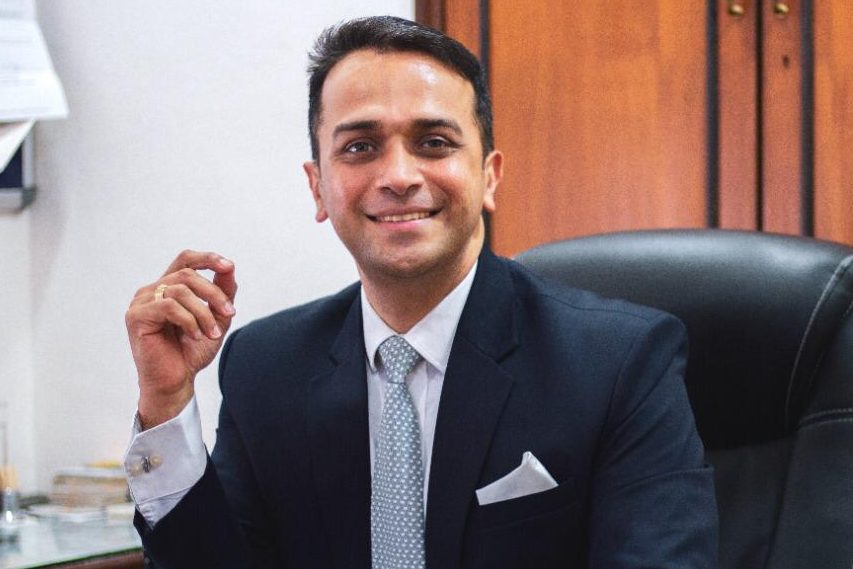 Gaurav Rege, General Manager, Jehan Numa Palace, Bhopal was clear that "Being honest and transparent during the pandemic while dealing with the guests has helped us keep the momentum going." He opined that "Taking advantage of the situation is never advisable."
He further added,"We need to keep a long-term association with our clients. As everybody did, we had our testing times, but what kept us going was retaining our strength, i.e., our people, and our people kept in touch with our guests, thereby allowing us to strengthen our bond with our guests further.
Gaurav Rege another proud alumnus of IHM-Aurangabad, he joined the OCLD as a management trainee in 2001 and continued working with the prestigious organization over the next few years. In the latter part of his career, he worked with many leading hotel companies across the country, developing him into a dynamic hospitality professional.
In his current role as the General Manager of the Jehan Numa Palace in Bhopal, he is responsible for running the operations of the luxury heritage property and has been at the forefront of leading the efforts for the hotel to recover and scale up its performance to its pre-pandemic level.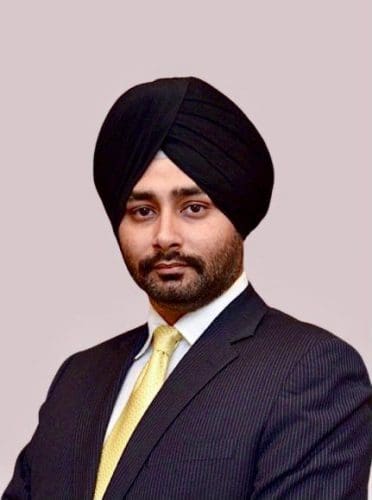 Supreet Singh, General Manager, Taj Theog Resort & Spa, Shimla pointed out, "Today, luxury has a whole new meaning and has made the paradigm shift from being tangible to also incorporating more intangible touchpoints. These intangible aspects of luxury, as we see it today include Exclusivity, Privileges, and Bespoke Experiences. Luxury Hotels today practice the philosophy of providing transcending experiences to the guests with an assurance of Health, Hygiene & Safety standards that are our top priority at current times too for our guests and associates. "
He went on to say, "Moving from New Normal to Next Normal will be our aim moving forward. Anticipation, Responsiveness, and Agility will be our key drivers in running the show, which in turn builds the "hospitality with trust"
Supreet Singh began his hospitality career with the IHCL in 2005 after completing his Bachelor with Honours in Hotel Management from the University of Huddersfield U.K. from the renowned Institute of Hotel Management, Aurangabad.
Supreet has enjoyed a varied and expansive career path that has allowed him the opportunity to work in some of the most prestigious properties managed by IHCL. Supreet also served as Executive Assistant to Chief Operating Officer, Luxury Division. A man of action, Supreet is known by his team members as someone who is well informed and highly effective in the practical application of his knowledge database.
A man of action, Supreet is known by his team members as someone who is well informed and highly effective in the practical application of his knowledge database.
He is often found behind his camera lenses, making the most of his free time while enjoying capturing nature at its very best. Given to adventure and sports, Supreet is well known for trekking expeditions and outdoor activities too.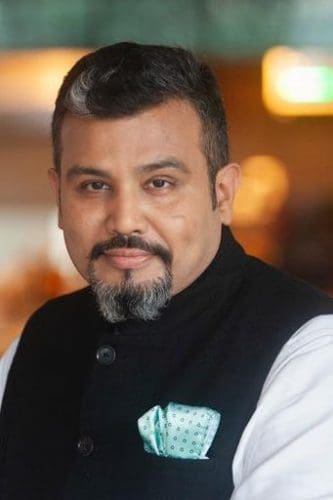 Rohan Sable, Area General Manager, Accor Hotels, Chennai declared, "Out of crisis/chaos comes clarity! We keep evolving and adapting to it! The amount of unlearning, re-learning, and learning that has happened in the past 18 months is inspirational! The practical decision at every level is required and one has to make those decisions for the better fitment of the expectation of the stakeholders. When you needed to survive, it makes you do things that you don't realize, but you get there where you want to be! Business has to flow and to keep it flowing, you have to come up with new revenue avenues that will sail you out of that mess."
Rohan Sable Drew inspiration from his parents and found himself passionate about hotels which led him to join the Institute of Hotel Management – Aurangabad. He credits Dr. Jayaram, Ramesh Takulia, and Ravi Kapila for shaping his mindset into someone who never falls for cliches and develops his path.
In the last twenty years, he has worked for numerous companies such as IHCL, Sarovar, Hyatt hotels and was involved in their transformation at the business level. He is currently working with Accor hotels as an Area General Manager of five hotels in Chennai.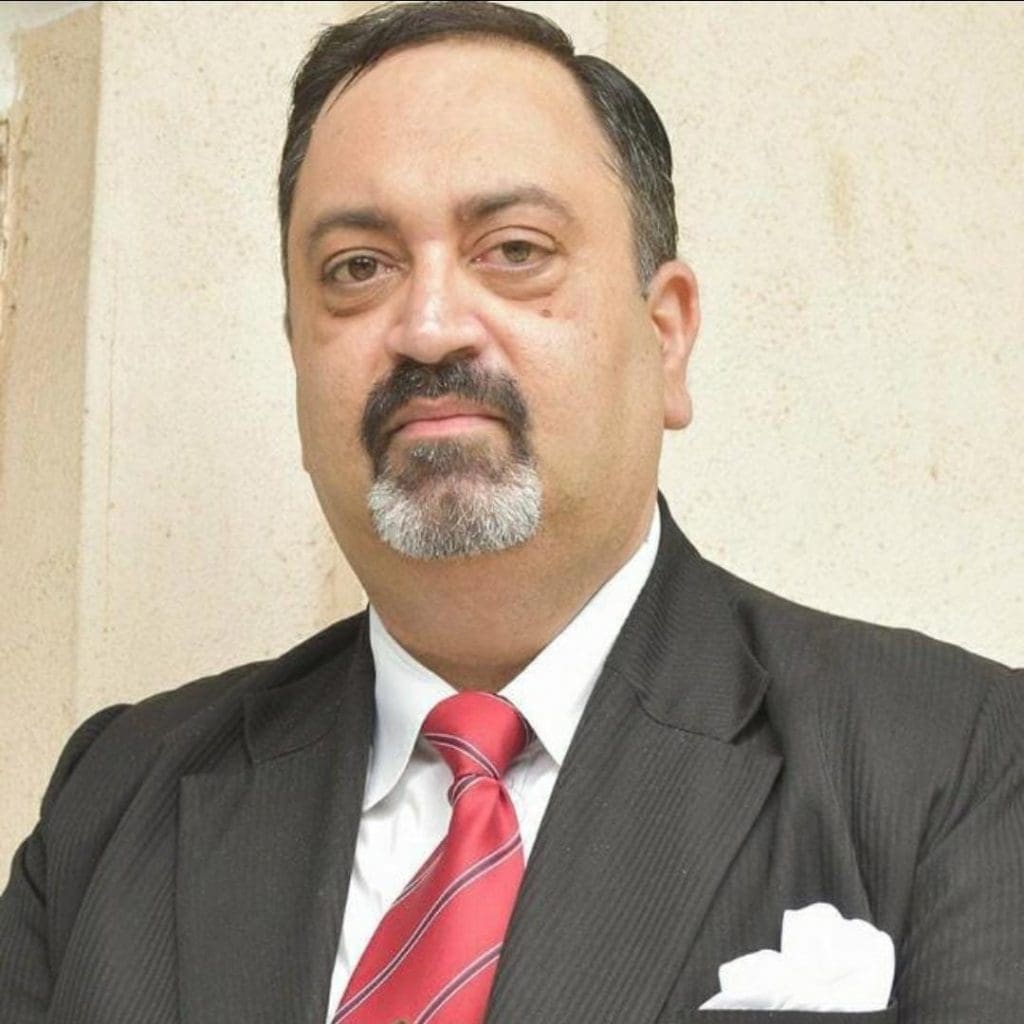 Prof. Rushad Kavina (Dean – Undergraduate Studies) – IHM Aurangabad, moderated the webinar summed up the key takeaways
Key takeaways:
In a crisis situation, communication along with Transparency, assurance and continuous support play a significant role of confidence building measures among the various stakeholders.
It is crucial for hotels to move from a reactive to a pro-active approach and make agility as part of the DNA. Concurrently, it is pertinent for them to maintain an equilibrium amongst personnel, technology, and financial imperatives.
Intangible aspects such as Exclusivity, Privileges and Bespoke experiences have gained more prevalence along with an assurance of Health, Hygiene & Safety Standards
The last 18 months have proven to be an experiential learning cycle which involved unlearning, re-learning and learning to keep the businesses running smoothly, this has resulted in creation of new revenue avenues for hotels across the globe.
Prof. Rushad Kavina (Dean – Undergraduate Studies)
Prof Kavina is the module leader for Hotel Operations Management at the Honours level. He also essays the role of Designated Academic Liaison Officer (DALO) for the University of Huddersfield, UK.
He currently oversees diplomatic initiatives with Denmark and Thailand for skill development in the cuisine management domain.
He is a proud alumnus of the Institute from the Class of 1997 and is a solution provider for our students and the team.
Watch More: Webinars