Today's Traveller joins hands with IHM Aurangabad in this wonderful initiative "Thursday Talks at IHM-A in association with Today's Traveller." Listen in to the Webinar on Training Talent – Evolving Paradigms.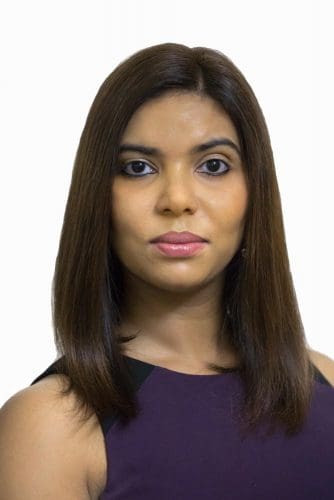 Speaking at the webinar Deepanjali Lahiri, Operations Director – India, LedBy Foundation said, "Investing in people is essential now, more than ever. Cutting back on training spending has proven disastrous post the 2008 financial crisis and will prove to be the same for organizations with slashed budgets on people development. There are three elements organizations must understand to kick off their learning strategy – the Talent they have, the Talent they need, and expectations their Talent has of them. Then, work with a top-down approach to translating learning strategies".
She added, "Finally, ensure that the learners are clear with "what's in it for them." And create "an organization that learns versus a learning organization" (this is what Visa stands by), i.e. making learning more intuitive and part of daily life."
She further quips, "Here are a few of my tips – get the support of the leadership teams and let them be the flag bearers of learning policies, don't have a very "head officey" approach to Training – involve everyone, work on a blended learning program that combines macro (trainer-led) and micro (bite-sized content) learning content."
Deepanjali Lahiri is an experienced Project Management professional with 14 years of experience across IT, Retail, and FMCG. She has spearheaded large-scale business projects to establish strategic directions for companies in the growth and acceleration stages.
Deepanjali opted for a non-traditional career path; after completing her graduation in Hotel Management from IHM-Aurangabad, she quickly realized decision and direction-making task forces were her callings. She has a corporate career history of consistently improving brand and employer value propositions through seamless execution, governance, and continuous improvements. She has navigated her career journey with a "learn by doing" mindset since she didn't have the traditional career trajectory one would expect from a Strategy or Project Management professional.
Deepanjali is passionate about working with organizations and individuals to create a seat at the table for those who need a voice of support. She wants to be a champion of change.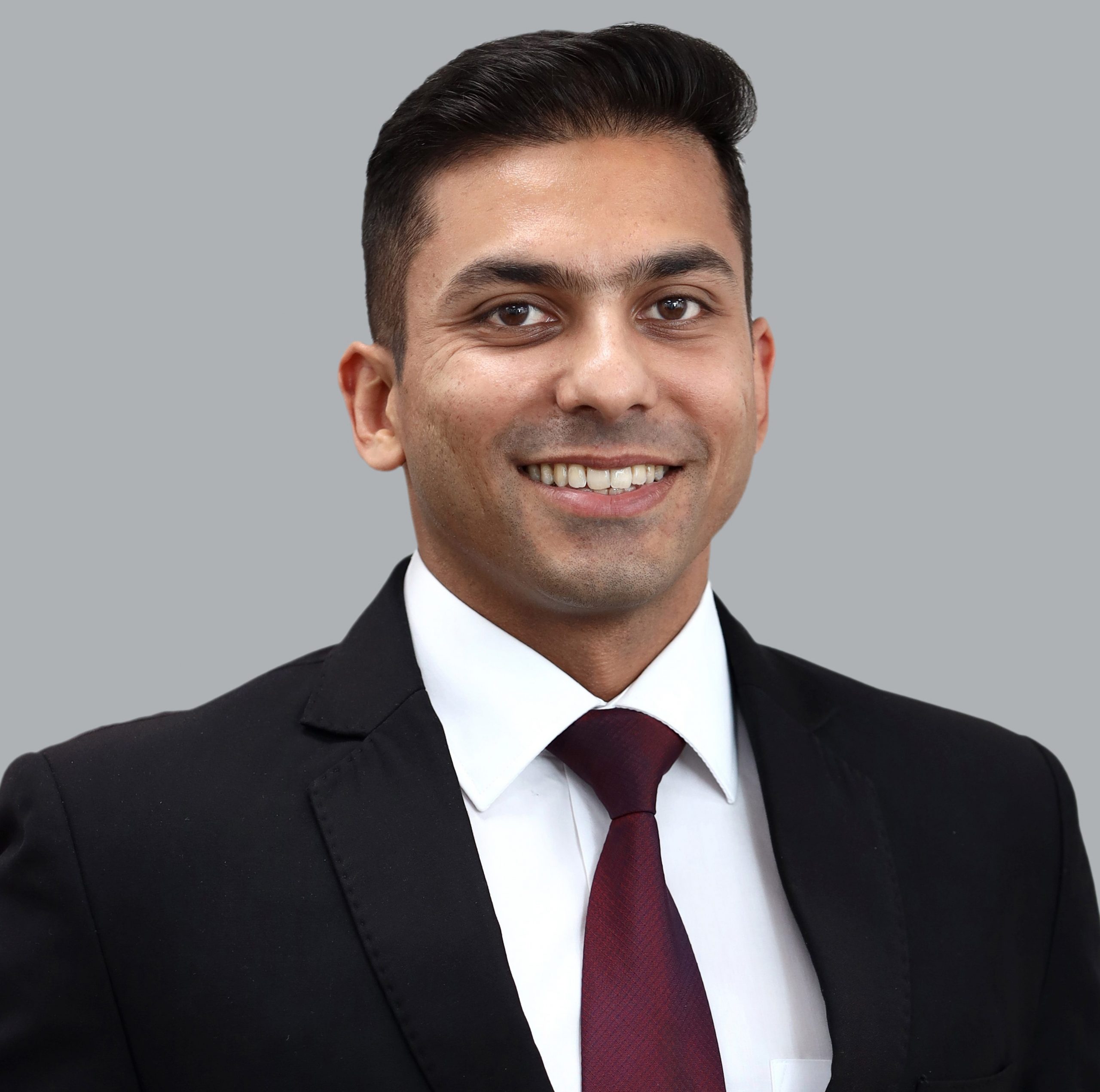 Bringing a focus on people development, Kanav Mata, Regional Head – Service DNA – India, South Asia and Myanmar, EHL Advisory Services stated, "To put it all in perspective, excellence in this world of people development and Training is highly customized according to clients and depends on their current situation and the outcome they want to achieve. We work with clients to help them define excellence in their world after assessing the current situation and then propose and execute high-impact learning solutions that support them in achieving their version of excellence."
Kanav Mata is a Consultant based at EHL Advisory Services South Asia and Myanmar Regional Office, Delhi-NCR, India. As a key member of the Hospitality Advisory & Service DNA team, he is responsible for People, Process and Product development-related solutions for the hospitality and non-hospitality companies.
Using his varied experience in the Hospitality industry and Learning & Development, he designs and delivers end-to-end solutions with a clear and measurable output. He is also responsible for generating new business opportunities and providing various people development mandates on Behavioural Skills, Service Excellence, Personal Excellence and Leadership Skills (across industry verticals) in India, the Middle East and South Asia.
A graduate in Hospitality Management from the University of Huddersfield/IHM Aurangabad, he is a Train the Trainer, Trainer Mastery Class certified trainer, an Insights Certified Practitioner and a Certified Coach. He has also completed a course on Gamification from the University of Pennsylvania.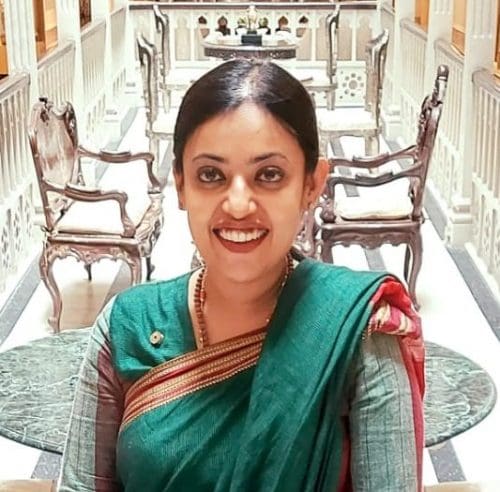 Adya Khandige, Manager – Learning and Development, The Taj Mahal Palace, Taj Mahal Tower, Mumbai stated that the Learning and Development team is the custodian of culture and people in an organization. She supplements her point of view by quoting an excerpt from a study conducted by Mckinsey, which mentioned that for an organization to be successful or not in Digitisation is mainly dependent on Organisational Culture and Behavioural challenges.
She continued, " As influencers, we leverage technology to contribute to the companies need and want: automating processes that were time-consuming however added value. Hotel stores going online (a retail experience for Departments), Barcoding for effective inventory Management, Data Analytics to customize experiences for Guests through Trust You and Colleagues with V Connect, predictive tools in menu engineering. ".
With a digitized mindset, Learning and Development can take on the new role of embedding a learning culture, customizing content, enhancing processes, moulding behaviour and culture to the organization's needs.
She pointed out, "It is critical for L&D to adopt a collaborative approach with the entire cadre and to prepare all of them for the future. We are not Training Managers; we are Enablers and Influencers. We need to be convinced to bring in the change, and she prophesizes that "Maybe we would carry the Title- Chief Imagining Officers" one day."
Adya Khandige has 17 years of experience in the Luxury Segment of Hospitality in Learning and Development, Cadre Building, mentoring, coaching and creating an environment to support diversity and inclusive mindset. She has worked directly with over 3000 colleagues across six hotels in both Luxury and Business Hotel chains and is responsible for driving learning, business and strategic interventions over diverse cultures in tandem with the company's goals and initiatives.
She has enabled teams to learn, develop capabilities and build competencies at all levels, including 16 first-time General Managers, 100 first-time Heads of Departments and mentored 15 Learning and Development Managers for India, Malaysia, Africa and Australia. She has been instrumental in spearheading collaborative techniques that enable teams to ideate, generate, and implement ideas and fortify processes, ensuring qualitative product, greater operational efficiencies, healthier work environments, and Guest experiences.
To drive a greater focus on Guest Experiences and create a generational transfer of culture, she runs an initiative on the 300th episode started in 2014 called Recognising Excellence that led her to author a book of 200 of these stories that encapsulate the spirit, culture and pursuits of excellence. Apart from designing and building content for Junior, Middle and Senior Management she has recently worked on developing the Behavioural Standards for the new brand of IHCL called SeleQtions, along with 25 bespoke experiences for Guests.
Whether it is creating methodologies for colleagues based on experiential methods, learning through reflections, using positive influences to bring about change through stories, behaviour, or actively volunteering with Tata volunteering program -Proengage. She has been recognized by IHCL as well as FHRAI and awarded as the best L&D Talent.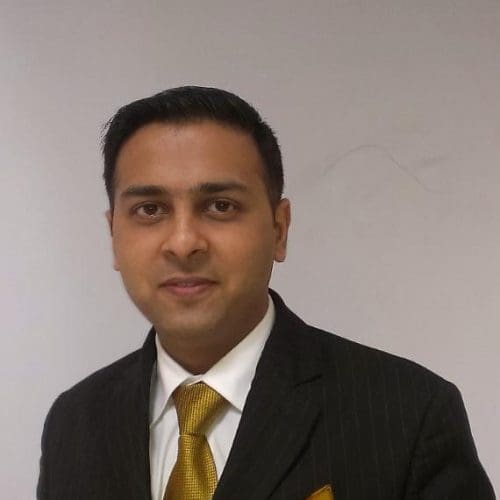 Piyush Adeshra, Learning and Development Manager, Grand Hyatt Goa was of the opinion that the learning environment has to be more inclusive, flexible, and understanding. "We have to extend genuine care in everything we do. The need of the hour is to dissolve the hierarchy for better reach to our employees. Involving mid-level managers and leadership committee will eventually inculcate the culture that will produce fruitful and impactful results," he said.
He elaborated, "Hygiene re-enforcement training must be of top priority alongside leveraging technology to make online Training the best use. For example, at Hyatt, we are felicitating Global Bio Risk Advisory Council Certification post-pandemic that will enable all our associates to function in a way that is a bare minimum requirement to operate."
He further added, "At this time, we need to look into emotional engagement with our colleagues at every level, be it Rank & File, Front Line, Back of the House etc. Just like rooms inventory, our emotions are perishable too. If not heard or understood at the right time, we lose personal connection. Two-way communication i.e. top to bottom and vice versa will help make every colleague feel safer and get their opinion heard."
He asserted his view with the addition of findings from a survey conducted by Qualtrics:
65% of employees say that their company must listen to their feedback
Turning feedback into action makes employees twice as engaged
70% of them are likely to stay longer
90% will be more resilient in the face of change
We all have to extend a random act of kindness to all and have to focus on others more than yourself.
He later added a quote from his holiness Dalai Lama's books: "If you constantly focus on problems, problems will focus on you"
Piyush Adeshra is an Alumnus of IHM-Aurangabad from the class of 2010.. Piyush began his career in Front office operations with Hyatt Regency, Kolkata and later at Hyatt Regency Chennai before switching to Learning and Development role with ITC Grand Chola, Chennai. His passion for driving culture and Training paved the way for him to head Learning & Development at ITC Grand Central, Mumbai.
In 2018, he accepted the role of Learning Manager with Grand Hyatt Goa. In August 2019, Piyush was presented with Goa State Top Training & Development Leaders hosted by World HRD Congress.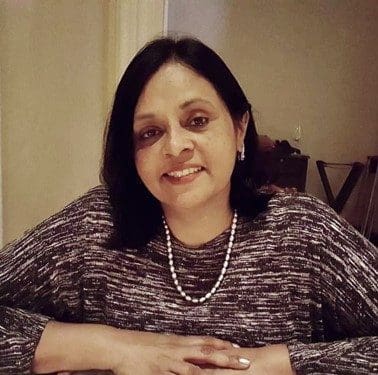 Anita Elavia, Assistant Professor – Accommodations Operations – IHM Aurangabad, who moderated the webinar, summed up the key takeaways:
Current Talent in the system
Future Talent that is required and
Expectations from those Talent who are going to work for you
In the current context, service excellence holds a different meaning to different organizations. It is purely a customized option that needs to be dealt with as per the needs, current situation, and output you aspire to achieve.
Training Managers are "Enablers". They are the catalyst force between present and future. Their role is to nurture the Culture & People of the organization to proceed to the penultimate goal of the change process.
It is not the load that breaks you down; it is the way you carry it! Right now, the need of the hour is to extend a random act of kindness to all our colleagues. Emotional engagement, two-way communication and a safer work environment will pave the way forward.
Anita Elavia, Assistant Professor – Accommodations Operations – IHM Aurangabad
Anita Elavia is an accomplished hospitality professional who brings an immense wealth of experience of over 30 years in the industry and academia. She is renowned for her expertise in Operations, Quality assurance, and Training, who was instrumental in uplifting the standards of departmental services. With her strategic acumen and leadership skills, she was involved in designing, delivering, managing, and monitoring training needs for the Orchid group.
In addition, she has also served as a Specialist-Facilitator Development for Tata STRIVE.
Watch More: Webinars