Forest Hills, the much sought-after retreat known for its quiet picturesque setting. Tucked away amidst dense foliage in Tala, Raigad is the perfect drivable getaway from Mumbai for your weekends.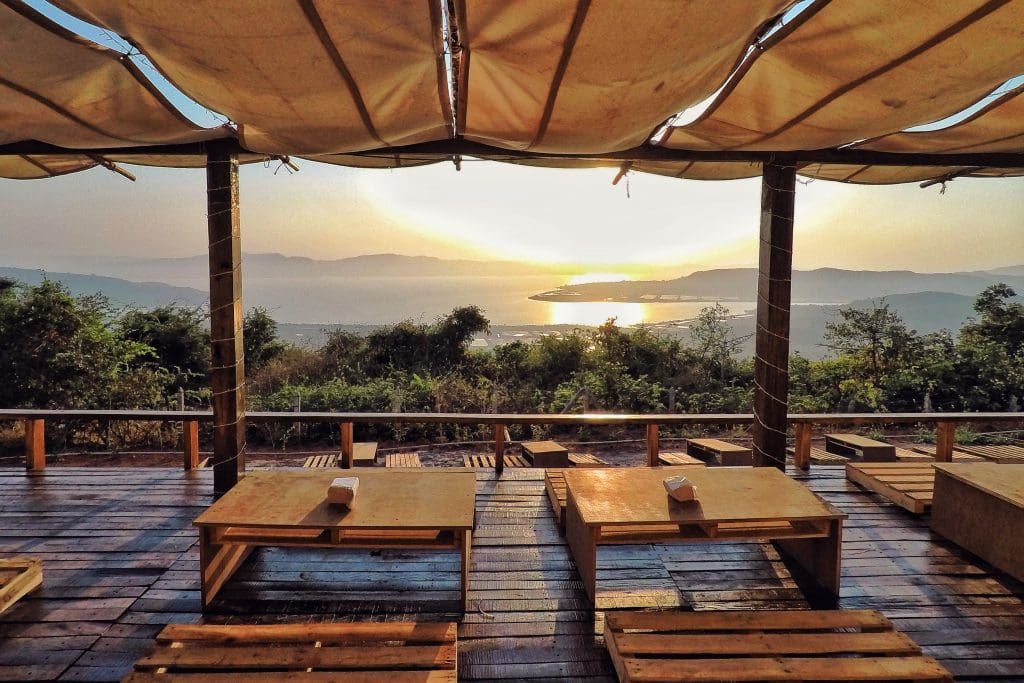 Forest Hills is an eco-luxury resort in the lap of nature and Glamping there promises the "forest living" experience, a perfect break from the chaos of the city. Glamping at Forest Campground at Tala, is an experiential pursuit that lets you be one with nature in the most comfortable camping outpost.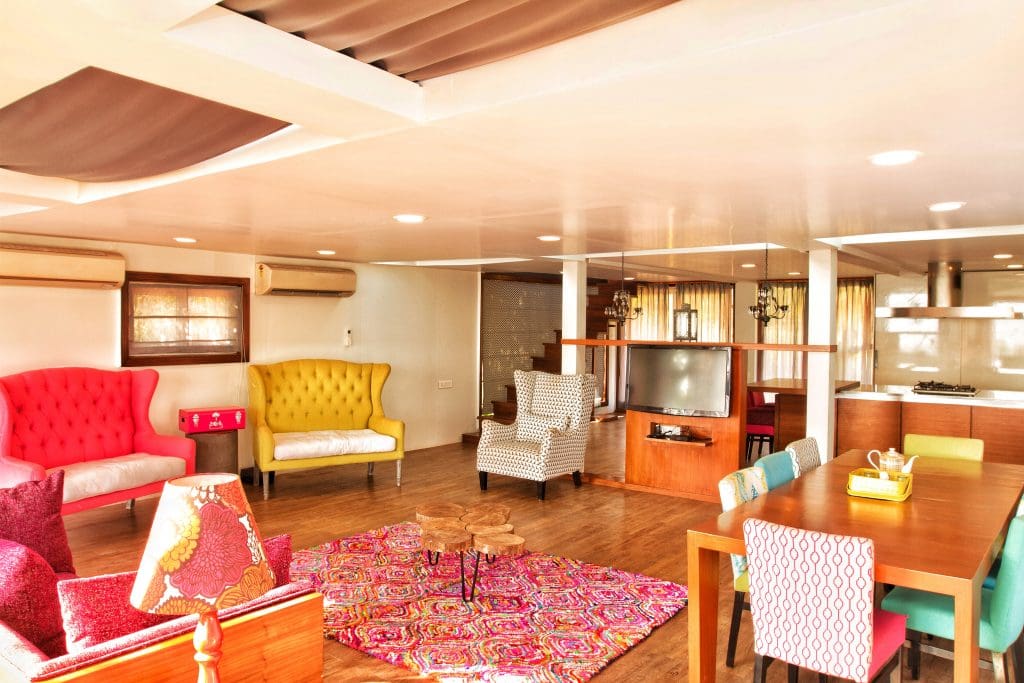 Hopping to a Jetty up to Mandwa followed by a car, will be your easy access to Forest hills Tala resort!
Right from living in eco-friendly tents, live barbecue with the fresh produce, live music, a nature trail to Kuda caves, archery and rifle shooting, old school games and movie nights, Glamping at Forest Hills, Tala has everything planned to be one with nature and of course enjoy the cool winter temperatures. The Glampsite at Forest Hills Tala is a nature-meets-nurture campground that provides just enough luxury to be comfortable (plush bathroom and beds with crisp linens), yet maintains its adventurous spirit (nature trails and excursions).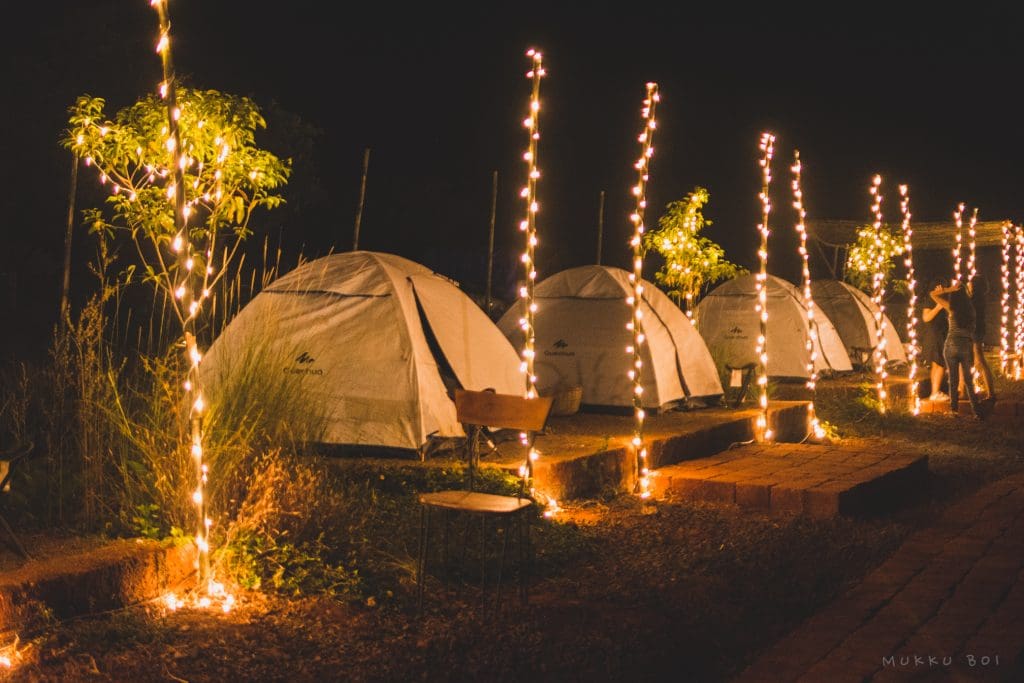 If glamping is not your cup of tea and you'd rather be pampered in a truly luxurious setting, fret not as Forest Hills Tala presents their Villas.
Read more : Discover your India