Westin Hotels & Resorts unveiled The Westin Resort & Spa, Himalayas.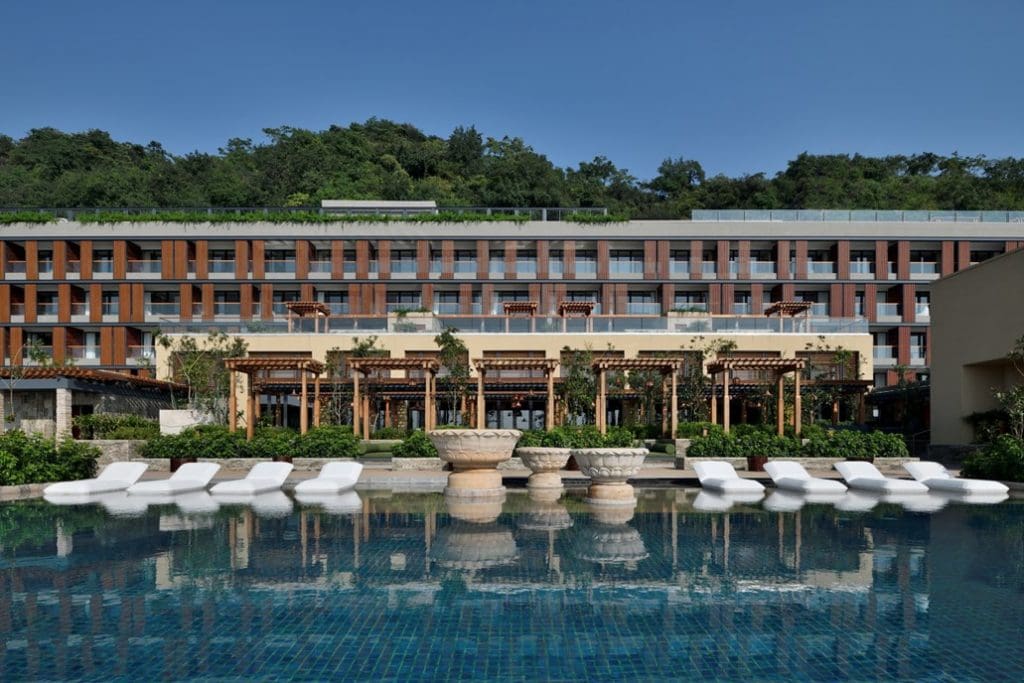 Offering a haven of wellness and renewal, the resort sets foot near the yoga capital of the world – Rishikesh. The Westin Resort & Spa, Himalayas will be a quintessential property of the brand's embodiment of wellness. Located just 45 minutes from Jolly Grant Airport Dehradun, the resort sits near the pilgrimage and yoga hub of the world, nestled in the picturesque foothills of the mighty Himalayas.
"We are excited to open the 11th Westin hotel in India, expanding the brand's signature well-being offering to more locals and travelers. With an unparalleled location, The Westin Resort & Spa, Himalayas embodies Rishikesh's captivating beauty with the wellness promise that Westin Hotels & Resorts is known for, providing mindful travelers a new way to relax, recharge, and be the best version of themselves in this iconic destination,' said Ranju Alex, Area Vice-President, South Asia, Marriott International.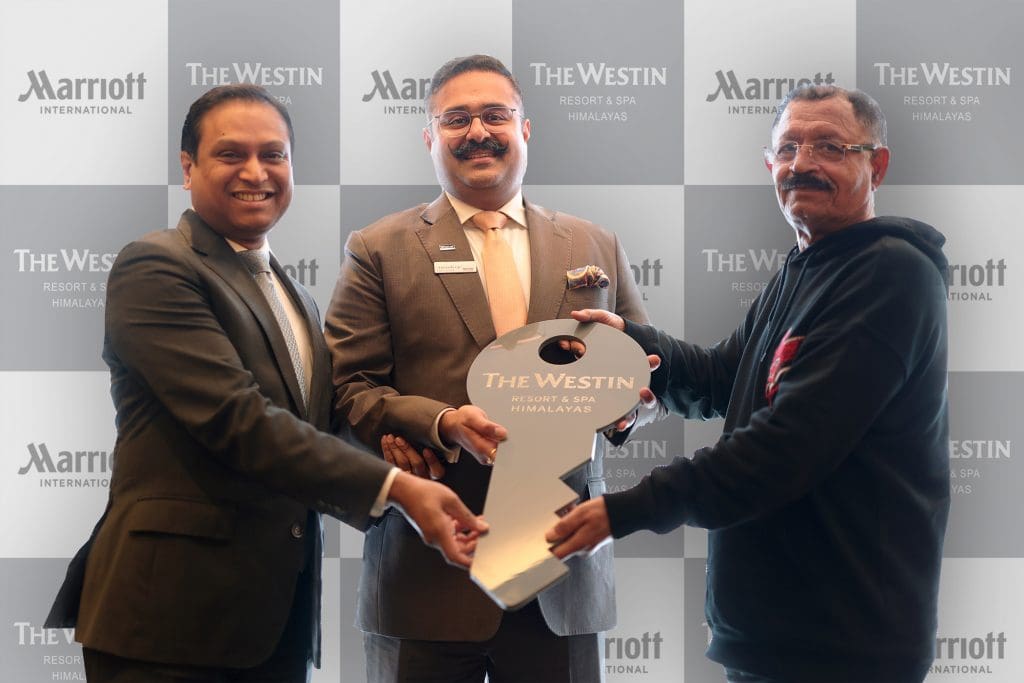 The resort features 141 guestrooms overlooking a resplendent valley, including one-of-a-kind royal garden villas with private pools along with flexible meeting and event spaces. Housed within the resort are four distinctive restaurants and bars, Rishikesh's largest conference hall, a heated pool dotted with cozy gazebos, and an infinity pool with a swim-up bar offering breathtaking mountain views.
With a farm-to-fork concept, Akasa is the hotel's all-day dining restaurant offering international and local favorites, where guests can enjoy an interactive culinary experience with its open kitchen concept. Toya is a progressive Asian restaurant where guests can experience a live Teppanyaki showcase indoors. Pebbles is a poolside grill and barbeque restaurant. Haven Lounge is the hotel's lobby lounge, perfect for unwinding while soaking in magnificent valley views.
The resort features a dedicated 1,115 square meter wellness floor with comprehensive facilities including ten treatment rooms and expert therapists for a Heavenly Spa by Westin experience. The tranquil spa facility offers holistic massages, sage rollers, body wraps, and signature exfoliating treatments in addition to an infinity pool and steam room. Guests looking to boost their energy levels while traveling can make use of the state-of-the-art WestinWORKOUT Fitness Studio which offers TRX training equipment.
The Westin Resort & Spa, Himalayas features event spaces spanning 1,985 square meters, including a 718 square meter pillar-less Grand Ballroom, along with two banquet halls and one boardroom.
Offering out-of-the-ordinary experiences, guests at The Westin Resort & Spa, Himalayas can help guests attend the spectacular Ganga Aarti, a prayer ritual and most important event related to the holy Ganges. The ritual is performed daily along the banks of the Ganges, involving the chanting of hymns, fire, flowers, and adoration at sunset as a sign of deep gratitude and respect to the river while seeking her blessings. A trek to the Kunjapuri Temple offers a spiritual adventure from start to finish, or guests can opt for a wildlife safari escapade at the Rajaji National Park.
"With its unmatched location, bespoke service and distinctive experiences, The Westin Resort & Spa, Himalayas is set to offer a holistic well-being experience to the evolved traveler of today," said Amardeep Singh, General Manager – The Westin Resort & Spa, Himalayas. "We are proud to welcome guests to our resort which represents Rishikesh's rich land and culture."
Read More: News