Let's celebrate World Gin Day! While an astonishing number of gin distilleries have opened across the globe and in India – the gin revolution is upon us and has been for over a decade.
Today, gin experimentation has begun to contribute in its own way to the uprising. A wide range of botanicals across gin styles bring a fresh approach to the category, proving once and for all that there is a gin out there for everyone
It's fascinating to see that gin as a spirit is evolving into a grandeur cocktail culture in India. The 'Ginnaissance' has effectively positioned itself as essential for bars and restaurants, so much so that that the juniper-infused spirit has become the drink du jour for millennials.
Whether in a composed cocktail or a highball, gin has won our hearts over, as the complexity of this liquid really does transform other flavours. Taking this thought ahead, this World Gin Day, Mayur Marne, Brand Ambassador, Diageo India, shares a few fascinating recipes that imbibe fresh indigenous ingredients perfectly suited with a Tanqueray and Gordons.
So, what are you waiting for? Let the good times be-Gin!
Tanqueray Breakfast Martini –This brunch martini is a delight when hanging out at home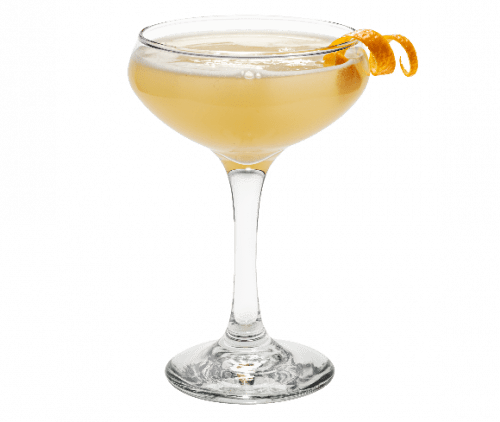 Ingredients:
Tanqueray London Dry gin: 50 ml
Orange Marmalade: 1 tbsp
Lime juice: 20 ml
Method:
Add all the ingredients to a shaker 
Shake with ice and double strain in a martini glass
Garnish: Orange Zest
Glassware: Martini
Botanical Garden –This bubbly cocktail sets the tone for a warm honey and ginger afternoon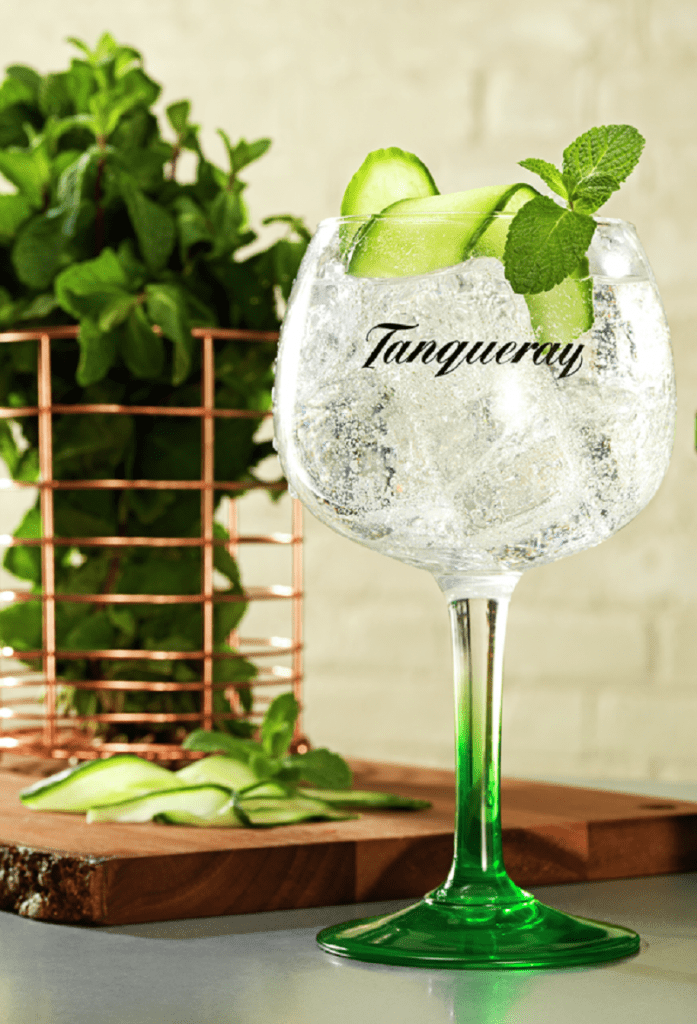 Ingredients:
Tanqueray London Dry gin: 50 ml
Honey: 20 ml
Fresh Mint leaves: 5 no
Fresh Ginger juice: 10 ml
Fresh cucumber slice: 3 no
Tonic Water: 150 ml
Method:
Muddle cucumber slice in a shaker and then add other ingredients
Shake with ice and double Strain in a wine glass
Fill the glass with cubed ice & top with tonic water
Gently stir to mix.
Garnish: Fresh Cucumber strips
Glassware: Wine Glass
Melon Treat – A perfect London Dry experience to that embraces the seasonal wind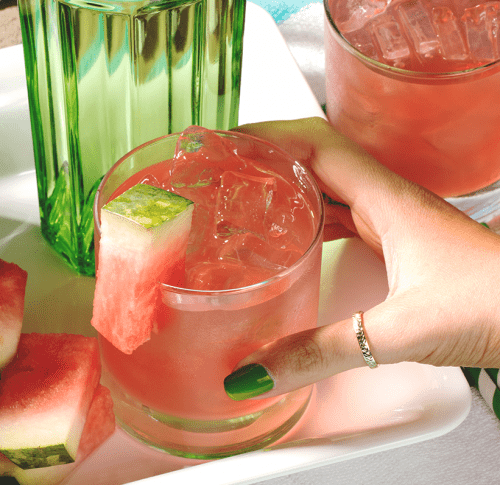 Ingredients:
Tanqueray London Dry gin: 50 ml
Fresh Watermelon chunks: 4 no
Fresh Honeydew Melon chunks: 4 no
Ginger Ale: 150 ml
Method:
Add watermelon and honeydew melon in a highball glass and muddle gently
Pour Tanqueray gin, cubed ice & top with ginger ale
Gently stir to mix.
Garnish: Thin slice of Watermelon 
Glassware: Old-fashion glass
Gordon's Bee – A classic cocktail that can enliven a perfect sunset catchup with close mates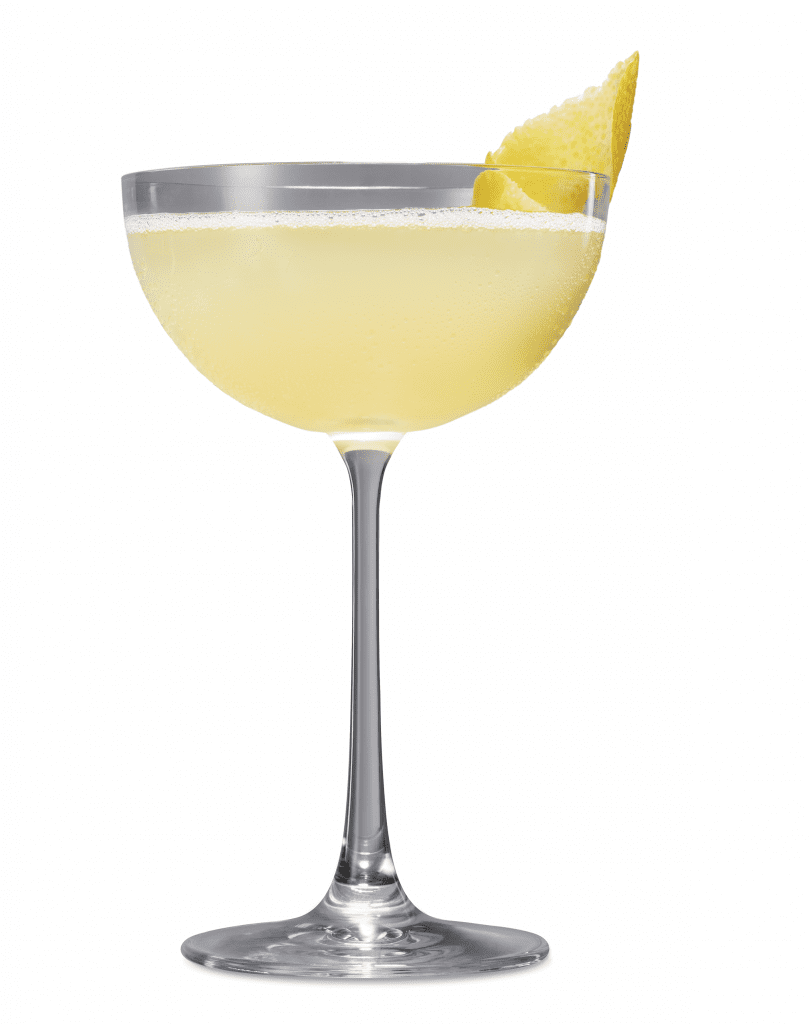 Ingredients:
Gordon's London Dry gin: 50ml
Lime juice: 20ml
Floral Honey: 20ml
Method:
Add all the ingredients to a shaker 
Shake with ice and double strain in a martini glass
Garnish: Edible Flower
Glassware: Martini
Gordon's Basil Smash – Zest from lemon and basil that can add an evening zing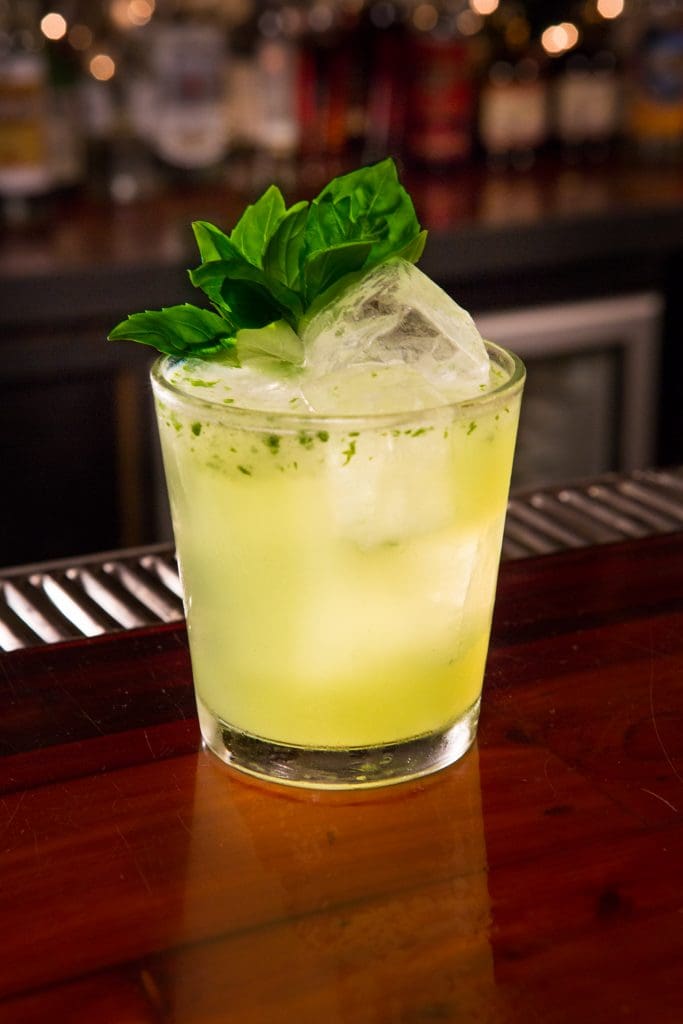 Ingredients:
Gordon's London Dry Gin 50 ml
Fresh Basil Leaves 6 no
Lime Juice 20 ml
Sugar syrup 10ml
Method:
Muddle Basil
Add all the other ingredients and shake with ice
Add fresh ice cubes and pour liquid into an old-fashioned glass
Garnish: Fresh Basil Leaves
Glassware: Old Fashioned
Aromatic G&T – A twist on the classic G&T bringing in robust flavours of the rosemary stick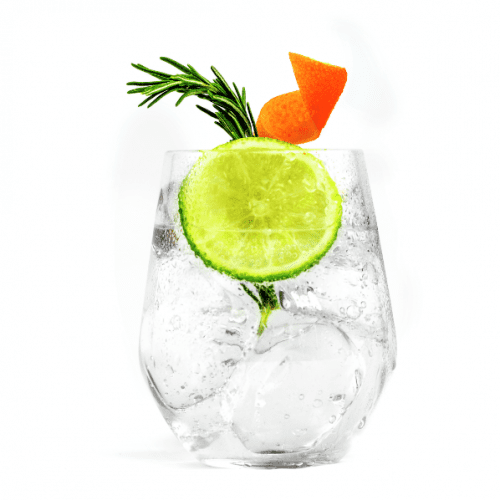 Ingredients:
Gordon's London Dry gin: 50 ml
Fresh Rosemary stick: 2 no
Fresh Orange wedge: 2 no
Tonic water: 100ml
Method:
Squeeze an orange wedge into a clean balloon glass then drop-in
Add the rosemary sprig & gin; then swirl well to infuse
Fill the glass with cubed ice & top with tonic water
Gently stir to mix.
Garnish: Fresh Rosemary and orange wedge
Glassware: Wine Glass
DRINK RESPONSIBLY
Read More: Food Voyager