Yash Thakore is the new Executive Chef at The Fern, Ahmedabad. With over 17 years of experience, Yash Thakore is a graduate of IHM-Bengaluru where he studied the basics of North-West frontier & Regional South Indian cuisine.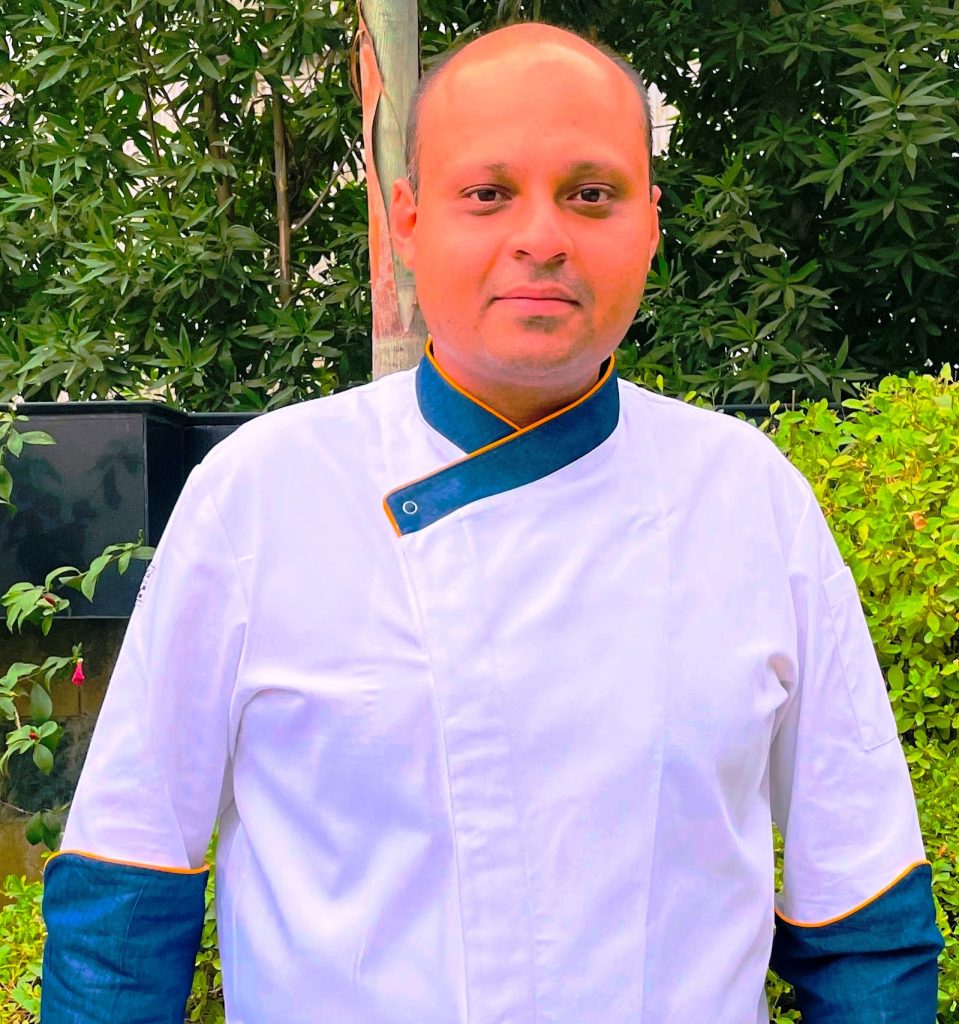 He has worked with some of the best hotel brands across India & the USA like ITC, Taj, Marriott, IHG & Hilton since starting his career in 2004.
Having completed his 2 years of Hotel Operational Supervisor Training program with ITC Park Sheraton & Towers, Chennai in 2006, Yash Thakore moved to Taj wherein he spent 5 years working with Taj Connemara Chennai, Taj Boston USA & Taj Krishna Hyderabad before moving back to Ahmedabad which happens to be his home.
In his previous two assignments, Yash Thakore opened Doubletree by Hilton as Executive chef & Jade Banquet by Foodlink as General Manager – Operations.
Yash has the privilege to have trained and worked under 'Padma Shri' Chef Imitiaz Qureshi and he has been the personal chef of Dr. Manmohan Singh during his SAARC summit in 2008 at Colombo, Sri Lanka.
At The Fern, he will be overlooking the culinary endeavors of Garden Café – The All Day Dining Restaurant, Dravida – South Indian specialty Restaurant, @Nine – Rooftop Modern European, Banquet & Catering along with In-Room Dining.
Yash Thakore believes that the success of any kitchen isn't the size or the vast experience the team carries but the passion to learn and evolve along with analyzing and acting on a situation with a presence of mind with teamwork.
Read More: Appointments