In an exclusive interview with Today's Traveller, Young-Geul Choi, Director, Korea Tourism Organization speaks on the re-opening of South Korea and new and diverse attractions to promote travel to South Korea.
Today's Traveller: What steps is KTO taking to use the re-opening of South Korea to all Indian travellers?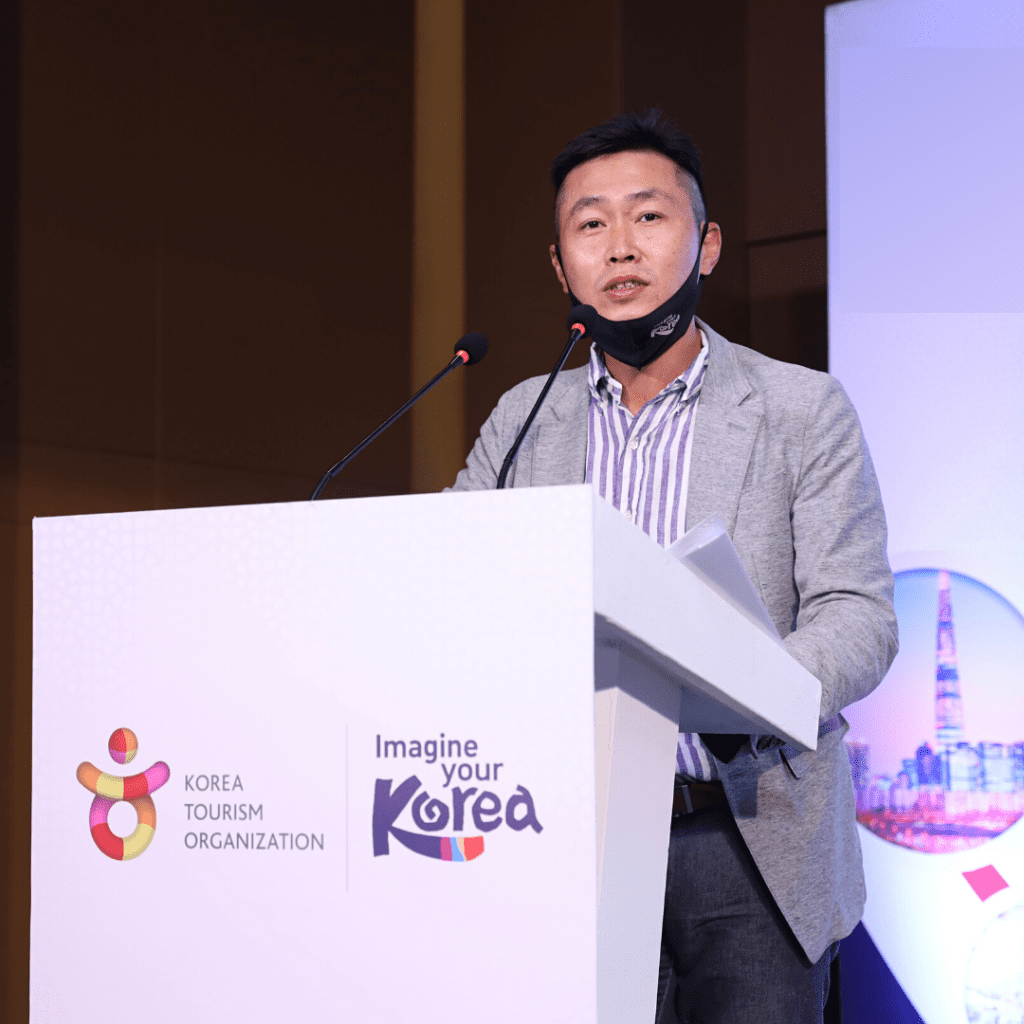 Young-Geul Choi: B2B partners are crucial to KTO, and we are collaborating closely with the Tourism Associations, OTAs, Travel Agencies, and Corporates to revive tourism now that travel to Korea has restarted.
We are currently in discussions with a number of partners in India on joint marketing and Visa Support efforts. KTO regularly organizes destination webinars and participates in important B2B exhibitions including SATTE, OTM, and MILT in order to uphold connections with current travel partners and network with new ones to promote travel to Korea.
Our office also recently conducted twin-city roadshows in Delhi and Chandigarh to promote Luxury travel to South Korea.
Today's Traveller: What new products does South Korea as a destination have to offer the Indian traveller?
Young-Geul Choi: Korea Travel Organization has compiled a list of 125 safe travel destinations for travellers to enjoy a worry-free trip in light of the pandemic. The list consists of attractions recommended by regional travel authorities and reviewed by safety professionals and travel experts. We are working with our travel partners to make tour packages based on this list.
HiKR Ground is a new attraction in Seoul, designed especially for Hallyu fans. It is a promotional hall that takes a new approach by integrating Extended Reality (XR). The space is filled with technology to experience diverse Korean content, including the areas of Hallyu, arts and more.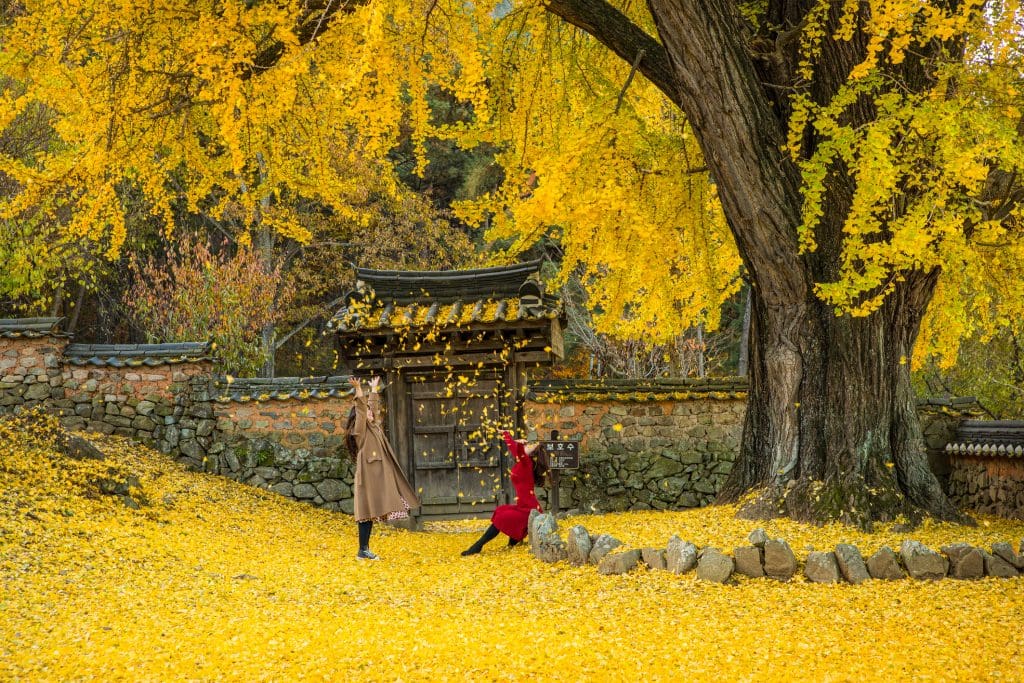 Of course, traditionally popular attractions like the royal palaces, theme parks and the DMZ continue to be top destinations for Indian tourists. Jeju Island with its natural beauty and Visa-free policy are also quite popular among Indian tourists, especially honeymooners.
Today's Traveller: Fans of K-Pop and K-Drama are a growing segment of travellers. How are you engaging with Indian youth?
Young-Geul Choi: K-Drama, K-Pop, and K-Culture are now widely consumed in Indian homes. It is a fantastic way to see South Korea's beauty, people, and culture first-hand. All these factors encourage people to incorporate small aspects of Korean culture into their daily lives and inspire travel to Korea.
We have several consumer events planned for later this year, many in collaboration with other Korean organizations in India, to stay connected to these fans of K-Culture and give them a taste of Korea in India.
We recognize the demand for specially curated packages which include K-Pop and K-drama-related tourist spots. In order to create unique travel offerings for these markets, we are working closely with our OTA and travel agency partners.
Today's Traveller: What strategies are being adopted to promote travel to South Korea in the medium and long term?
Young-Geul Choi: India is a growing market for travel to Korea and we are planning our marketing initiatives accordingly. We are confident that this will have a favourable impact on the number of travellers.
Our primary areas of interest include luxury travel and Special Interest Groups like K-pop and K-Drama Fans and Students visiting Korea for Educational tours.
We have been conducting a number of consumer events to reach out to Hallyu fans and our OTA and travel agency partners also offer specially curated packages which include K-Pop and K-drama-related tourist spots.
For student groups, we are working with different partners in India who specialize in this field, to be able to reach out to key stakeholders. We also have a special support program in place to help facilitate cultural exchange and make these trips even more meaningful.
KTO New Delhi office has mostly been promoting travel to Korea during the peak seasons of Spring or Fall and Summer. This year, we also plan to introduce Winter Korea packages for winter sports enthusiasts to explore. Korea previously hosted the Winter Olympics in 2018, in the province of Gangwon, best known for its winter offerings.
Read More: News