Apeejay Surrendra Park Hotels Limited launched Zone Connect, a limited service brand under its Zone by The Park portfolio. The new brand channels the inimitable spirit and design ethos of Zone by The Park.
The brand has been launched with four Zone Connect hotels, all under management contract, in Coimbatore, Goa and Port Blair. The hotels are slated to open in the first half of 2021.
Zone by The Park, the upscale social catalyst brand has had a fast recovery in the last three months (quarter 3) driven by its F&B, wedding and social events. The brand has a strong presence with 11 hotels running across the country in cities like Coimbatore, Jaipur, Kolkata, Bangalore, Jammu, Jodhpur and Chennai.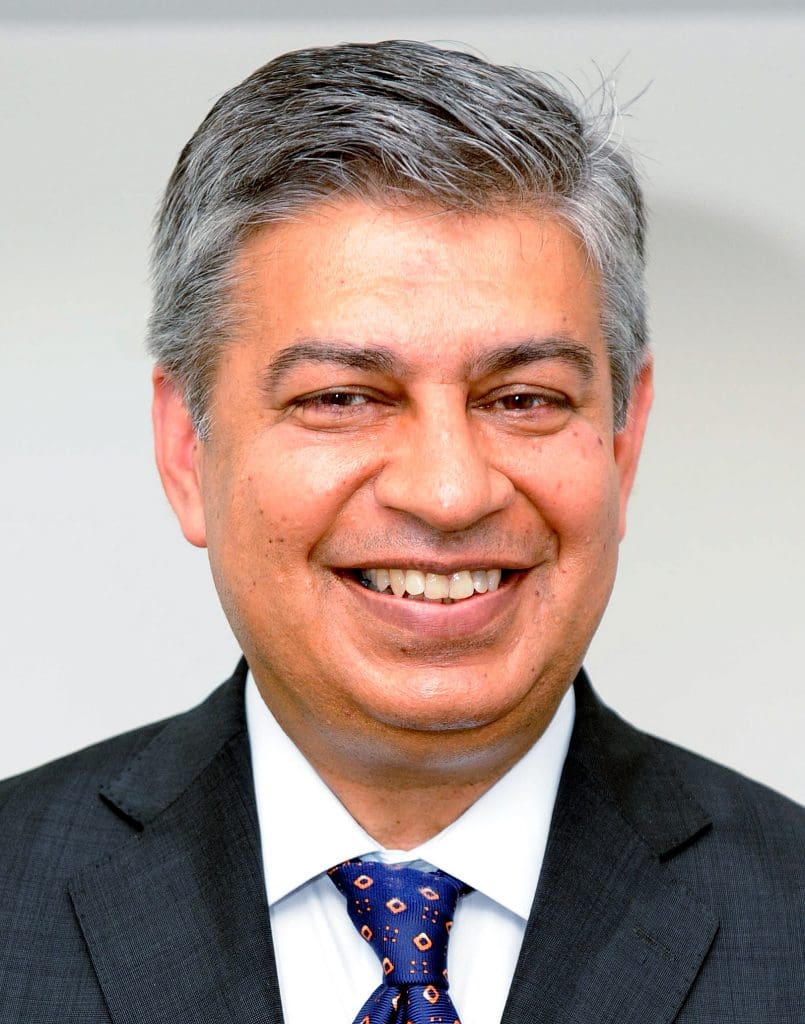 Zone Connect Coimbatore will have 55 contemporary designed rooms, an all-day dining, bar and a banquet which makes it an ideal business hotel. This is the group's second hotel in the city, after Zone by The Park Coimbatore, which was launched in 2014.
Zone Connect Goa is located in bustling Bandez (north of Goa) and will house 49 rooms with an all-day dining, a bar, banquets, a pool, a spa and a salon. It is expected to open in the first quarter 2021.
Zone Connect Port Blair will consist of 25 rooms, a restaurant, a bar, a banquet, a spa, and a pool.
Zone Connect Tirupati with 88 rooms, all day dining and banquets.
Vijay Dewan, Managing Director, Apeejay Surrendra Park Hotels Limited said, "We are delighted to launch Zone Connect under our social-catalyst brand, Zone by The Park. It borrows from the ethos of Zone by The Park in being interactive, creative and contemporary. We are excited to have signed three hotels so early on. Zone Connect will bridge the gap for quality accommodation in Tier II and Tier III cities and will give the hotel owners the opportunity to grow their business with a reliable and thriving brand."
Discussions are underway for more Zone by The Park and Zone Connect Hotels to launch in 2021.
Read More: Hotels & Resorts