In an exclusive interview with Today's Traveller, Zubin Saxena, Managing Director & Area Senior Vice President – South Asia, Radisson Hotel Group shares his insights and expertise on a range of topics including sustainability, technology, and the company's expansion plans.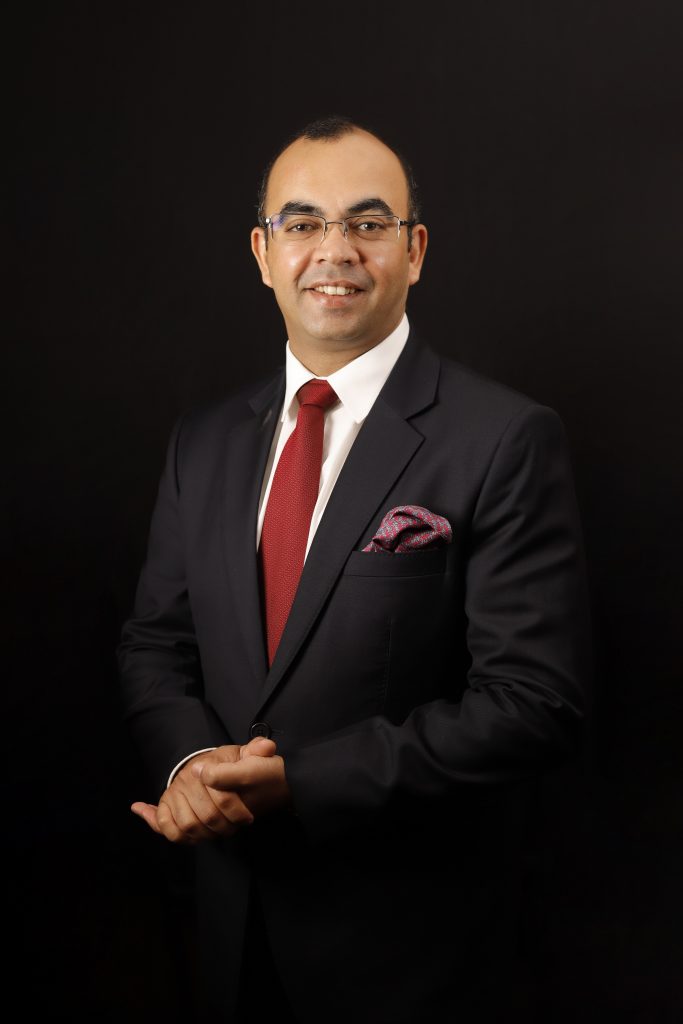 TT Bureau: Radisson Group's initiatives towards achieving sustainable operations?
Zubin Saxena: The concept of sustainability has evolved as we navigate the challenges of the current century. It has gained significant traction in the hospitality industry as an essential framework for responsible and ethical business operations.
At Radisson Hotel Group, our strategy encompasses a broad range of initiatives aimed to align with our three pillars – Think People, Think Community, and Think Planet. We are committed to being Net Zero by 2050 and to materialize this goal, we are focusing on increasing the energy efficiency of hotel buildings, reducing the consumption of natural resources, transitioning to renewable energy, and phasing out single-use plastics. In partnership with SunFuel, we are building EV-charging infrastructure across our portfolio of 100+ hotels. As part of our journey to carbon neutrality, we are constantly increasing the number of green hotels, including the Radisson Resort & Spa Lonavala in India.
Our initiatives such as Soap for Hope, Linen for Life, and Flush Me Not Program aim to strengthen our leadership position and build on our long tradition of being a responsible business. We believe that strong cross-sectoral partnerships combining asset owners, finance, sustainable solution providers, and hotels in a destination-based approach can help us in achieving our goal of a net-zero carbon future.
TT Bureau: Radisson Group's plans to harness technology to improve efficiency in operations, sales, and guest experience?
Zubin Saxena: In the present era, the hospitality industry must incorporate the latest technology to remain competitive. Hotels are making significant investments in various high-tech solutions such as new booking systems, interactive check-in kiosks, AR/VR, and voice-activated room controls to enhance operational efficiency and guest experience.
At Radisson Hotel Group, as a part of our India Unification Plan, we are enabling technology-driven innovation to streamline our operations and achieve excellence. We are implementing the application of EMMA – a unified system designed to encompass revenue management, property management, business analytics, and more across our hotels.
We have launched Radisson +, a flexible guest experience program that caters to our guests' needs across all digital and non-digital touchpoints. As part of our ongoing efforts to enhance guest convenience, we have rolled out pilot programs such as online check-ins and check-outs.
Furthermore, we are planning to roll out best-in-class operational technology, such as HotelKit and PMI, to enhance the day-to-day planning and productivity of our hotels. We are also integrating new 'safe travel' and contactless technologies into the design of our hotels to prioritize the safety of our guests as well as our workforce.
TT Bureau: What is your take on the millennials, their preferences, and catering to their specific needs?
Zubin Saxena: The pandemic provided a significant tailwind to the demand for the hospitality industry with work-from-home opportunities that led millennials to travel extensively. Since then, the millennial population is consistently reshaping the Indian hospitality market and forcing hoteliers to refocus their efforts to tap this increasingly wealthy and mobile base.
Radisson Hotel Group is focused on crafting unique experiences that cater to diverse consumer brackets, including the needs and preferences of millennials. In 2021, we introduced Radisson RED in India from our portfolio with the launch of our first hotel in Chandigarh Mohali.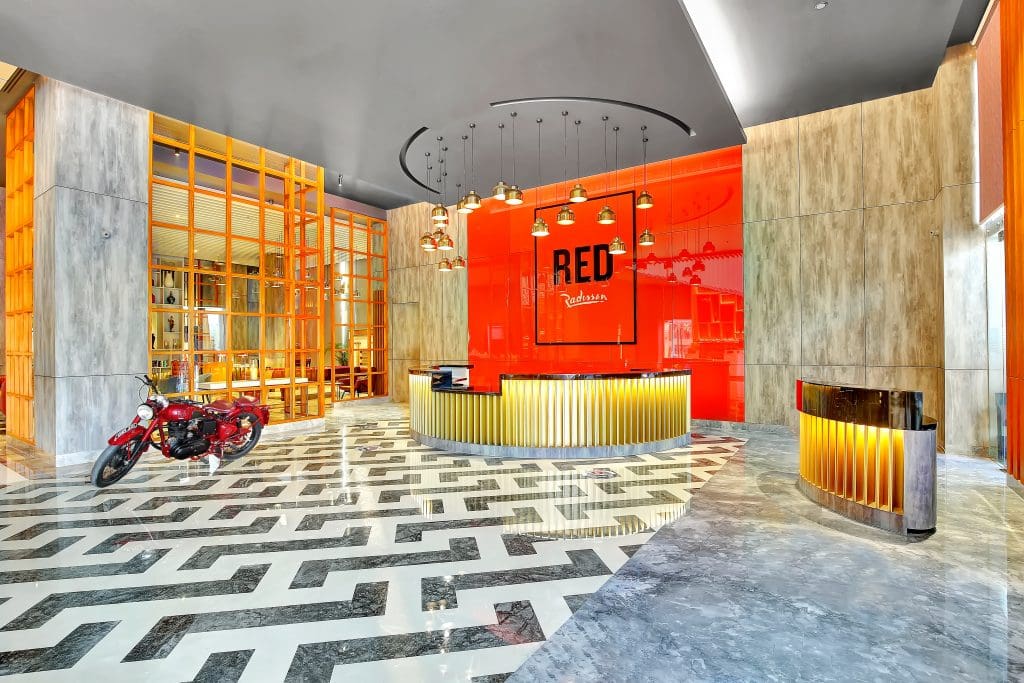 Strategically located in dynamic, urban, and scenic locations, Radisson RED properties are designed with a bold, playful, and vibrant twist to appeal to the new age travellers. This vibrant, unconventional, and trendy brand resonates with the young mindset of indulging in authentic experiences while prioritizing value for money. Our goal is to expand this portfolio and connect with a wider millennial audience, with plans to open Radisson RED hotels in Indore and Amritsar in the coming months.
TT Bureau: What are Radisson Group's expansion plans for India over the next three years and the introduction of new brands from the Group's portfolio?
Zubin Saxena: India is an important market from a global strategy standpoint and solidifying our footprint here is our long-term goal. We have built a strong network of around 110 operating hotels over the past two decades and a high recall of the brand with a Radisson hotel every four hours by road. We are working towards doubling our footprint with 150+ hotels and resorts by 2025.
At Radisson Hotel Group, we remain the largest hotel operator in tier-1 markets like Delhi NCR and at the same time, nearly half of our portfolio is concentrated in tier-2 and tier-3 markets, where we have benefited from being the first movers. Towns like Gorakhpur, Ranchi, Guwahati, Nagpur, and Bhopal had Radisson Hotels well ahead of time, integrating us into their cultural fabric with local roads named after the brand.
Our focus is on further enhancing the domestic network, developing leisure destinations, and diversifying operations from major cities to tap into the massive surge in demand. We are determined to craft unique experiences for each consumer bracket.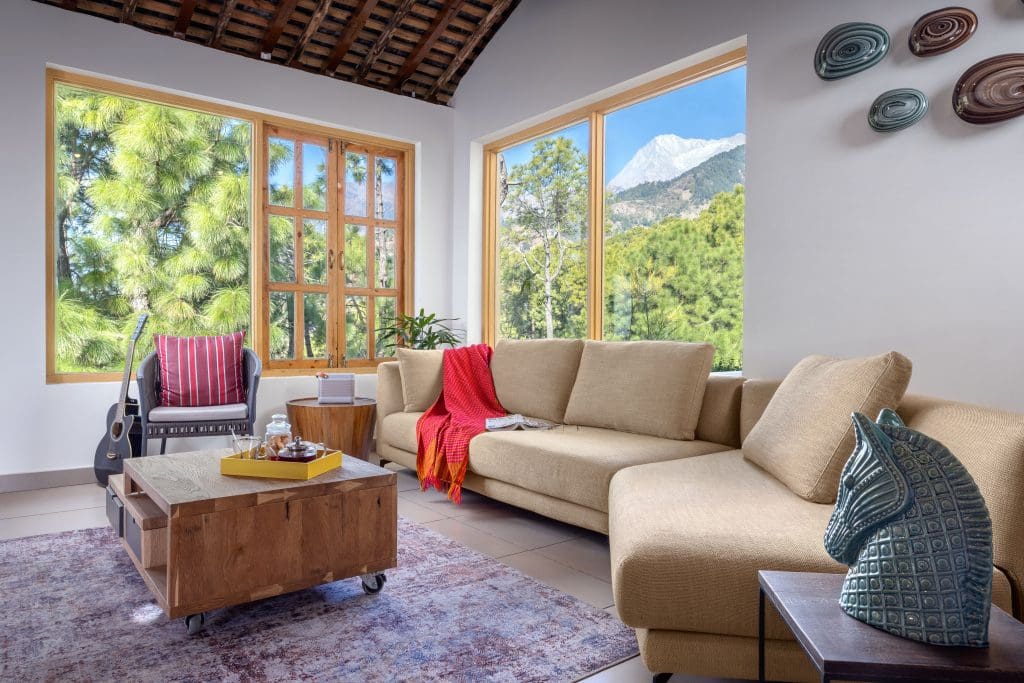 To establish a sustainable branded ecosystem for our owners in all parts of the country we introduced India-focused brands like Park Inn & Suites by Radisson, and Radisson Individuals Retreats, an extension of Radisson Individuals.
As the luxury hotel industry has been experiencing a resurgence, we have just launched our luxury lifestyle brand, Radisson Collection in India. The first hotel under this brand would be operational by Q2, 2026. With a robust India-specific strategy, we are optimistic that we will be able to reach a wider set of consumers and drive our market share.
Read more: Interviews