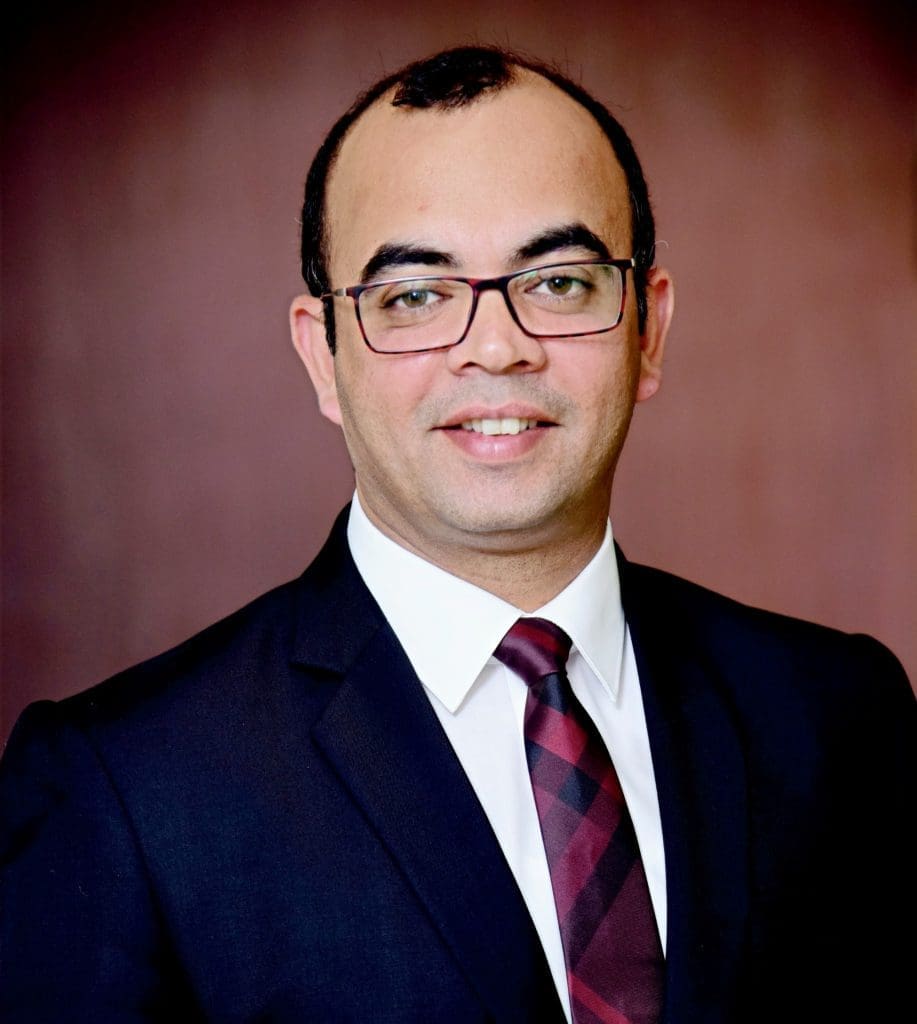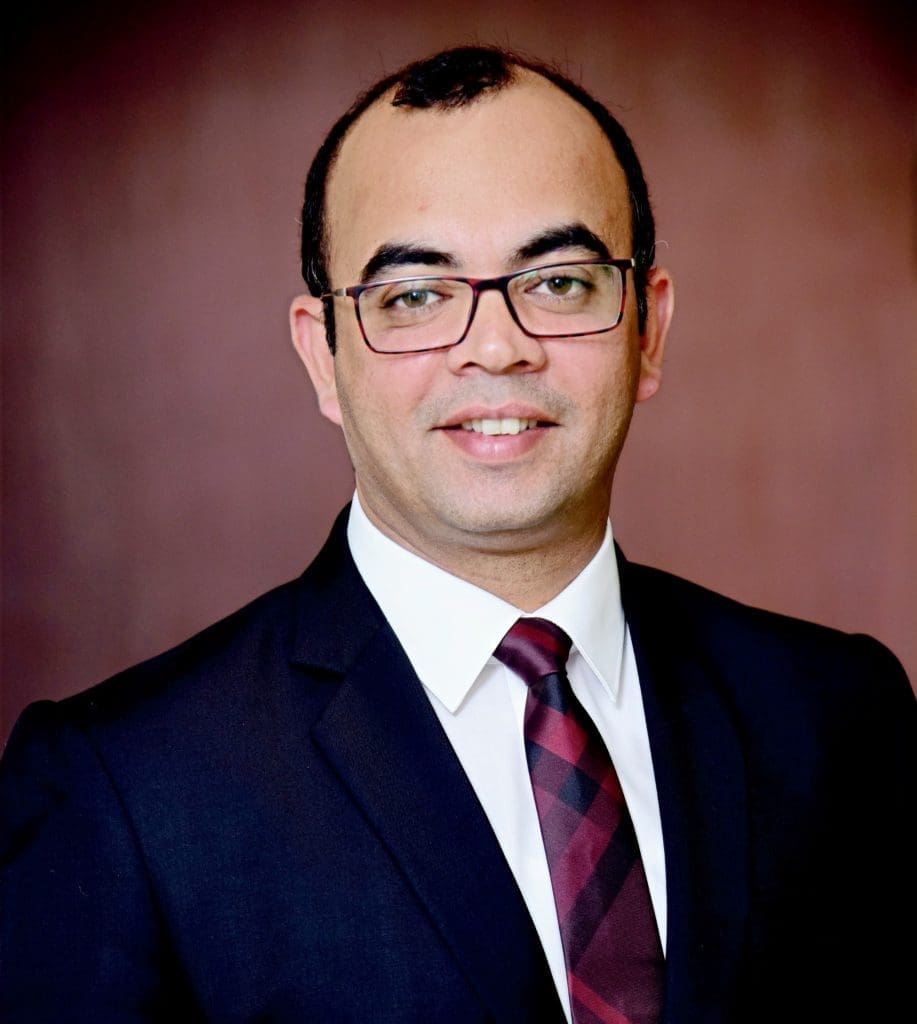 In a one-on-one with Today's Traveller, Zubin Saxena, Managing Director and Vice President Operations, South Asia, Radisson Hotel Group shares a remarkable and well-structured revival strategy to deal with the difficult post-Corona period.
TT Bureau: Have you been able to assess the impact of COVID- 19 on Radisson properties PAN-India?
Zubin Saxena : This unprecedented crisis has changed the face of our world and severely impacted the hospitality industry. Everyone is trying to assess and quantify the impact, but the truth is that it is not measurable in its entirety. At least not yet. Every business is trying to mitigate cash flow issues while also protecting their employees' livelihood and preparing themselves to address consumer expectations of the future.
As an 80% domestic market, India will bounce back ahead of several other markets. To attend to India's domestic demand, Radisson Hotel Group has stayed focused on expanding its domestic footprint with as much as 50% of business currently originating from tier II and III cities. We have already started seeing some green shoots of recovery as markets open partially and with strict protocols under lockdown 3.0.
Even though the five-year growth of the hospitality sector in India has come to a grinding halt, we remain optimistic for the future and are dedicated to reshaping our business to adapt to the new environment.
TT Bureau: Will your business strategy for revival differ with each property depending on the specific local market?
Zubin Saxena: Different markets are poised to recover at different times based on which zone of COVID-19 category they belong to, as per government directives. This staggered approach will shape and define how differently we approach reopening and renewed commercial strategy for each market. We remain focused on aligning to customer behaviours in our overarching strategy. For instance, domestic business travel is expected to have a relatively early recovery than leisure travel. Therefore, our approach to prioritise small business gatherings will take precedence over large weddings and private celebrations. Also, leisure travellers are expected to prioritize 'staycations' and road trips in and around major cities, at least for this year instead of foreign travel, and our business caters to a large proportion of this domestic demand. We will continue to invest and expand our footprint in these markets.
TT Bureau: How does Radisson plan to regain market share? 
Zubin Saxena: The gravitas that safety and hygiene protocols hold in the minds of the consumers has rightly grown exponentially. This will play an important role in recovering demand and subsequently regaining market share. We have partnered with SGS, the world's leading inspection, verification, testing and certification company, to create Radisson Hotels Safety Protocol program. This includes enhanced protocols, operational guidance and comprehensive health and safety procedures across all our hotels globally in addition to our existing rigorous sanitation guidelines.
Another crucial focus area is having a sustainable business strategy. We have a plan in place and are strongly leveraging our India Unification Strategy to leverage the strength of our network and deliver efficiency across five focus areas – people, procurement, food & beverage (F&B), operations and commercial. As a team, we have devoted ourselves to fastrack our strategy from a 12-month framework to a 12-week action plan. By implementing a flow through management plan for hotels, expanding clustering exercise to areas such as marketing and sales, instituting subject matter experts, effecting a thorough manning exercise for all hotels and further streamlining effectiveness of Centre of Excellence, we expect to provide our business a solid head start when the market reopens.
At Radisson Hotel Group, we are committed to envisioning the best interest of our partners. We have pioneered innovative initiatives like 'Owners for Owners Program' to leverage various parallel business lines that are owned by our partners. Such steps will help us optimize costs and pass on the benefits to our owners across the system.
We are reinventing ways of working and extending our signature hospitality to our guests at their homes. Various new delightful experiences such as contactless delivery and takeaway of food, specially curated food menus and the interesting option of 'Take Home a Chef' for private catering or cooking classes are some initiatives we have implemented to keep our guests close.
The key factor for successfully safeguarding our market leadership is to implement changes with speed, innovative thinking and value-driven mindset. As the situation unfolds and we inch towards the day when we can open the doors for our guests again, I am positive that we will come back stronger and with new exciting experiences for our guests. 
TT Bureau:  What kind of timeline do you think we are looking at when we use the term "Revival" of the industry?
Zubin Saxena: Following the resumption of domestic flights and train travel, essential and business travel is expected to restart systematically. Therefore, from here on, we are hoping for a gradual revival. We are prepared to take an agile route to recovery by remaining nimble in our strategies.
However, as we orient our efforts towards restoring the business, it is essential to acknowledge that hospitality as we knew it, will not remain the same. Revival in each industry is interdependent on various other trades and industry. At Radisson Hotel Group, we are consciously prepared for a revival plan that's based on concrete steps towards the 'new normal' while keeping our ears to the ground on developments on the health front for society at large. The group is exploring various initiatives across the ecosystem to ensure that we come back stronger, with more focus and resilience and with new ways to delight with our hospitality.
TT Bureau: What new standards will be implemented to ensure COVID-free offerings to address guest safety?  What kind of financial outlay will be added as a result?
Zubin Saxena: Our ongoing endeavour is to minimize costs and leverage on the strength of our existing system to drive efficiencies and value. This is fundamental to our India Unification Strategy that optimally deploys resources through a network-wide clustering exercise. Our recently announced initiative 'Owners for Owners' procurement program also builds on this core proposition and aims to leverage various parallel business lines owned by our partners for the benefit of the extended Radisson Hotel Group network. As we plan our steps towards the future, financial outlays if any, will be to ensure we are fully equipped to address the immediate concerns of our employees, guests and partners.
We have conducted a thorough review of all our existing health and safety processes and worked with a team of experts to develop and validate additional protocols. This in-depth cleanliness and disinfection protocol has been created in partnership with SGS and is designed to ensure guests' safety right from check-in to check-out. Increased attention to safety in communal spaces, protective equipment and updated training for team members are fundamental aspects of the new 20-step protocol for hotels and 10-step protocol for meeting and event spaces.
TT Bureau: What new technology in customer interface will your hotels adopt as the way forward?
Zubin Saxena: Technology will take centre stage to provide solutions as guests will avoid using hands for any access control. As an effort to offer safety within the 'new normal', a 20-step protocol for hotels and a 10-step protocol for meeting and event spaces is being introduced at all our hotels. Use of technology and digital interface is imperative to these protocols. Devices and control including cellular phones, non-touch solutions especially in public areas will become increasingly relevant. Sensor-based lighting, sensor taps and gesture-controlled flushing in public washrooms would become industry standards. Most aspects of guest service, relationship management and asset utilization will have to be reimagined and integrated with technology solutions.
We are well equipped to handle this transformative time in our business with the help of technology-enabled services – whether they are apps to check-in and check-out to minimize contact or equipping our meeting rooms with latest video conferencing facilities.
Read more: Today's Traveller Interviews