Winter in Canberra is a captivating season that offers an array of exciting activities for tourists seeking a unique holiday experience.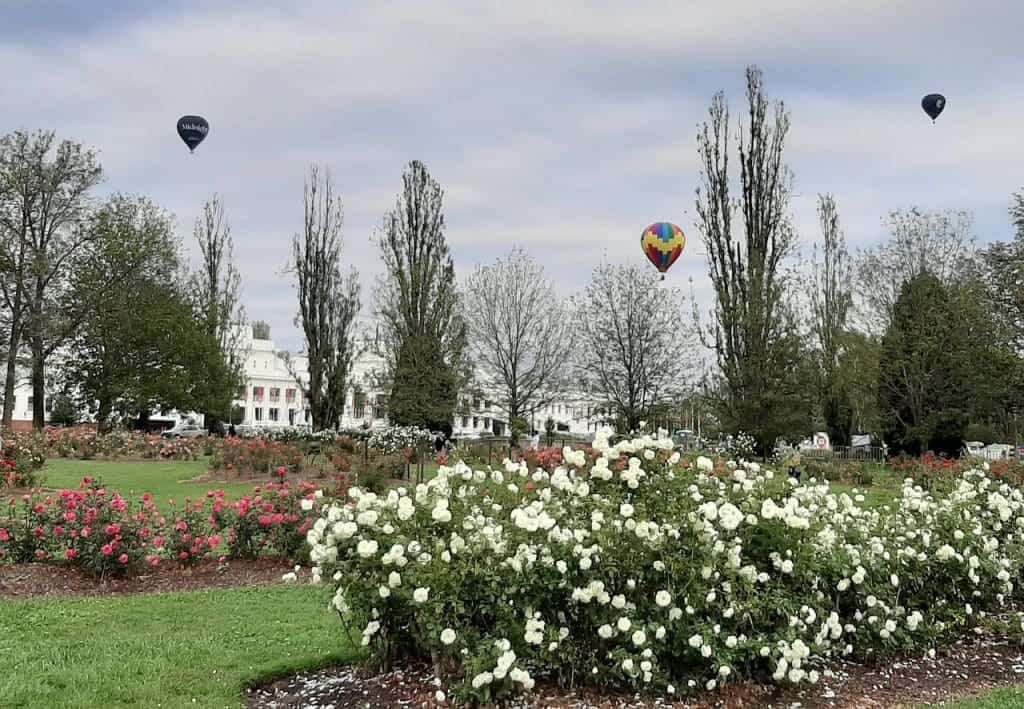 In the heart of the sweltering summer, when most parts of the world grapple with the relentless heat, the city of Canberra, Australia, unveils a captivating allure. This serene capital offers a refreshing respite, nestled in the cool embrace of the Southern Hemisphere's winter season.
When many are dreaming of escape from the summer's scorching grip, Canberra stands as a contrasting haven, its wintered charm becoming a magnet for those seeking a unique retreat. It's not just the chill in the air or the frosted landscapes that attract people here; it's the enchanting prospect of experiencing winter in the world's summer.
Canberra's winter allure pulls in visitors from all corners of the globe, transforming the city into an unconventional holiday hotspot, a paradoxical summer Winterland.
Here are 5 must-do activities in Cool Canberra
From embracing the great outdoors to indulging in cosy and delicious treats, Canberra, the Australian capital has something to offer everyone. Whether you're an adventure enthusiast, a foodie, or simply in search of a delightful escape, Canberra has got you covered. So, bundle up and get ready to explore various kinds of winter wonders.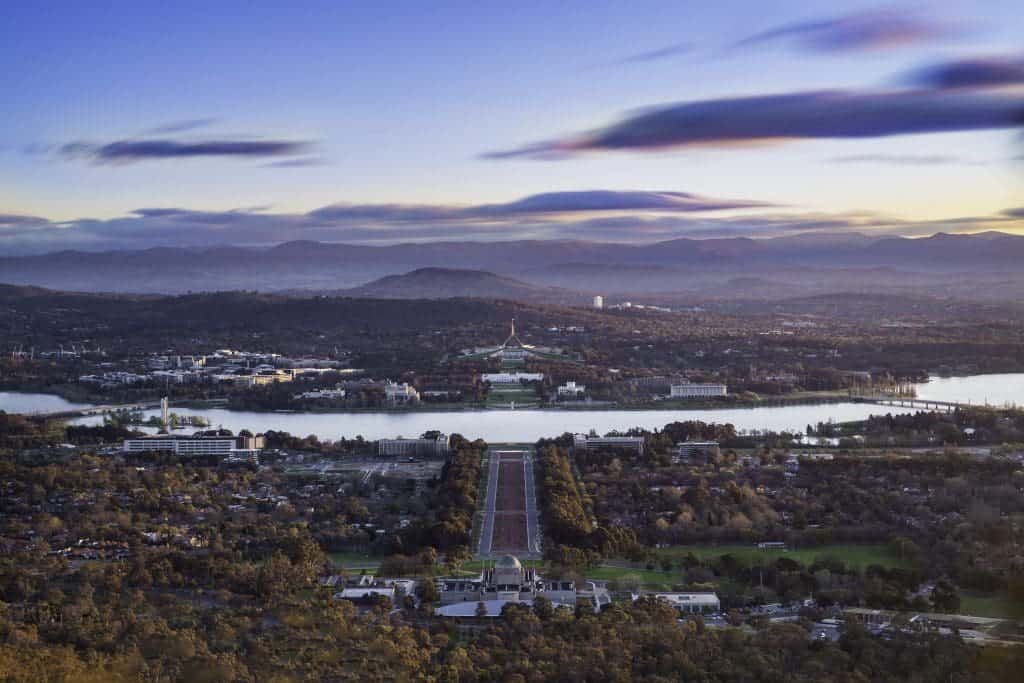 Discover the great outdoors: 
Despite the cooler temperatures, Canberra's natural beauty remains ever-enchanting. Lace-up your boots and embark on breathtaking hiking trails, such as the Mount Ainslie Summit Walk (just 10 minutes from the city centre), where you'll be rewarded with panoramic views of the cityscape against the backdrop of snow-capped mountains or if you're feeling more adventurist, you can head out to Tidbinbilla Nature Reserve or Namadgi National Park for a full days hike, or further!
For a more leisurely experience, explore the Australian National Botanic Gardens, a mesmerizing paradise in the city boasting stunning flora and fauna.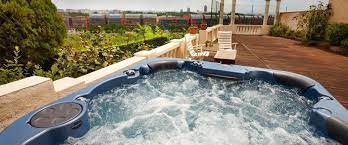 Cosy up with Canberra's charm: 
When the chilly weather beckons you indoors, Canberra has an abundance of cozy activities to keep you warm. Spend an afternoon at one of the city's charming cafes, enjoying a steaming cup of locally roasted coffee while immersing yourself in a captivating novel. Explore the quaint boutiques and antique stores of Old Bus Depot Markets or indulge in a relaxing spa day to rejuvenate your senses.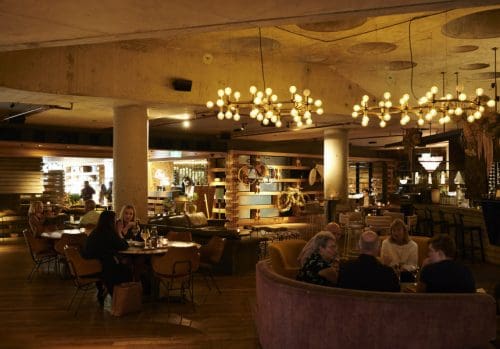 Truffle indulgence: 
Canberra is renowned for its culinary delights, and this is the perfect time to savour the region's most coveted treasure—truffles! Explore the local truffle scene with a visit to one of the many restaurants that offer delectable truffle-infused dishes, ranging from mouth-watering pasta to indulgent desserts.
Let your taste buds rejoice as you immerse yourself in the rich, earthy flavours of this delicacy. Or, if you're after that authentic paddock-to-plate experience, why not take part in a truffle hunt and degustation at The Truffle Farm or Pialligo Truffles?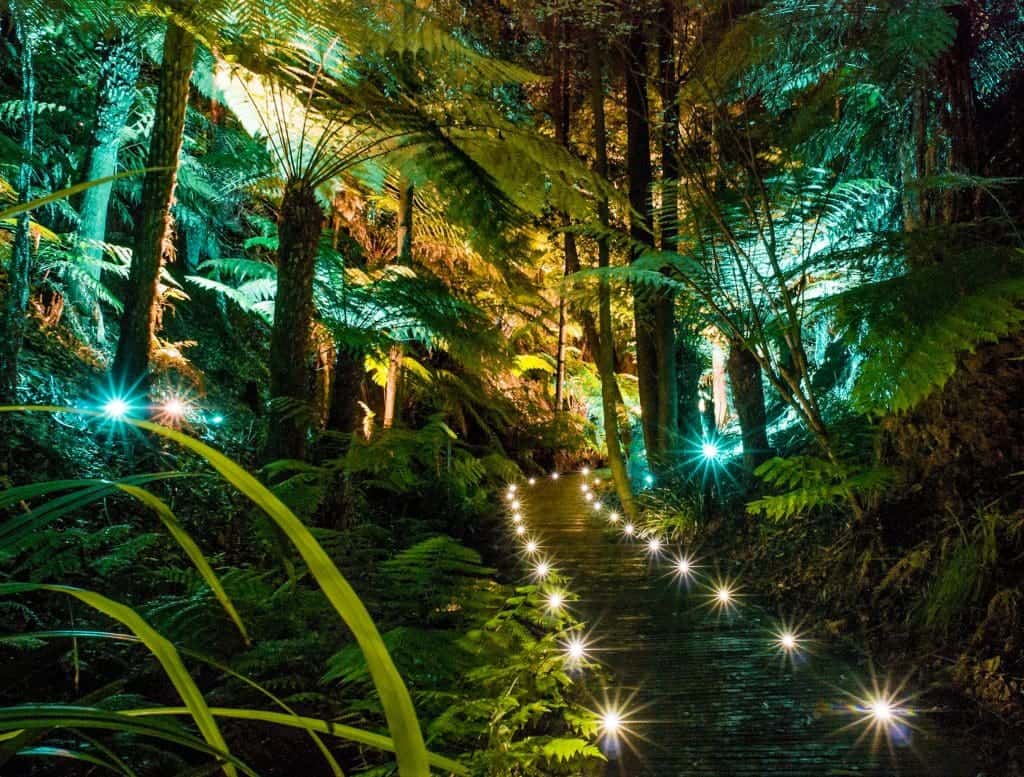 Kid-friendly adventures: 
If you're travelling with the family, Canberra offers an array of engaging activities to keep the little ones entertained. From interactive museum exhibits to outdoor ice skating, the capital becomes a winter wonderland for kids of all ages. If you feel like heading indoors, explore Questacon, the National Science and Technology Centre, where children can participate in hands-on experiments and learn while having a blast.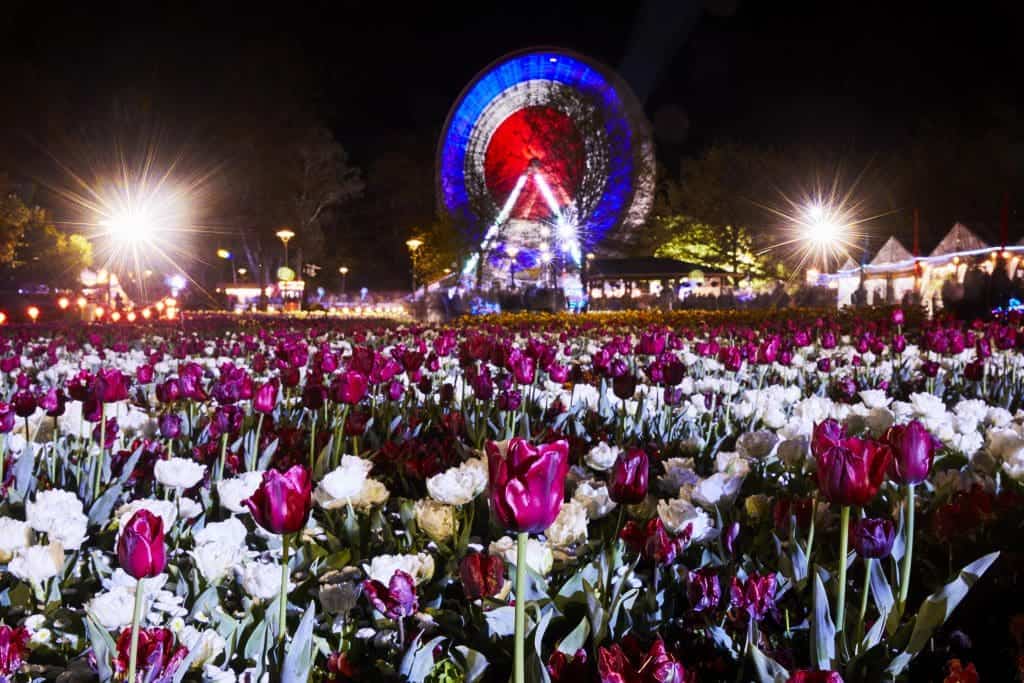 Festive cheer: 
Winter in Canberra is synonymous with festive celebrations that fill the air with joy and merriment. Don't miss the city's annual winter festival, where you can experience enchanting light installations, ice sculptures, and thrilling outdoor ice-skating rinks. Immerse yourself in the festive spirit as you explore the bustling markets, sample seasonal treats, and enjoy live performances amongst other spectacles.
Winter magic
As the sun dips beyond the frosted horizons of Canberra, marking the end of another winter's day, it's clear to see why this city's wintertime magic is so enticing. From snow-laden outdoor adventures to the heart-warming satisfaction of hot local cuisine, Canberra's winter offers a vibrant mosaic of unique experiences.
So, when the world around you is simmering under the summer heat, remember there's a city in the Southern Hemisphere, a wintry wonderland in disguise, ready to enchant you with its cool, crisp charm. Canberra, with its unique seasonal reversal, doesn't just offer a retreat from the typical summer but delivers a treasure trove of memorable moments, crafting a holiday experience that will leave you yearning for more of its winter's touch, even when the rest of the world bakes in the heat.
FAQs
Q. What is the Canberra time zone?
A. Canberra, Australia, is in the Australian Eastern Standard Time (AEST) zone, which is generally 5.5 hours ahead of India Standard Time (IST). However, from the first Sunday in October to the first Sunday in April, Canberra operates under Australian Eastern Daylight Time (AEDT) which is 4.5 hours ahead of IST. This is due to daylight saving time in Australia.
Please note that these time differences may vary slightly based on exact locations within India and Australia and on the specific date and year due to differences in when daylight saving time starts and ends in each location. It's always best to use a reliable online world clock or time zone converter to check the current time difference.
Read more: Latest