Today's Traveller invites Exec Chef Biju Philiph, The Westin Chennai Velachery to share his favourite Christmas Delight.
Christmas is the season of joy, of gift-giving, and of family-bonding.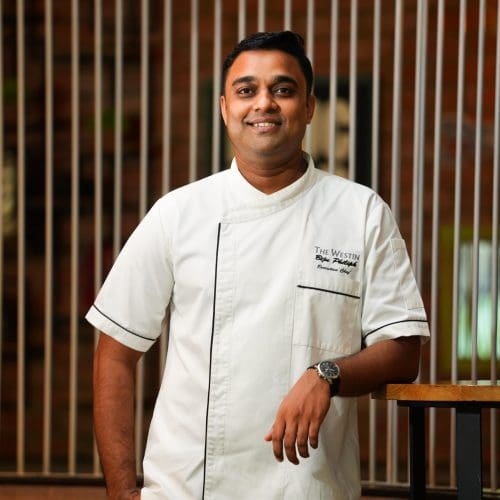 Exec Chef Biju Philiph shares the recipe for a super dessert – Banana Toffee Spread- for our readers to enjoy and make at home.
Bananas, cream and chocolate make for a delicious dessert, which is quick and easy to make. So, cook it up!
Banana Toffee Spread
Ingredients
Ripe banana -150gm
Castor sugar – 200gm
cooking cream – 175ml mixed with vanilla essence – 5ml
Milk Chocolate (roughly chopped) -150gm
Soft butter – 100gm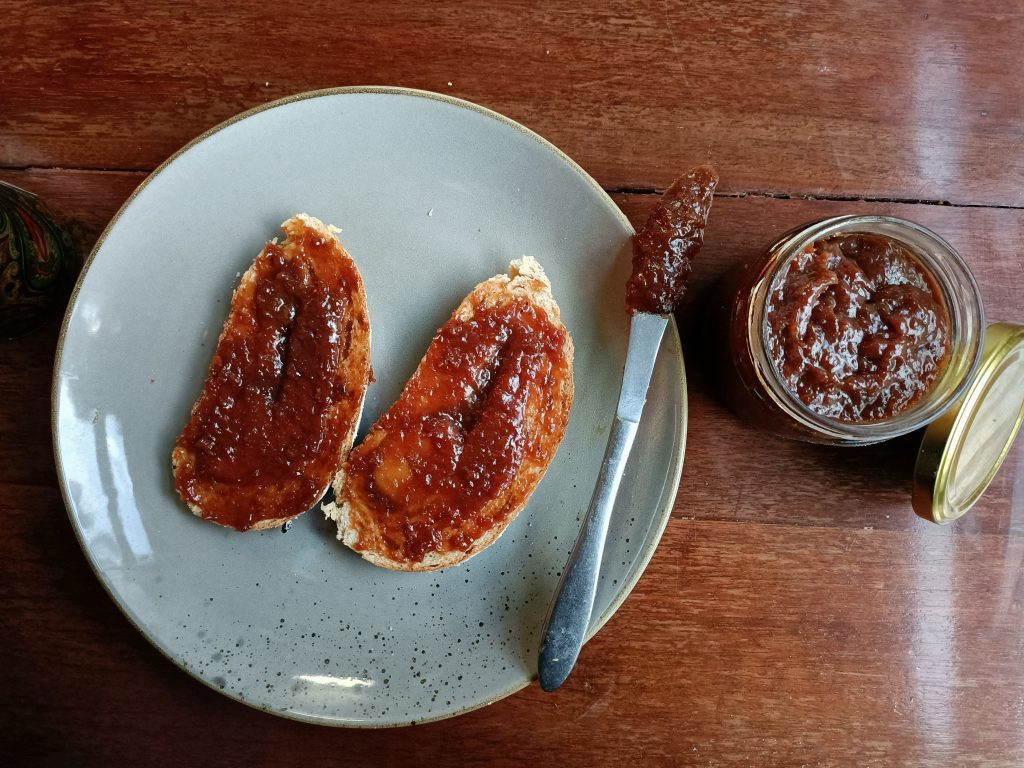 Method
Melt the sugar and make caramel sauce
Add ripe banana and cook it for 2 min until banana is completely mashed.
Switch off the heat and add soft butter into the mixture. Mix it well
Add cream and mix, then add milk chocolate. mix it very gently….
The spread is ready. Leave it to cool for at least an hour and transfer to a glass jar.
Refrigerate and this can be stored up to 2 weeks.
Read more: Food Voyager