BWH Hotel Group announced the opening of its first Aiden Boutique hotel in India as the global hospitality company welcomes Aiden By Best Western @Vagator, Goa to its portfolio.
Aiden offers guests access to the pinnacle of boutique, resort, and upscale lodging, and an experience as unique as the destination itself. Aiden @ Vagator captures Goa's local flair and sense of spirited adventure through its creative style and upscale amenities.
"Our collection of cool and chic Aiden hotels continues to grow at a rapid pace, and we're thrilled to have opened our first Aiden in India in the stunning Goa region," said Ron Pohl, President of International Operations and WorldHotels, BWH Hotel Group. "Cool, edgy, and delivering the unexpected at every turn, each Aiden hotel is designed to reflect the local personality of the community. Goa is an incredible region that attracts adventurous travelers who are looking for a one-of-a-kind experience. We are excited to continue growing our portfolio in this important region of the world."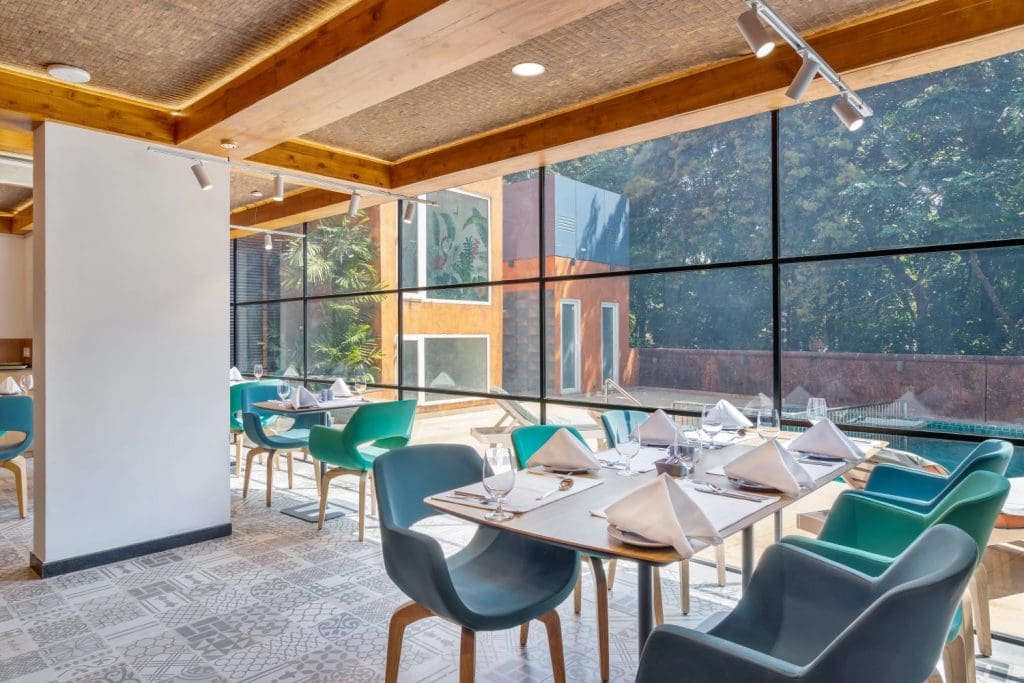 Located in the heart of North Goa @ Vagator this hotel is centrally located in close vicinity to beaches, popular restaurants, clubs, and marketplaces. The hotel boasts a variety of ultra-modern conveniences like a swimming pool, an onsite gym, and offers contemporary fusion cuisine and craft cocktails at the hotel's restaurant and bar.
"BWH Hotel Group continues to experience tremendous growth in both size and scale, as well as penetration in diverse markets globally and we are delighted to introduce more industry-leading properties to the guests in India," said Atul Jain, Chief Operating Officer of India, Bangladesh and Sri Lanka, BWH Hotel Group. With world-class service, a wide range of modern amenities and a tourist-friendly location, the Aiden @ Vagator offers an incredible hotel experience in one of the world's most beautiful regions".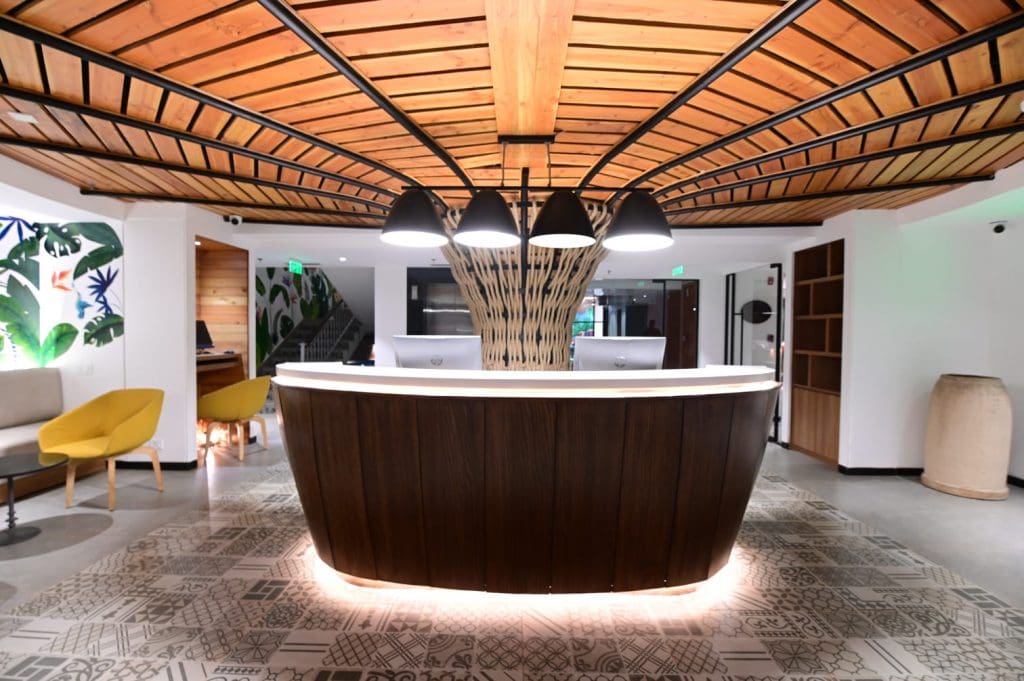 The company's rapid expansion will gather pace in the coming months and years. Following the signing of 20 new hotels in India, Bangladesh, and Sri Lanka, BWH Hotel Group's regional pipeline now features 36 hotels and over 3,000 rooms
Read more: News