Best Western Hotels & Resorts, one of the world's leading hotel chains, continues its rapid expansion in India with the addition of Best Western Vrindavan, Uttar Pradesh, the historical district of Mathura, India.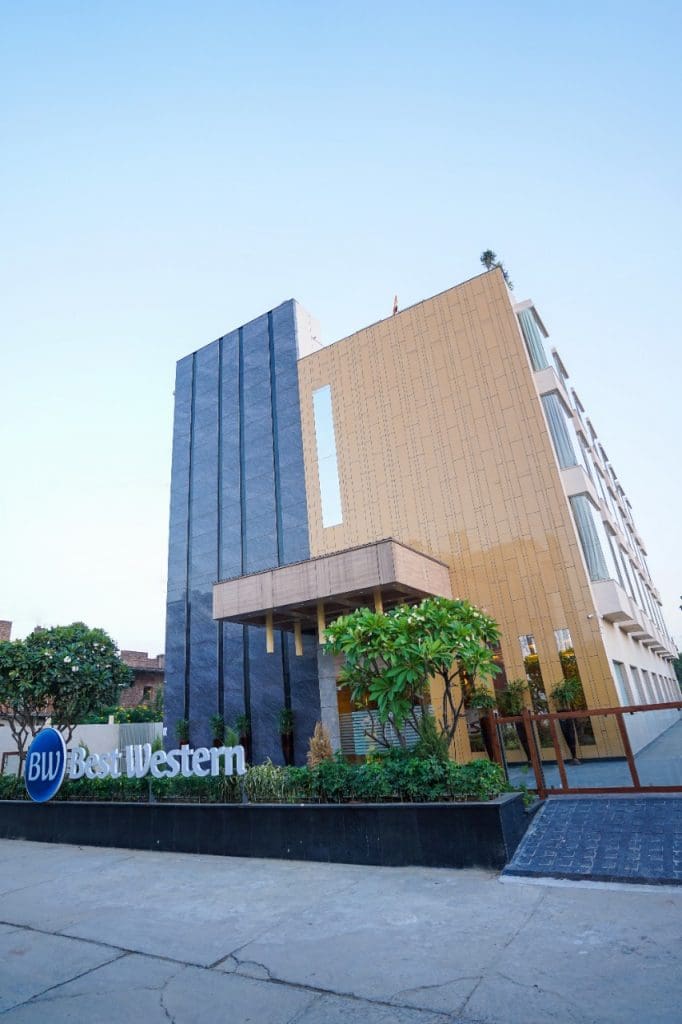 Best Western Vrindavan is a refined space to stay and unwind in the homeland of Lord Krishna.
The only International hotel in and around the town offers signature BW hospitality and transcendent services to its guest. Contemporary settings and cozy interiors usher visitors in the glorious epoch of Lord Krishna and his reveries.
Signature restaurant, in-room dining, banquets, and meeting room make Best Western Vrindavan a hit among not only the devotees but also gourmets and business travellers alike. Centrally located to all the most visited temples, Prem Mandir, Banke Bihari, and Iskon in Mathura District, the hotel perfectly captures the essence of the sacred city.
The boutique hotel is just 3 hours drive from NCR and with easy accessibility to Mathura, Taj Mahal-Agra, Keoladeo National Park, and other strategic locations and attractions.
Best Western Vrindavan hotel extends 41 opulent rooms and suites classified into three categories to loosen up and immerse in the serenity of the place. Thoughtfully designed, each room teems with blissful comforts; modern-day amenities and personalised care make your stay a pleasant and memorable one.
The hotel offers the finest dining experience at "Café Western" – All day dining multi-cuisine restaurant offers culinary delight with its extensive menu. The chefs satiate your taste buds with pure vegetarian food.
Rigged with modern facilities, the premium banquet Hall "Stratus" and "Let's talk" Boardroom as well as "Lush Green" open Lawns at Best Western Vrindavan is the perfect venue for all formal and casual occasions catering to a gathering of 700 to 1000 people.
Be it MICE, destination wedding, engagement, workshop, satang or any celebration's the hotel is a perfect choice for leisure, business, and pilgrim travellers. Here you miss nothing. You can register yourself in joyful and spiritual activities, classy indulgence and discover pleasant surprises every moment of your stay here.
"Best Western Hotels & Resorts is aggressively expanding in India and other chosen markets and we will do so responsibly and efficiently," said Atul Jain, Chief Operating Officer, Best Western Hotels & Resorts, in India, Bangladesh, and Sri Lanka.
He added, "Post-Covid, Q-4 of 2021 has been a blessed year for us wherein we opened three brand new properties in cities like Amritsar (3rd hotel in the city), Dalhousie, and recently Mcleodganj, Dharmshala. The opening of Best Western Vrindavan further strengthen our belief and focus on this growing region. Best Western is one of the popular international hotel brands in India and we will introduce more industry-leading properties to the guests in the coming time."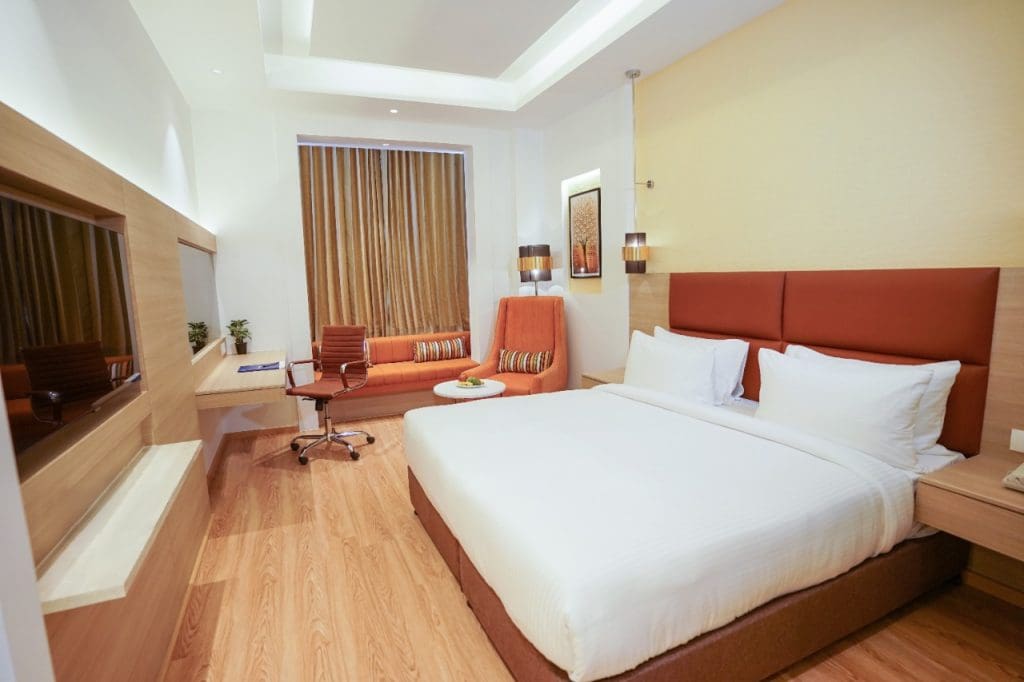 "We are proud of our association with Best Western Hotels & Resorts and being the first internationally branded hotel in town, Best Western Vrindavan ushers in a touch of global hospitality in the city with exceptional guest comfort and service complemented by thoughtfully crafted food & beverage offerings", said Mr. Murari, owner of Best Western Vrindavan.
The award-winning Best Western Rewards Program adds to the joys of both the business and the leisure travellers in what matters the most – a warm welcome, a rewarding stay, and a truly exceptional value.
Read More: News