As Cafe Cinnamon opens at Amritsar International Airport look no further for a new food outlet in this busy airport hub in Punjab, North India.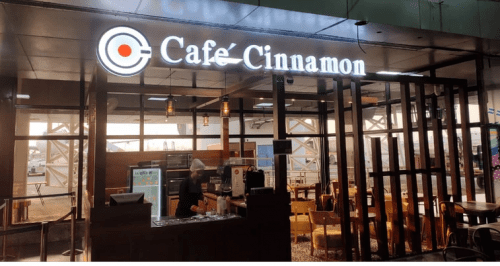 Red Ginger Hospitality India Pvt. Ltd., the F&B Master Concessionaire has opened the first outlet of "Cafe Cinnamon", its exclusive casual dining concept, at Shri Guru Ram Dass Ji International Airport, Amritsar.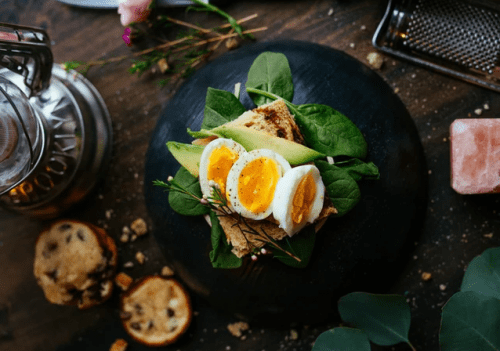 Café Cinnamon is a reflection of the newest and best in casual dining experience offering a formal seating arrangement for 24 guests. The foodies of Amritsar can take delight in the innovative and refreshing beverages and appetising food items that it has to offer. In order to maintain a fine balance between coffee and chocolate lovers, the menu comprises Lavazza Cappuccino, Masala Cold Drink, Cardamom Tea, Juice Fruity Sundae and Wicked Brownie. The food menu also includes freshly prepared food like Gourmet Pizzas, Pasta, Sub Sandwiches etc.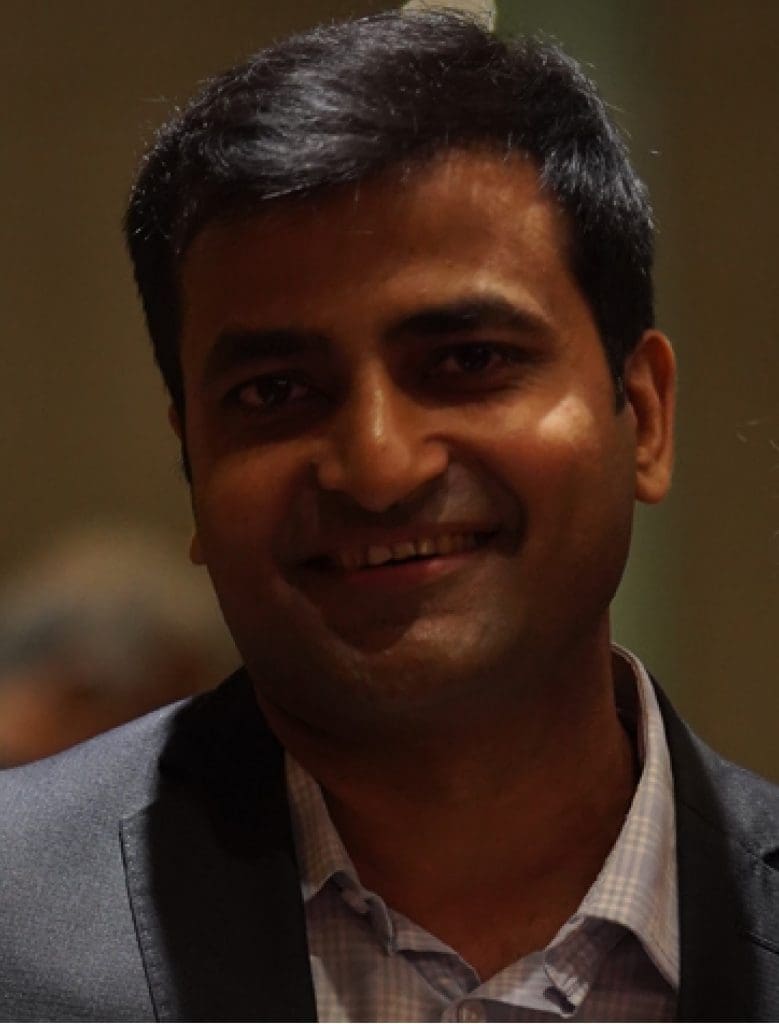 Gaurav Ahuja, Managing Director- Red Ginger Hospitality, said, "One can enjoy a hot cup of the finest Darjeeling Tea or a Glass of Freshly squeezed juice while watching the mesmerizing sunset behind the runway at the Holy City's Airport". The décor and style of the restaurant is a perfect blend of soothing interiors and calm lighting with a mesmerizing view of the runway of Amritsar International Airport.
The restaurants' interactive kitchen allows you to see and chat with the chefs while they are preparing each dish.
"After a successful launch at Bhopal Airport we are very excited and happy to bring this concept to Amritsar International Airport as well," Gaurav Ahuja further added.
Read More: News