Celebrate traditional Pongal food festival at South 54, Pride Plaza Hotel Ahmedabad  with a veritable feast.
What's more we have a special dish –  'Appam With Stew' for the Pongal food festival, prepared by the Chef – along with the recipe, for our readers to enjoy cooking at home for family and friends.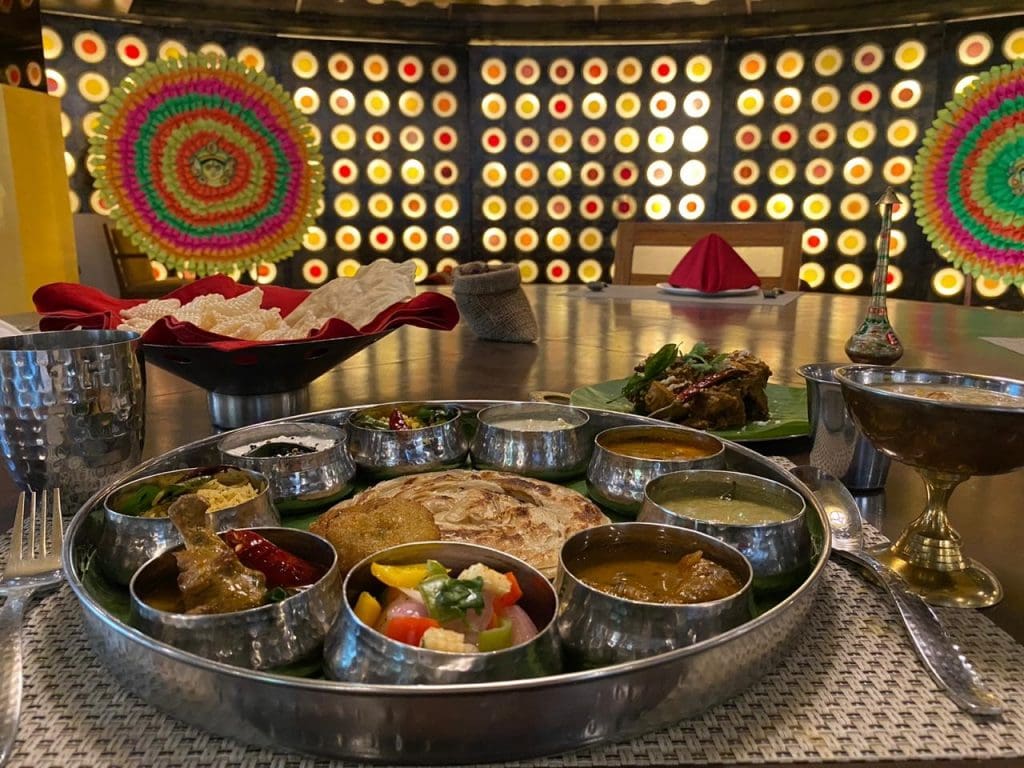 South 54 at Pride Plaza Hotel Ahmedabad is hosting the 'Pongal Food Festival' with diverse flavours and specialty cuisine from five states – Tamil Nadu, Andhra Pradesh, Telangana, Kerala, and Karnataka.  
Pongal is a harvest festival that is observed mainly in Tamil Nadu, dedicated to the Sun God.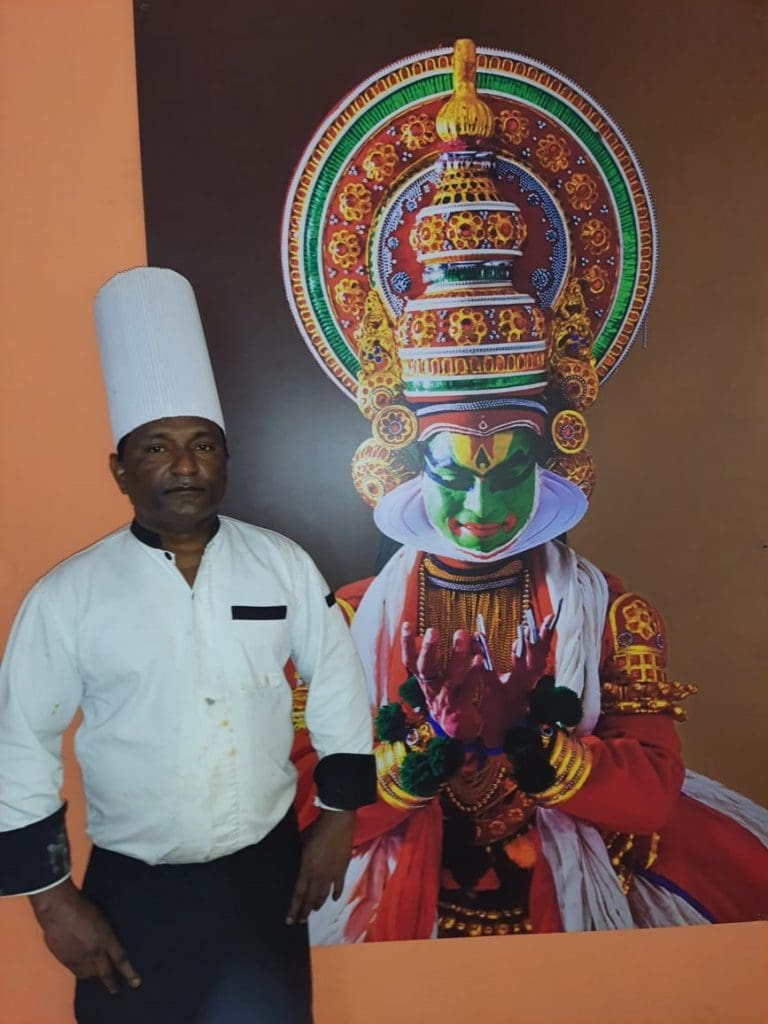 The festival starting from January 14th, 2022 brings out the best gastronomy delights showcasing a variety of food & culture of these States as each place have their own signature dishes. The restaurant will be adorned with a different kinds of hanging props with traditional South Indian theme music played in the background. The staff will be dressed in traditional South Indian attire.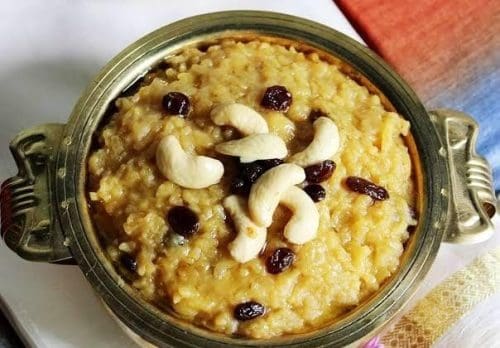 The grand meal is curated by Chef Muthuswamy who is well versed with food preparations from all regions of South India. The fixed menu in form of Thali comprises delectable starters that include ThakkaliKothamir soup, Mini podiidli, Paniyaram, Fish 65, and a variety of salads.
The elaborate main course includes Paneerchettinad, Cabbage poriyal, Beans thoran, Avial, Vegetable sambar, Parippu curry, Lemon rice, Malabar paratha, Nandhanakodi curry, Nilgiri fish korma, Appam with stew, Kaldosa with coconut/ tomato chutney. The mains are accompanied by freshly prepared desserts that include Ada payasam and Gulkandburfi.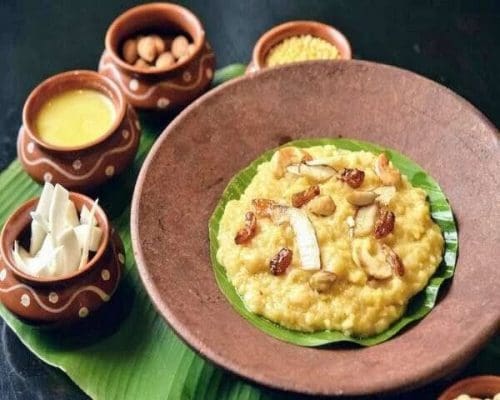 'South 54', the South Indian specialty restaurant at Pride Plaza Ahmedabad has remained the favorite gourmet destination for local and cosmopolitan clientele. The fine-dining restaurant showcases a delicious mélange of flavours and the rich cultural heritage of coastal India.
What is Pongal and why is it celebrated?
Pongal is a festival celebrated by the Tamil community in mid-January every year. Like the harvest festival Makar Sankranti, this too is one of the biggest harvest festivals in India
One may look at it as a 'thanksgiving' festival' as it celebrates gratitude to the Sun God and Lord Indra for blessing the farming community with good crops. The four-day event in Tamil Nadu is marked with different festivities and is performed with great energy and enjoyment. The first day is celebrated as Bhogi festival; the Second day is celebrated as Thai Pongal; the Third day is celebrated as Mattu Pongal; and the Fourth day is celebrated Kaanum Pongal.
Recipe Name: Appam With Stew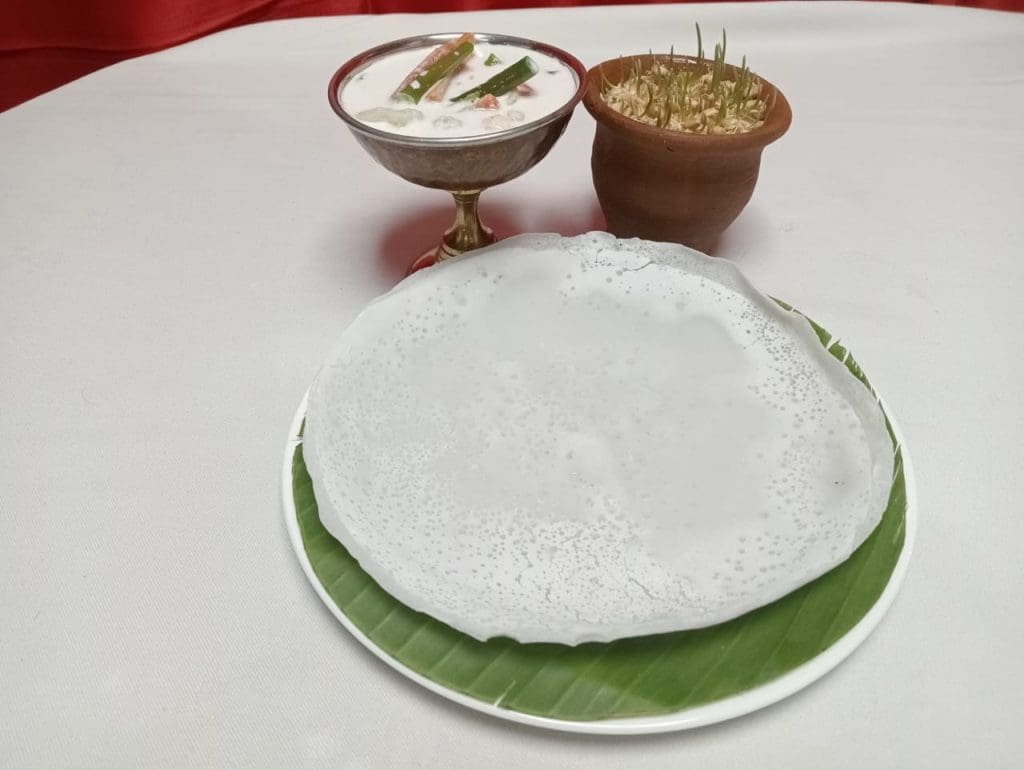 Ingredients of Appam With Stew
Rice – 0.1 gm
Coconut (fresh) – 0.02 gm
Coconut milk – 0.1 gm
Onion – 0.005 gm
Carrot – 0.002 gm
French Beans – 0.002 gm
Cauliflower – 0.003 gm
Green Peas – 0.002 gm
Curry leaves – 0.002 gm
Mustard seed – 0.001 gm
White urad dal – 0.001 gm
Red Chili Whole – 0.001 gm
Coriander leaves – 0.002 gm
Tomato – 0.02 gm
Salt – 0.015 gm
Coconut Oil – 0.005 ml
Ginger – 0.002 gm
Green Chili – 0.002 gm
Roasted gram dal – 0.002 gm
Yeast – 0.003 gm
How to Make Appam With Stew:
Steam Hoppers Made With Rice And Coconut Milk
Green Vegetables Stewed In Coconut Milk with Ginger, Green Chilli, And Shallots.
Read More: Food Voyager