Chef Vivek Rana has been appointed as the Executive Chef for JW Marriott Hotel Pune.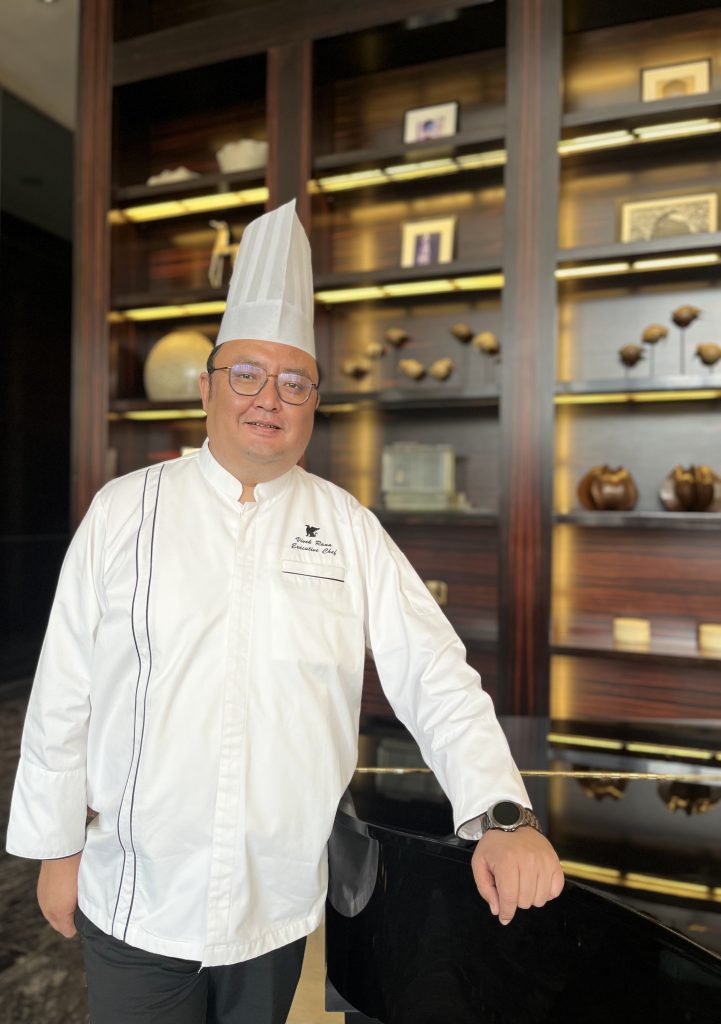 Chef Vivek, a culinary Maestro brings over 23 years of expertise.
Vivek joins the iconic JW Marriott Pune with a wealth of experience, having worked with luxury five-star hotels like Renaissance Mumbai, The Oberoi, Radisson, The Claridges, and more. Chef Rana's passion for culinary stems from a deep culture of cooking and experiencing different cuisines from around the world. His unparalleled passion for cooking and drive for innovation have been instrumental in his success.
As the Executive Chef of the hotel, in addition to expanding his skill set to put experiential and gastronomic food and beverage concepts at the forefront, he will oversee the hotel's culinary operations, which comprise the hotel's award-winning restaurants, the banquet kitchen, and in-room dining operations. His specialties include Asian, Spanish, Vegan and Contemporary Indian cuisine.
In his spare time, he enjoys traveling and spending quality time with his family.
Read more: Appointments