The Ramada Kasauli at Village Sanawar, Kasauli District, Solan, Himachal Pradesh announced that Deepak Gupta has been appointed General Manager for the hotel, effective 04 Jan 2021.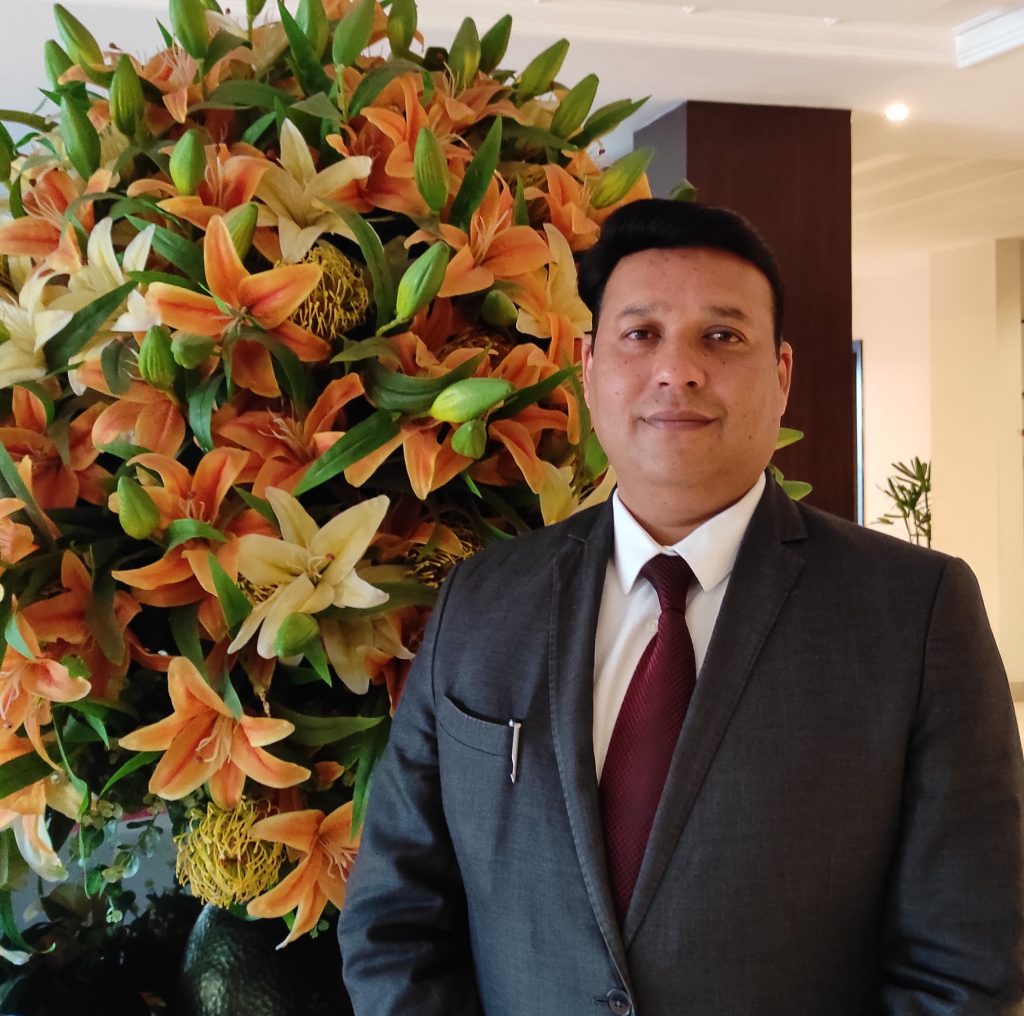 In his new role, Deepak Gupta will be responsible for overseeing the hotel's operations, sales, marketing, staff, etc.
Previously, Deepak Gupta served as General Manager for Best Western Maryland Hotels, a Business Hotel with 74 keys based in Zirakpur, Punjab, and was responsible for Hotel Operations, and Sales & Marketing .
"Deepak Gupta is a talented and experienced hospitality professional and will play a key role in ensuring that the Ramada Kasauli continues providing guests with the same high-quality service and exceptional value that it has become known for in the Kasauli community," said Mahesh Baliyan, owner of the Ramada Kasauli.
Deepak Gupta is a native of Solan, Himachal Pradesh and is a 2002 graduate of Bangalore University in KPHRIMS Bangalore, Karnataka, where he received his Hotel Management degree in Hotel Operations.
The Ramada Kasauli is a 58-rooms hotel offering guests single, double and suite accommodations. Property features include complimentary breakfast, Bar, Rooftop Lounge, Discotheque, Pool, Spa, Fitness center, Meeting space, Banqueting etc.
Rooms feature expanded cable television, flat-screen televisions, upgraded bedding, private sitting area etc.
Read more: Appointments