What is your favourite dish to cook during Navratri? we asked and pronto!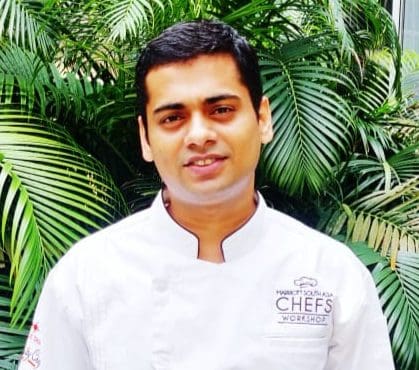 India's top Chefs shared their Favourite Dish to Eat During Navratri along with the recipe, so all food lovers can make it in their home for their loved ones.
We wait all year for celebrating food during the ongoing Navratri festival coming up in mid-April 2021. The 9-day of festivities puts a spotlight on what is traditionally known as Navratri fare but these meals are probably some of the most nutritious and diet-friendly meals in the world.
Exec Chef Amit Kumar, Aloft New Delhi Aerocity shares his Favourite Dish to Eat During Navratri
Happy Navratri! Happy Cooking!
Recipe – Roast Pumpkin with Samak Rice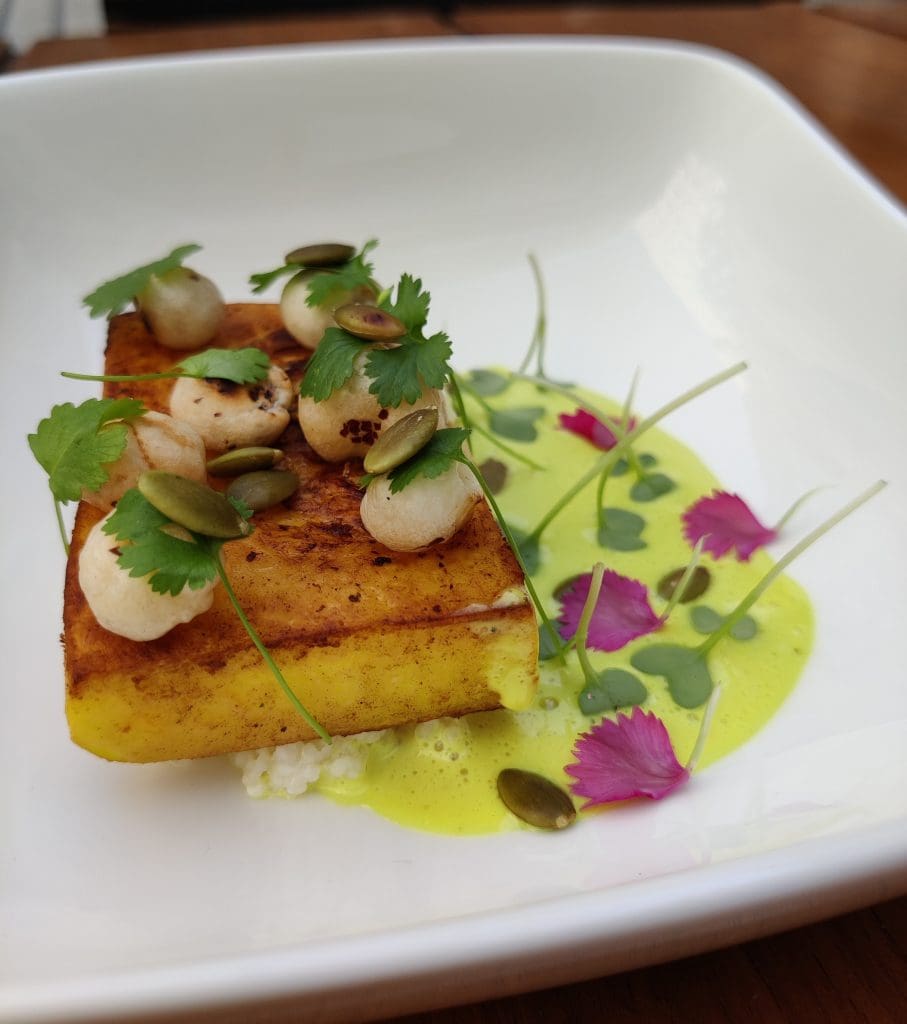 Cut your pumpkin in the shape you want and marinate with butter, kaffirlime, and sendha namak
Cook in pre-heat oven for about 15 minutes at 160 degree temperature
Now boil your samak rice and strain keep them a side
FOR SAUCE
For sauce take a pan and heat with some butter and ginger and then add coconut milk, kaffirlime along with some water
Cook sauce for about 10 minutes at slow temperature and finish with sendha namak and lemon juice
FOR PLATING
Season your boil samak rice and place on the plate
Place pumpkin dice on top of samak rice and then pour sauce by side
Put toasted makhana on top of dice pumpkin and garnish with fresh coriander leaves
INGREDIENTS
100 gms pumpkin dice
50 ml butter
50 ml samak rice
100 ml coconut milk
3 leaves kaffirlime leaves
10 gms butter
1 tsp turmeric powder
1 no. lemon juice
2 gms ginger
6 pcs makhana
10 gms pumpkin seed
Garnish coriander leaves
Sendha Namak
Read More: Food Voyager