Terttulia Goa is spread across a sprawling 6500 sq ft of eye-catching space that can welcome 120 visitors at a time.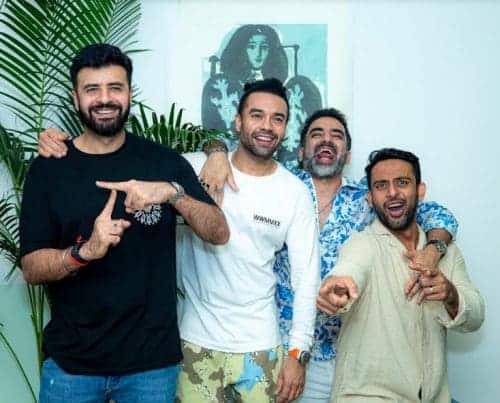 The brainchild of maverick restaurateur Imrun Sethi, Terttulia Goa sees Imrun join hands with dynamic entrepreneurs Sunny Sara, Ritik Bhasin, and Ranbir Batra.
The all-day eatery blends the soul of a restaurant, cafe, and bar into one eclectic combo. Taking its name from an exotic Spanish word that translates into 'conversations between friends at a salon, restaurant or bar', Terttulia has a tagline of 'Eat.Drink.Love' and believes in creating a warm and wholesome dining space where guests can not just eat delicious food and enjoy delightful drinks, but also strike happy conversations and weave picture-perfect memories.
Terttulia Goa has been designed by 'Otherworlds', a multidisciplinary studio that specializes in creating unique spatial and visual domains in the real world as well as the virtual domain. The restaurant has been crafted with intricate attention to detail, envisioned as one extended balcao under an overgrown bamboo canopy.
The entire place is woven with a dual-tone texture and is planned to grow out and around the central bar. You could browse through its liquor and literature library for a book and a beer in the afternoon, or soak in the exuberant energy of its centerpiece chandelier by the time the sun sets.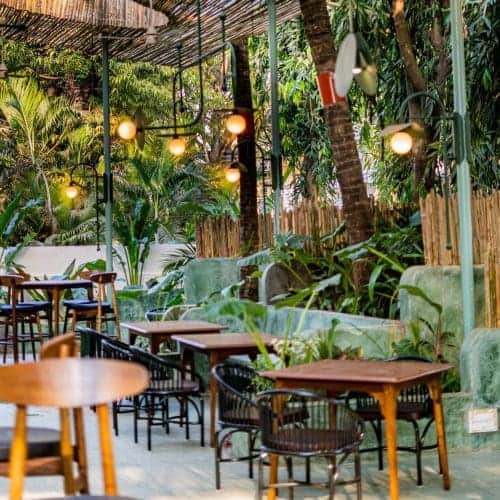 The restaurant menu is a diverse and dynamic collection of options that change periodically. You could taste the crowd's favorite Eggs Benedict for breakfast, gorge on a Smoked Salmon Sandwich for lunch, or enjoy dinner with the lip-smacking Tiger Prawns.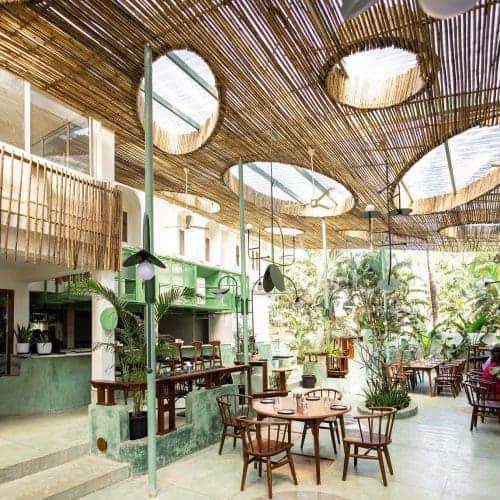 A wide selection of bread including whole wheat, rye, five-grain, baguettes, brioche, croissants, muffins, and bagels will impress diehard dough lovers. A world-class variety of soups, sandwiches, salads, appetizers, tapas, and main courses are also on offer. If an exquisite spirit is what you seek, head to Terttulia's bar and pick your poison from an exclusively curated array of wines, beers, cocktails as well as sangrias and mock-tails.
Read more: Latest